Tallinn is a great destination for golf enthusiasts. A couple of days' stay in Tallinn is enough to experience the charming capital with its rich culture and history, while taking time to enjoy the beautiful golf courses of Estonia as well.
There are three excellent golf courses just half an hour's drive from Tallinn: Niitvälja Golf, Rae Golf and Estonian Golf & Country Club. Each of them offers players something special, be it a wonderful natural environment or exciting courses.
Niitvälja Golf
Niitvälja Golf Course is a gem that should be on every golf player's list when visiting Estonia. The course was built in 1993 and has become one of the most popular golf courses in Estonia.
The Niitvälja golf course, designed by the Finnish architect Lassi Pekka Tilander, has 18 courses spread over 70 hectares of beautiful Estonian nature. With wooded areas, tricky spots and sand bunkers, the course offers an exciting challenge even for experienced players. Additionally, the course has a driving range, a putting green and a chipping area where golfers can practice their skills.
The course has a clubhouse with a restaurant, bar and sauna as well where guests can relax after a day of playing golf. The clubhouse offers stunning views over the surrounding countryside and is the perfect place to enjoy a meal or a drink with friends and family.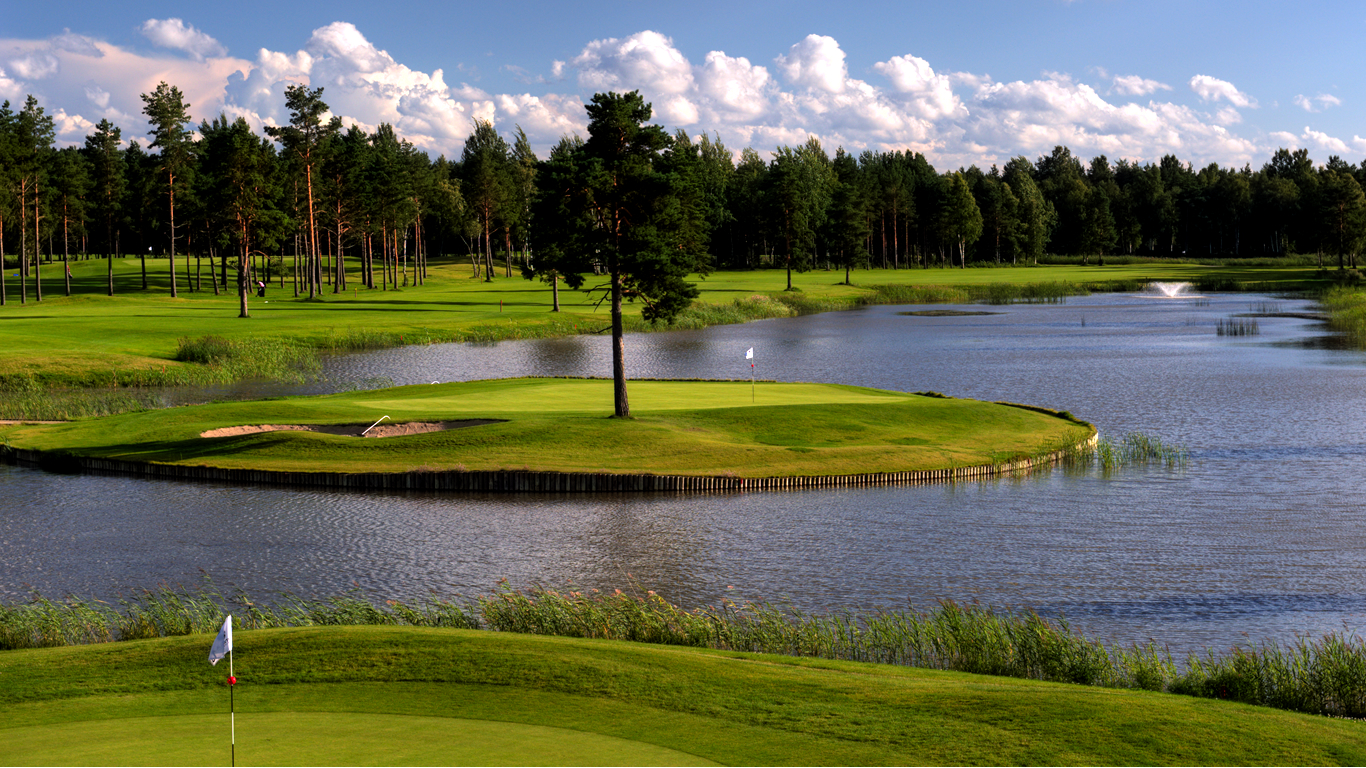 Rae Golf
Rae Golf is about a 20-minute drive from the capital. Beautiful golf courses in the middle of Estonian nature await both adults and children, beginners and masters. Rae Golf offers a challenging and enjoyable experience for players of all skill levels.
At Rae Golf, players can enjoy an 18-hole course that is relatively simple and logical, ideal for the club player who is not looking for a course that is too complicated or full of obstacles. Players can also practice swinging on various driving ranges.
The clubhouse with a new restaurant was opened at the golf club a few years ago. A smoke sauna and a pond located near the clubhouse offer relaxation after the game. It is definitely a nice place to spend an active day with family or friends.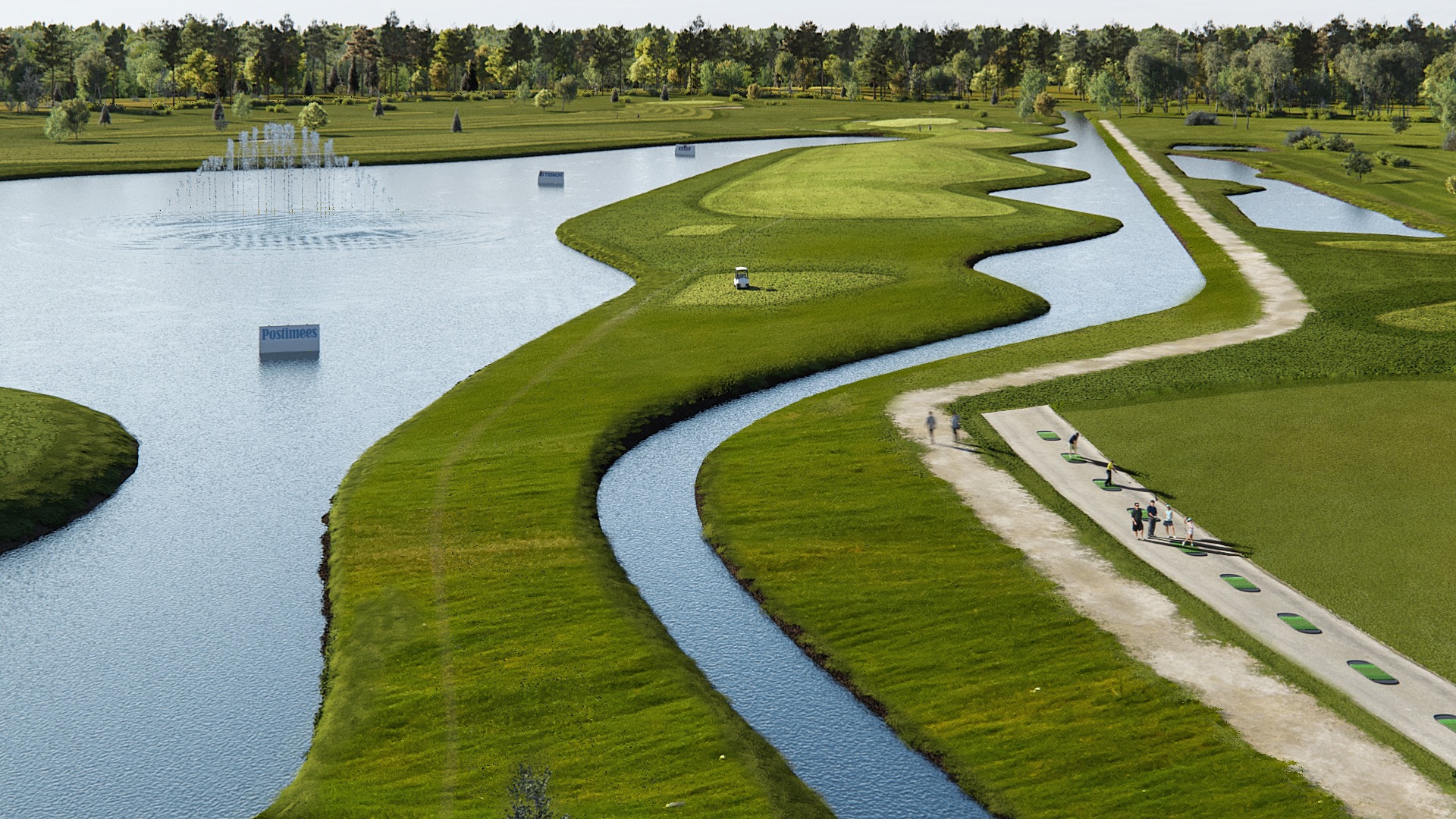 Estonian Golf & Country Club (EGCC)
The most internationally recognised Estonian Golf & Country Club has a total of 27 courses in the middle of the woods and has hosted various championships. For four years in a row, Golf World magazine has ranked EGCC among the top 100 golf courses in the world. Two golf courses await golf lovers a 30-minute drive away from the centre of Tallinn: the Sea Course, built in the ancient forests, and the Stone Course among juniper trees and stone walls.
The 9-hole Stone Course on the limestone plateau has no water or large trees and is more like a links course. The 18-hole Sea Course has found a treasured place on the European golf map and is the reason why many golfers keep coming back to Estonia. The courses are mostly located in the forest, though some of them meander out to the shores of the Gulf of Finland, are open to the winds and have a beautiful sea view.
In addition to the two courses, visitors can enjoy a clubhouse with historic threshing barn style architecture, where you can treat yourself to a good meal at the restaurant. Players can buy soft drinks and healthy snacks from the cafe on the course.