You've looked at three great sights.
Why not choose a few more and see how much you'd save with the Tallinn Card?
Select and calculate
Welcome to the BETA version of VisitTallinn.ee.
We are in the final phase of testing the platform.
Your feedback about the usability is very important for us to improve this website.
We hope you have a pleasant experience on VisitTallinn.ee and we're looking forward to welcoming you in the city.
Tallinn City Tourist Office & Convention Bureau
SIGN UP FOR NEWSLETTER
Subscribe to the free Tallinn newsletter to get tips about upcoming events,
newly opened attractions, special offers and more!
NEW YORK
LONDON
TALLINN
MOSCOW
TOKYO
DAY AFTER TOMORROW
15..19
Nõmme Sport Centre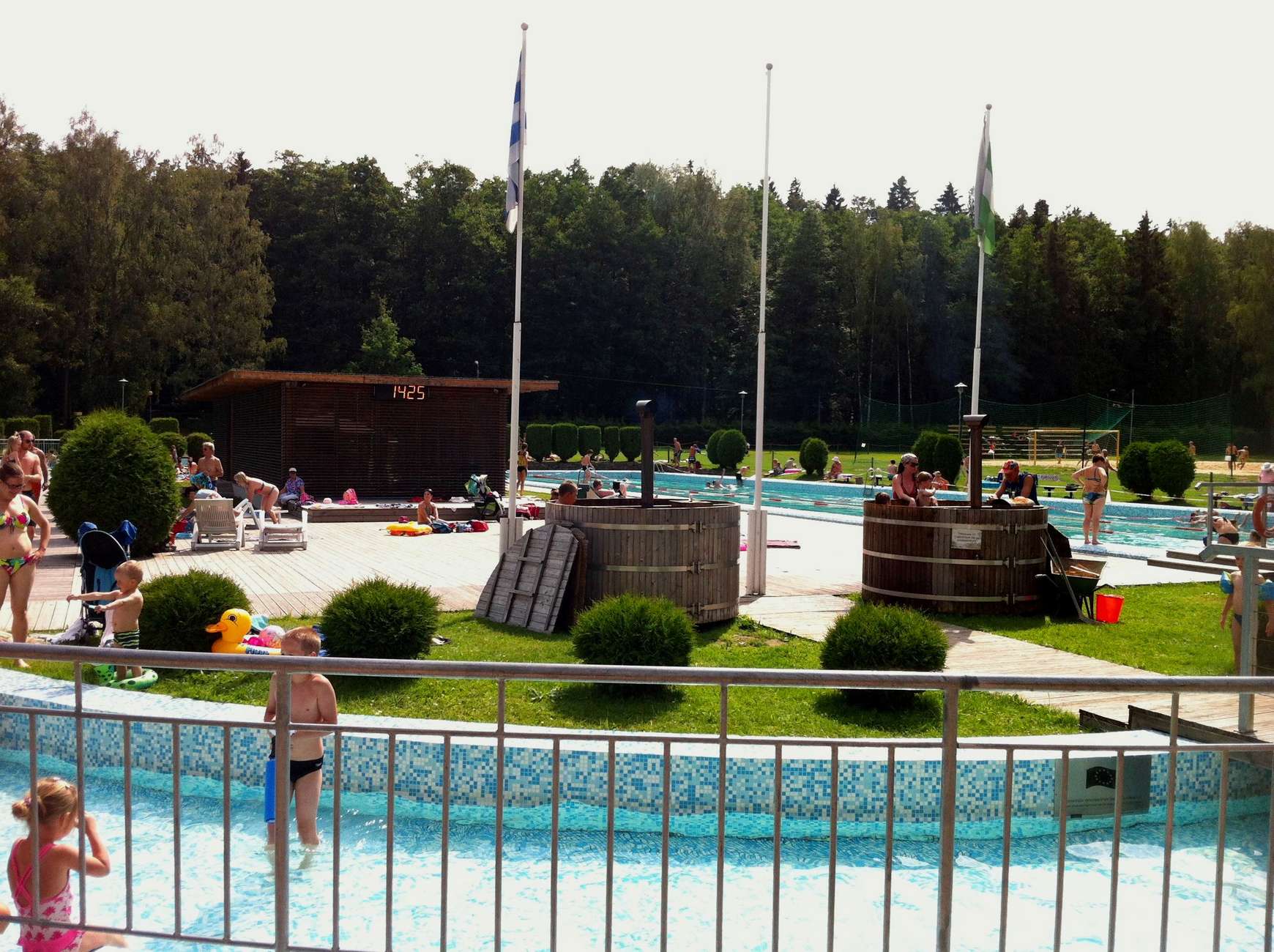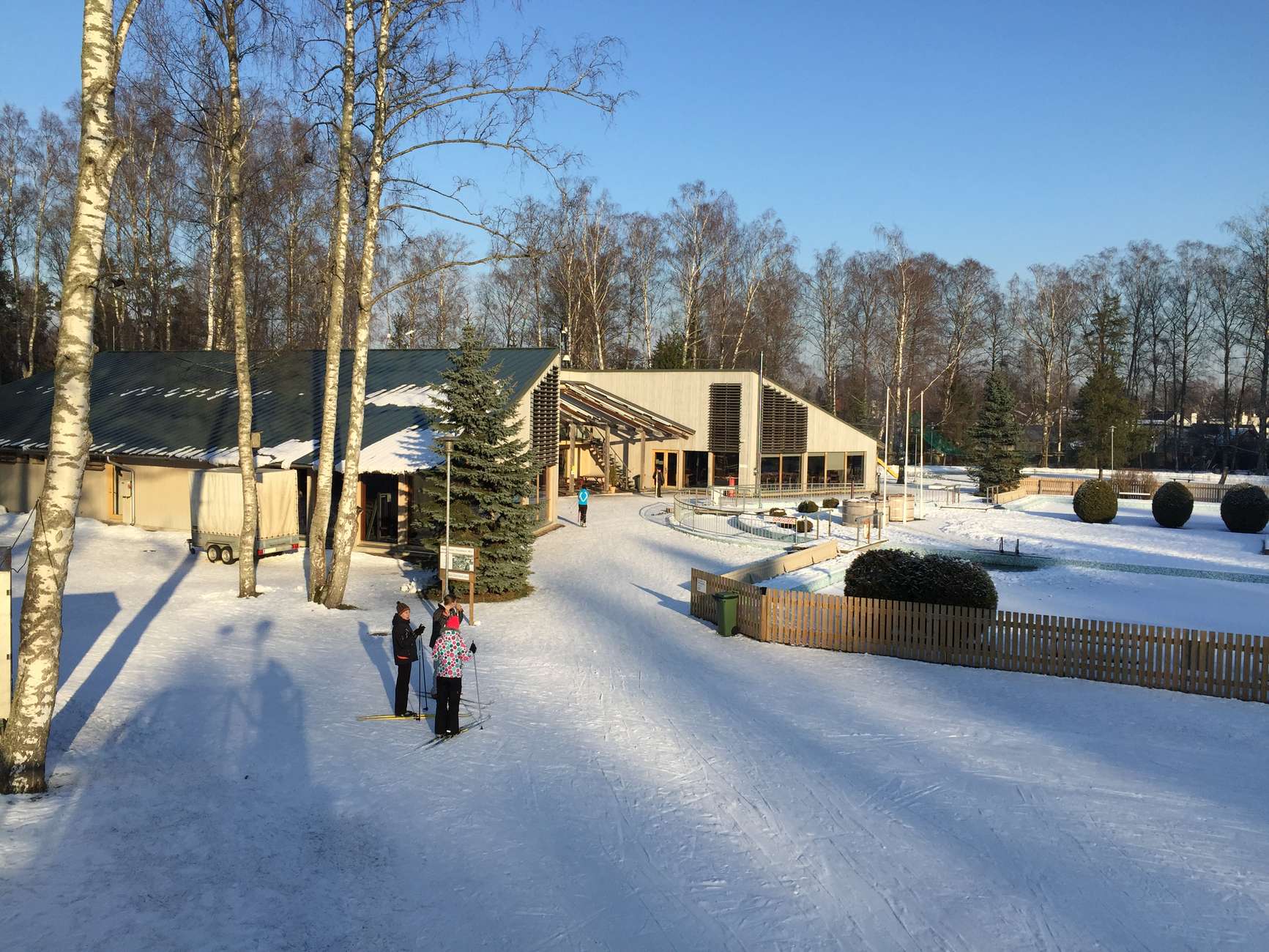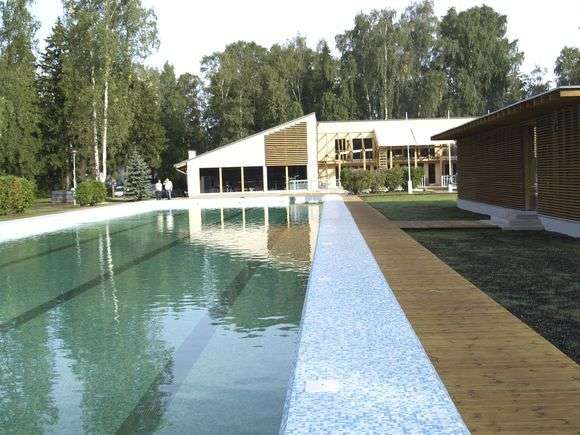 Nõmme Sport Centre
Sightseeing
Open/ Available
Mon-Sun 8-22
Accessibility
Restricted accessibility
doors width less than 70 cm
threshold or step hight more than 4 cm
gradient of ramp over 10%
7cm
High treshold
threshold hight over 2,5 cm
height in cm above the symbol
7cm
Low step
one step outside the entrance door
height under 13 cm
height in cm above the symbol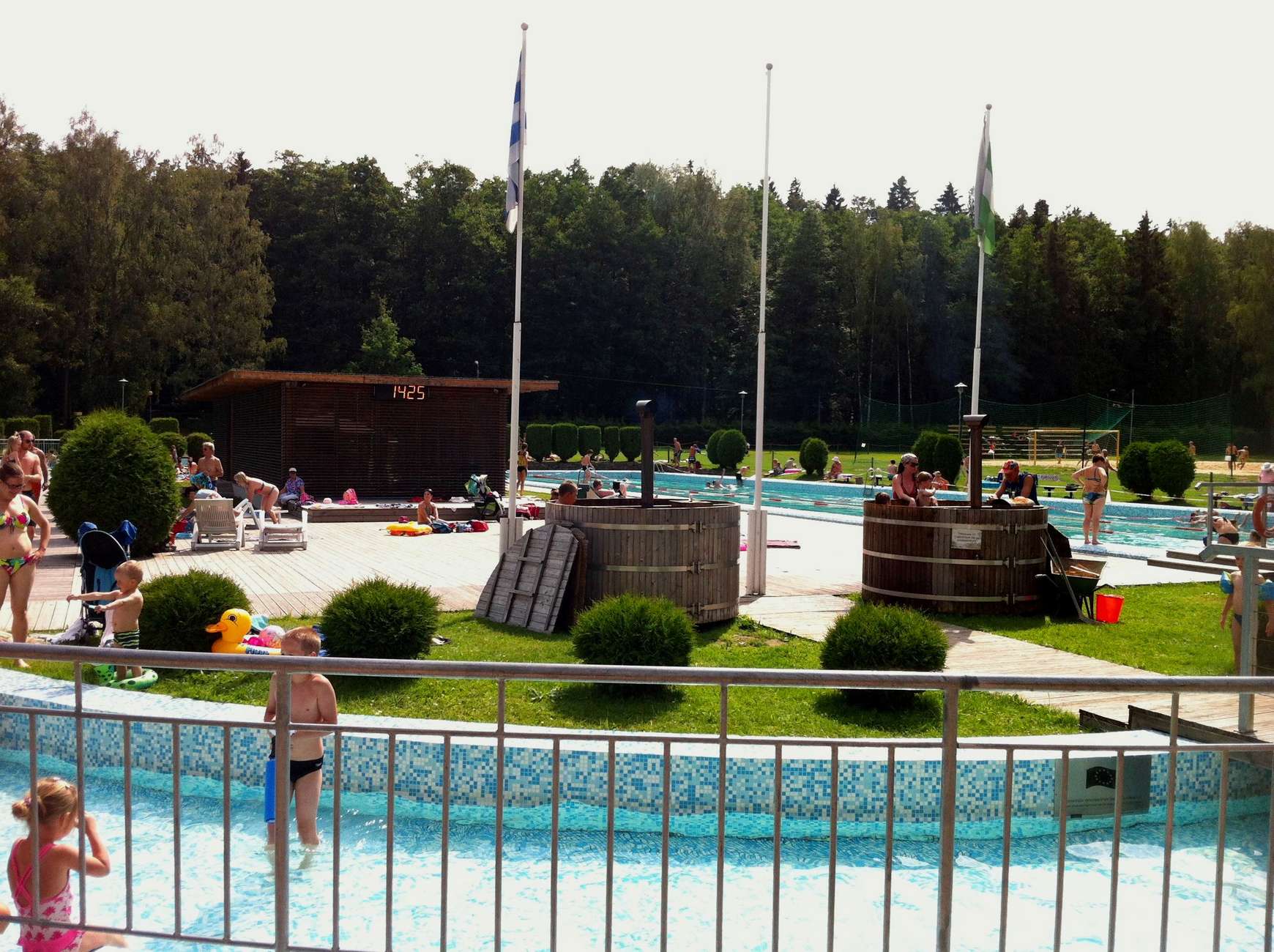 Located in a tranquil forest area just 10 minutes from central Tallinn, this facility is the perfect place for outdoor sports.
In winter, the multifunctional recreational and leisure centre offers 20 km of groomed and prepared illuminated ski tracks as well as a natural ice rink. Equipment rental is available.
In summer, two 50-metre outdoor swimming pools are open, as are a beach volleyball court, a football field and street basketball grounds.
Open/ Available
Mon-Sun 8-22
Accessibility
Restricted accessibility
doors width less than 70 cm
threshold or step hight more than 4 cm
gradient of ramp over 10%
7cm
High treshold
threshold hight over 2,5 cm
height in cm above the symbol
7cm
Low step
one step outside the entrance door
height under 13 cm
height in cm above the symbol