You've looked at three great sights.
Why not choose a few more and see how much you'd save with the Tallinn Card?
Select and calculate
Welcome to the BETA version of VisitTallinn.ee.
We are in the final phase of testing the platform.
Your feedback about the usability is very important for us to improve this website.
We hope you have a pleasant experience on VisitTallinn.ee and we're looking forward to welcoming you in the city.
Tallinn City Tourist Office & Convention Bureau
SIGN UP FOR NEWSLETTER
Subscribe to the free Tallinn newsletter to get tips about upcoming events,
newly opened attractions, special offers and more!
NEW YORK
LONDON
TALLINN
MOSCOW
TOKYO
DAY AFTER TOMORROW
14..18
Pääsküla Bog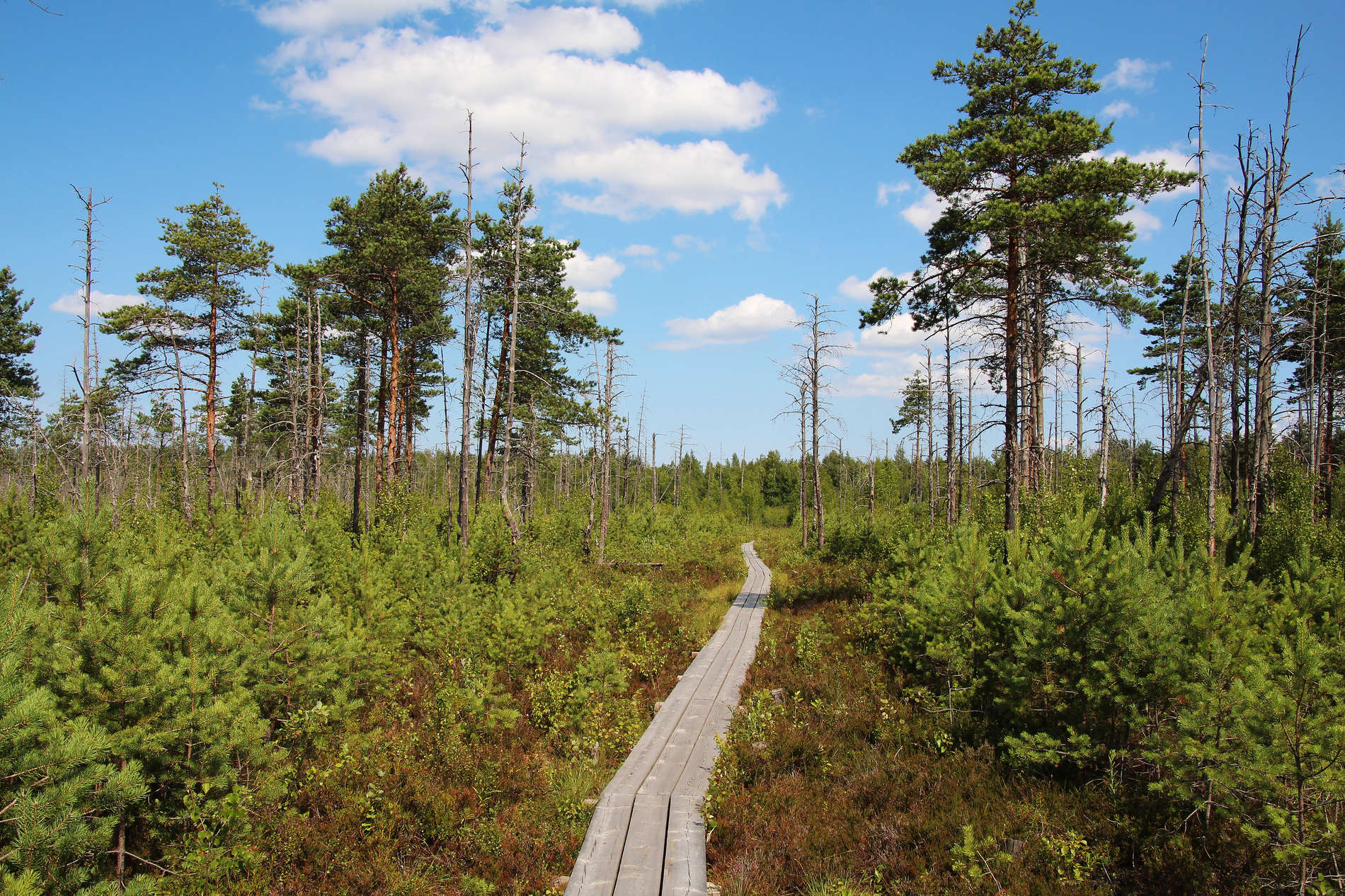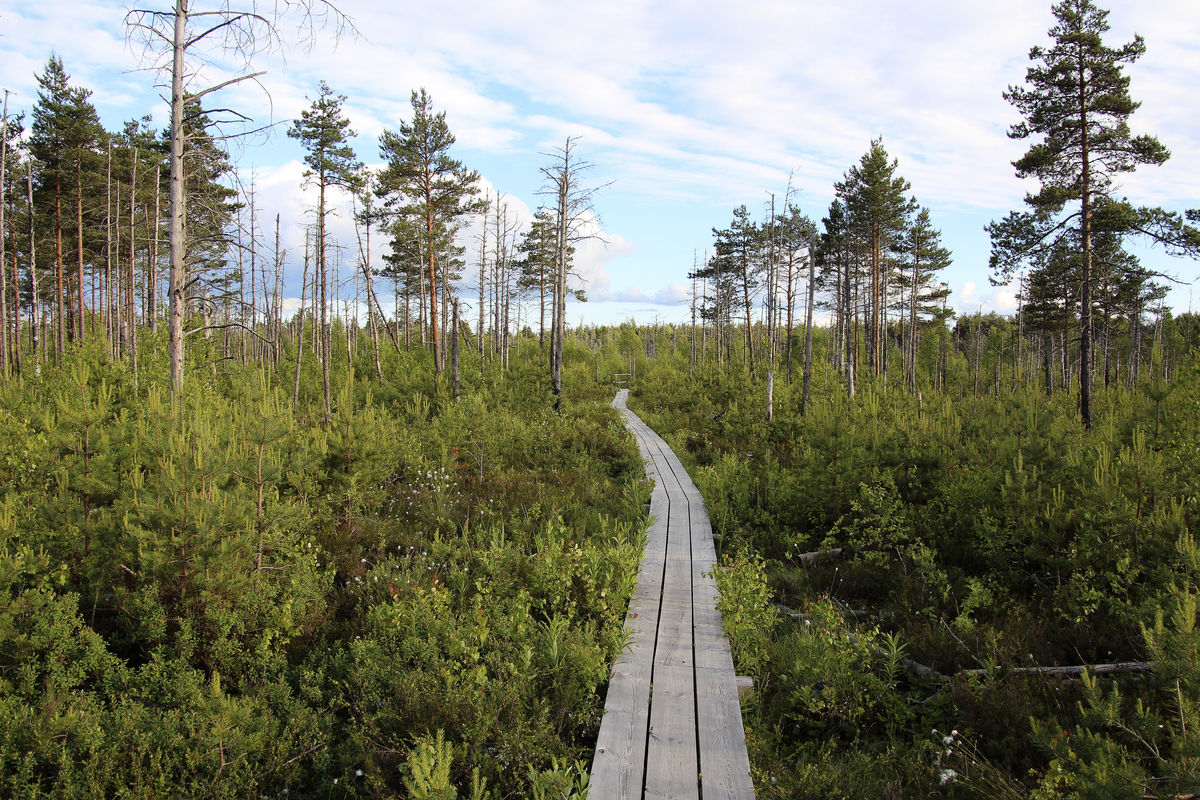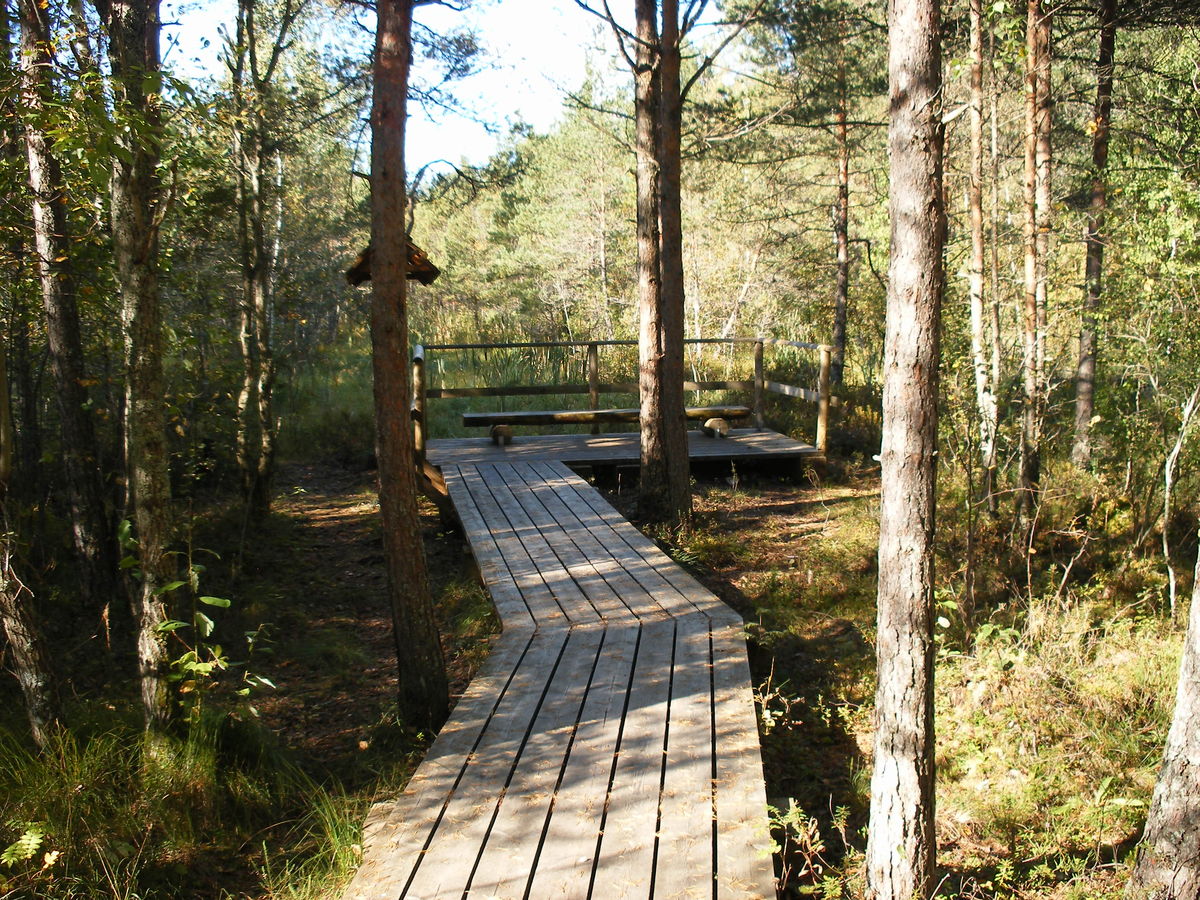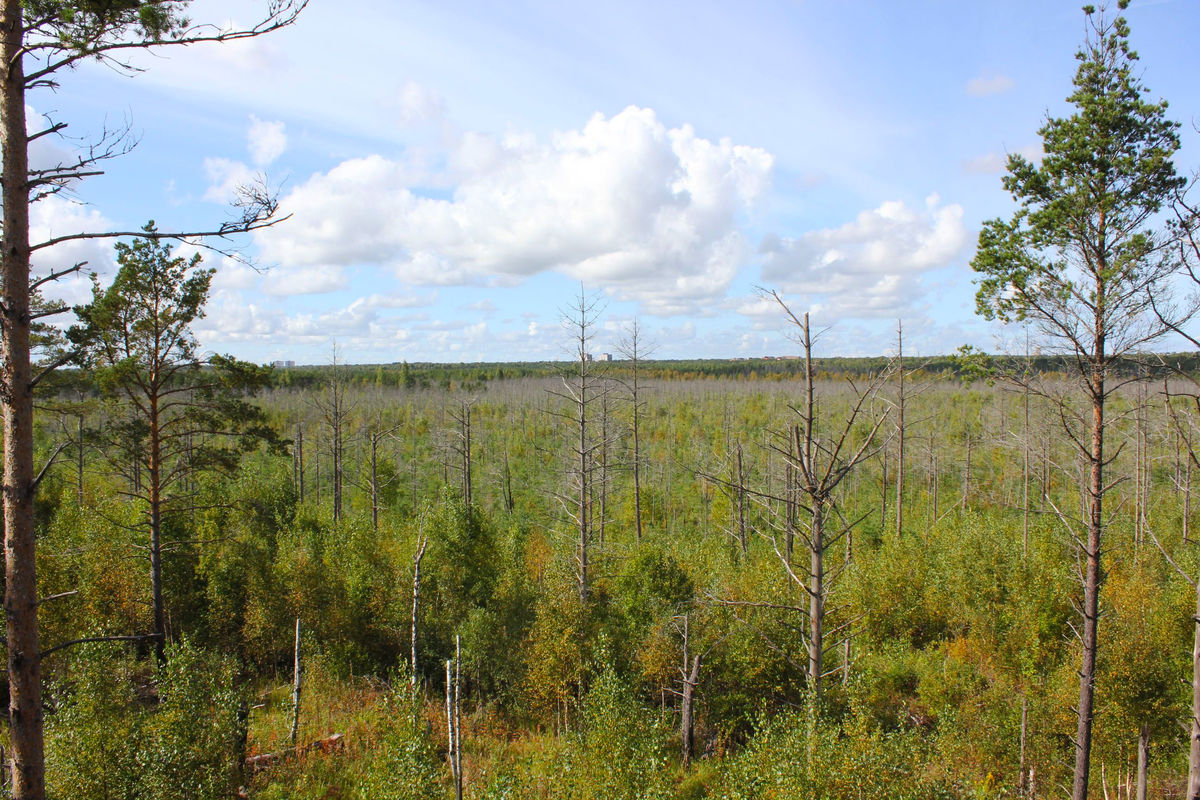 Pääsküla Bog
Sightseeing
TripAdvisor Traveler Rating
based on 5 reviews
Information
More
Child-friendly
Pet friendly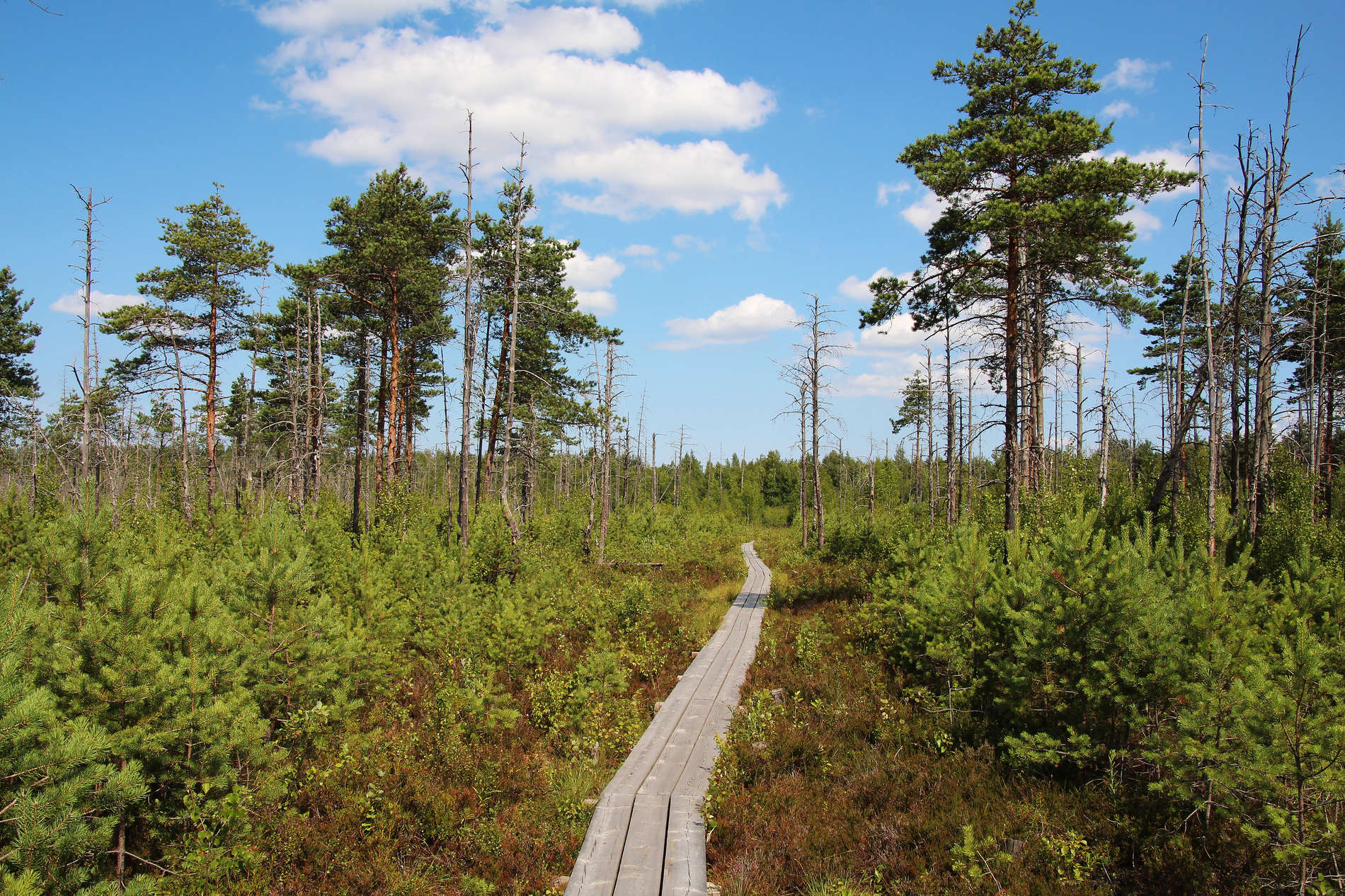 Several hiking trails starting from Hiiu forest are only a 30-minute drive away from the city centre. The easier 2 km trail and another 4 km trail take the strollers away from the city noise to enjoy nature. There is a boardwalk that runs to the observation tower, where visitors can admire the beautiful bog landscape, have a picnic or simply enjoy the weather. The hiking trails are equipped with information boards that introduce various species of flora.
Information
More
Child-friendly
Pet friendly
TripAdvisor® Traveler Reviews
"Nice nature walk"
July 13, 2017, by Felix S
Nice place for a pause from the city pulse. Easy to get to from the city center (we took bus 18 from Viru) and did a walk of approx. 2 hours following a combination of the red and the blue tour. Had... Read more
"Beautiful nature really close to the city"
May 14, 2017, by Kadi T
You can easily go there with bus or a car. Ive been walking there twice and both times were very pleasant. It seems to be great place for a nice sunday walk with family/friends or with a dog. Also... Read more
"Running"
October 12, 2016, by SteinbergSigne
Not far frim tha main road. Take bus nr 33 to Hiiu and keep left from the city centre side. I usually run there. You can take wat road ever there, ending up some start anyway. Read more
Read more reviews on TripAdvisor
Write a review on TripAdvisor