Tallinn Card: new offers 2020
By Tallinn Card • 25.03.2020
Did you know that in total, Tallinn Card offers over 80 different discounts and free admissions, including the city's best museums, attractions, and access to public transport? We continuously update our package with exciting deals. Read what's new about Tallinn Card in 2020!
From 1 January, you can buy the electronic Tallinn Card at our
online
store one euro cheaper: save the environment while saving money.
Tallinn Card's new partners
Museum and Visitor Centre of Fat Margaret – the most accessible city wall tower in Tallinn
The new permanent exhibition of the Estonian Maritime Museum in
Fat Margaret
will take visitors on a journey to the exciting world of maritime trade and passenger shipping. One of the region's oldest and best-preserved shipwrecks, numerous marine-themed exhibits, and interactive solutions await you! Each floor also has activities for kids.
Much attention has been paid to enhancing the exhibition experience of visitors with special needs: in addition to tactile ship models, a hearing aid-compatible sound system, and other customised solutions, this is the only medieval city wall tower with an elevator. By the way, there is a magnificent view of the Old Town and harbour from the roof of Fat Margaret.
Regular ticket 10 euros, child ticket 5 euros / free with Tallinn Card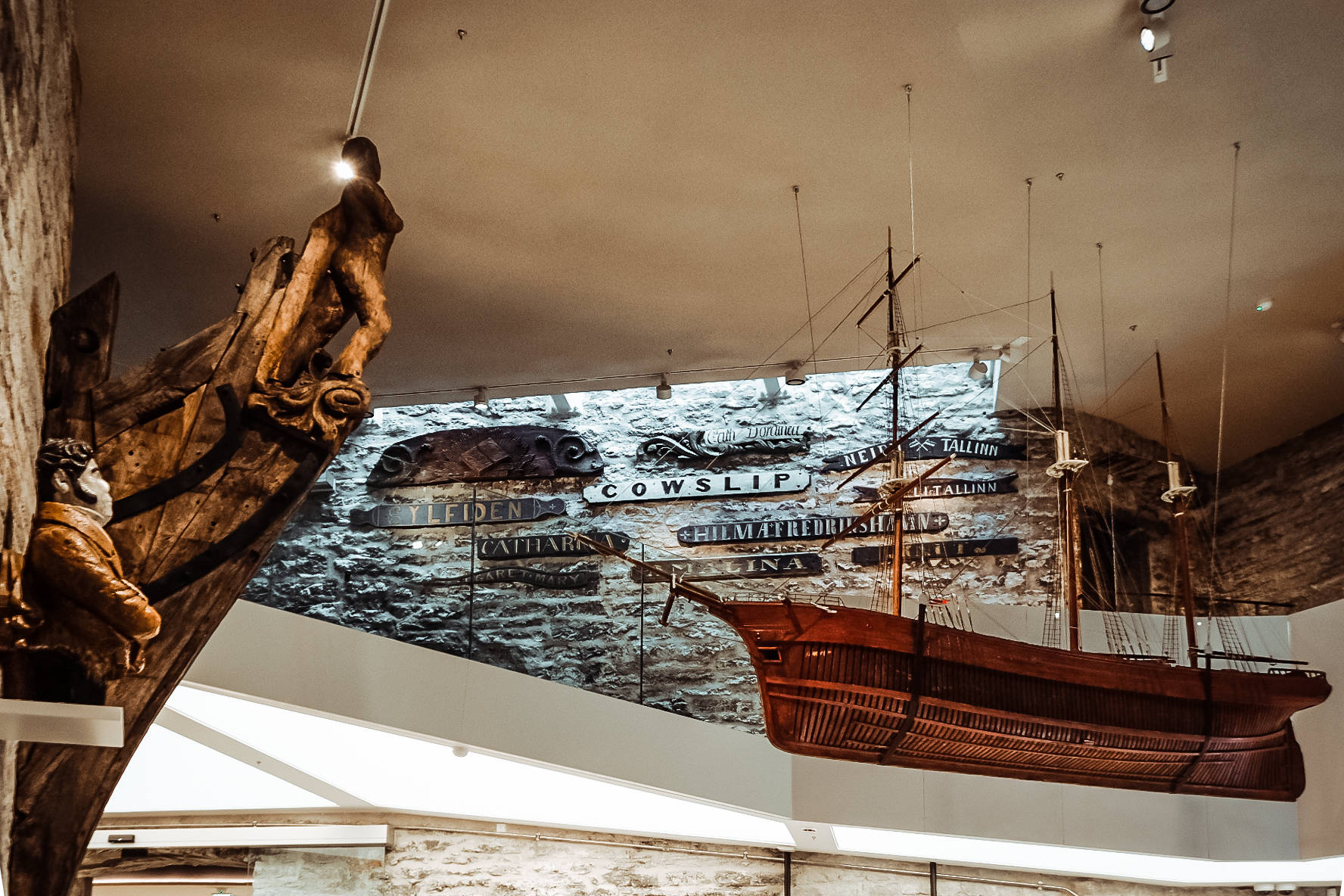 Kai Art Center – modern art, sea view, and good restaurants
Kai Art Center
is located in the Noblessner seaside quarter. The former submarine factory is home to an exhibition space and several unique eateries. Also, films are regularly screened in the centre (see
https://kai.center/en
for details).
Exhibitions change several times a year: from 26 January to 26 April, the centre will house the monumental light installation 'Radical Light' by Anne Katrine Senstad, specially created for the premises of Kai. The internationally renowned Norwegian artist invites you to experience how sound and light influence spatial perception and sensations.
Regular ticket 8 euros, child ticket 5 euros / free with Tallinn Card (the discount only includes exhibition tickets)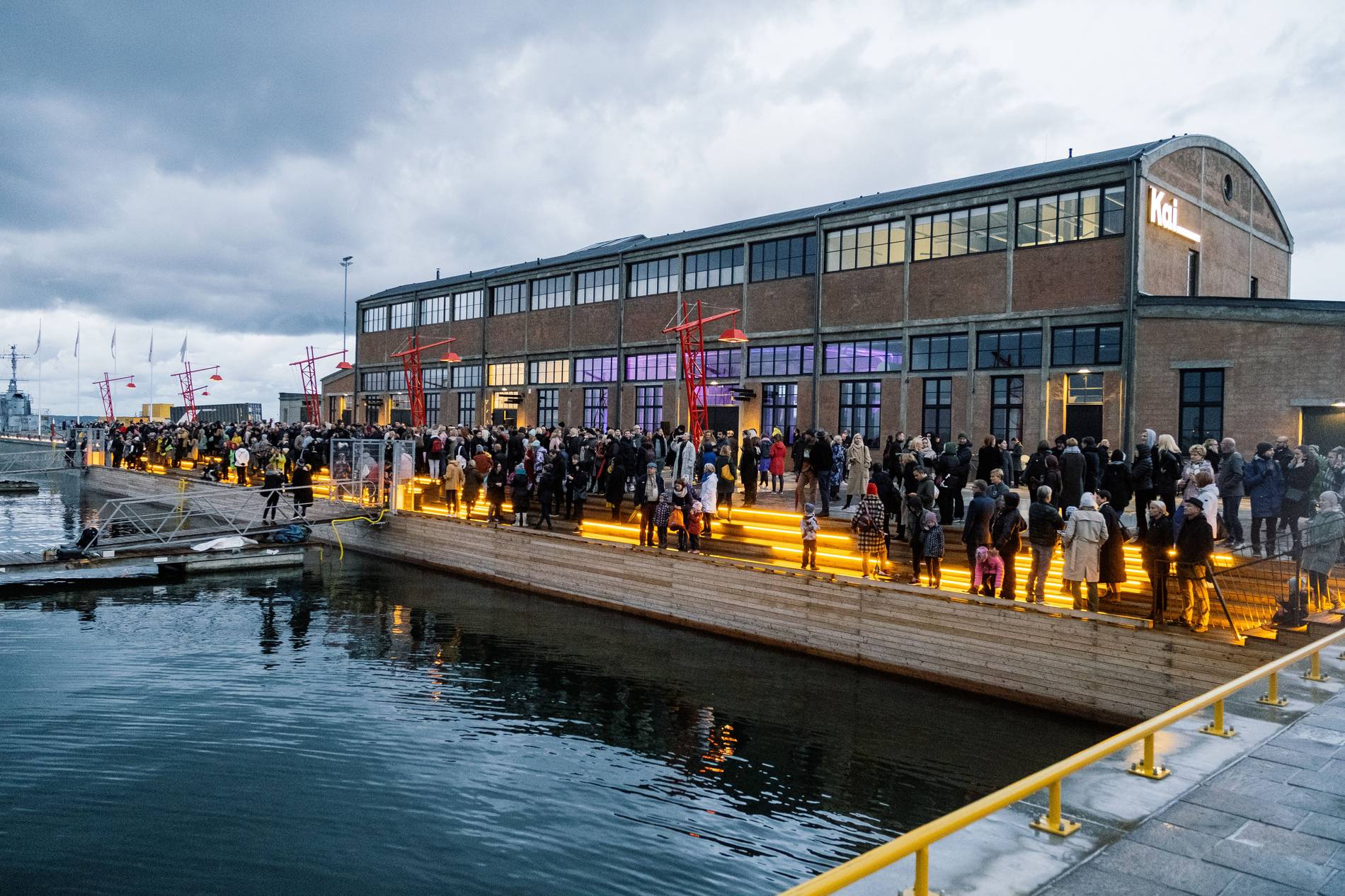 Photo by: Kai Art Center / Aron Urb
Proto Invention Factory – a unique virtual reality experience
Proto
combines virtual reality, science, and fantasy in the factory-style interiors of the Noblessner Foundry. You can experience the past and the future at the same time: with high-tech VR-glasses, you can bring to life centuries-old scientific achievements and explore the physical phenomena behind them. Each museum visit begins with a little voluntary guidance: adventures at the invention factory are suitable for everyone.
Proto also has activities for those who do not want or cannot yet appreciate virtual experiences: there is a fun play area for the youngest; older children can try different hands-on solutions. Or you can simply watch others play from the screens alongside the attractions.
Regular ticket 14 euros, family ticket 32 euros /–50% with Tallinn Card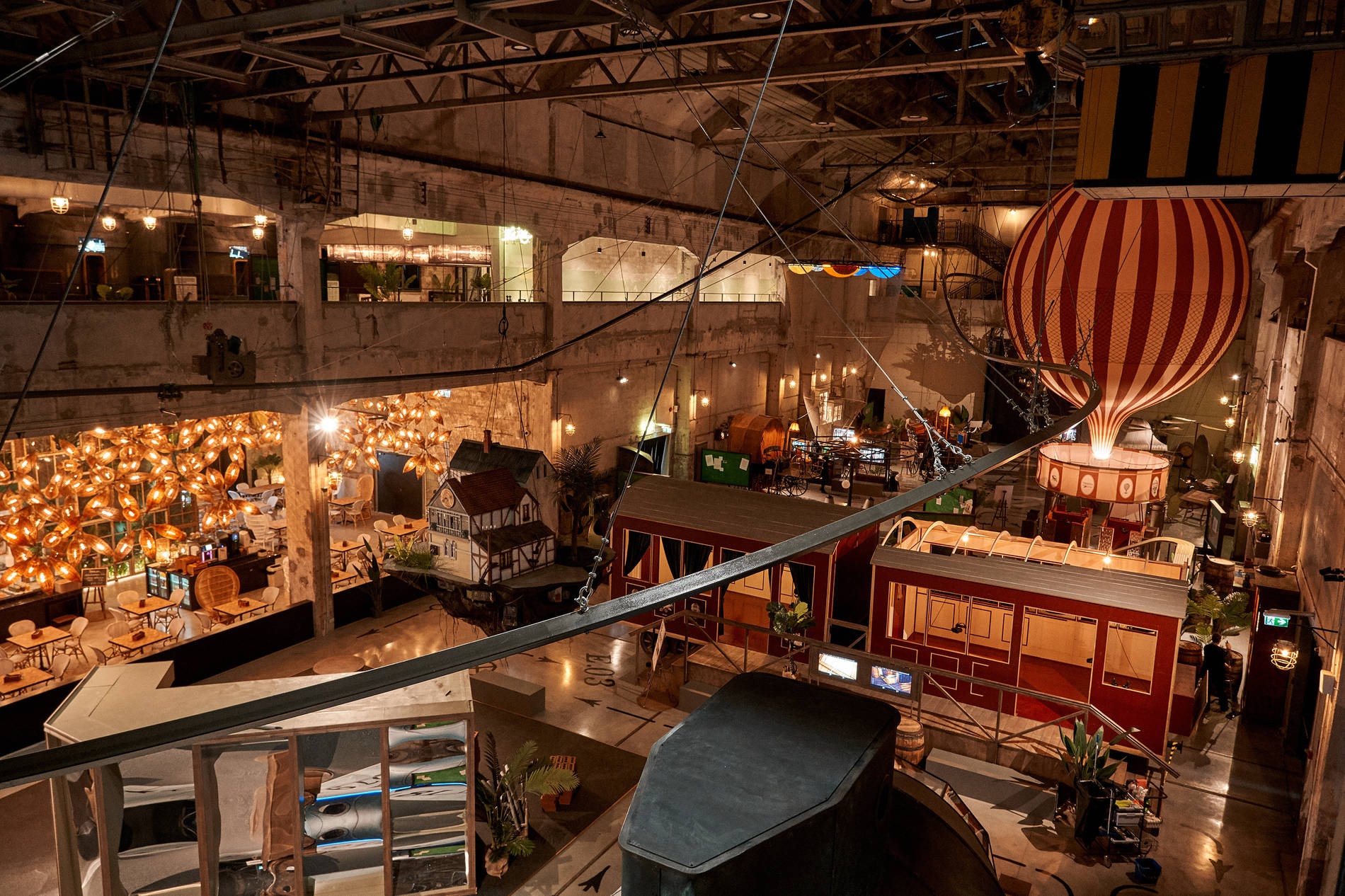 Photo by: Martin Dremljuga / PROTO Invention Factory
Elamus Spa and Spa 21+ – the largest sauna centre in Estonia
The spa oasis
in Mustamäe awaits you with a total of 20 custom-designed saunas, a swimming pool, a children's area, and bars. In addition, you can participate in sauna rituals, yoga, and aqua aerobics at no extra cost. Different spa treatments are also available.
Spa 21+ is for adults – here, you can take time off and enjoy the tranquil surroundings.
Regular ticket 12–39 euros, child ticket 8–16 euros /–20% with Tallinn Card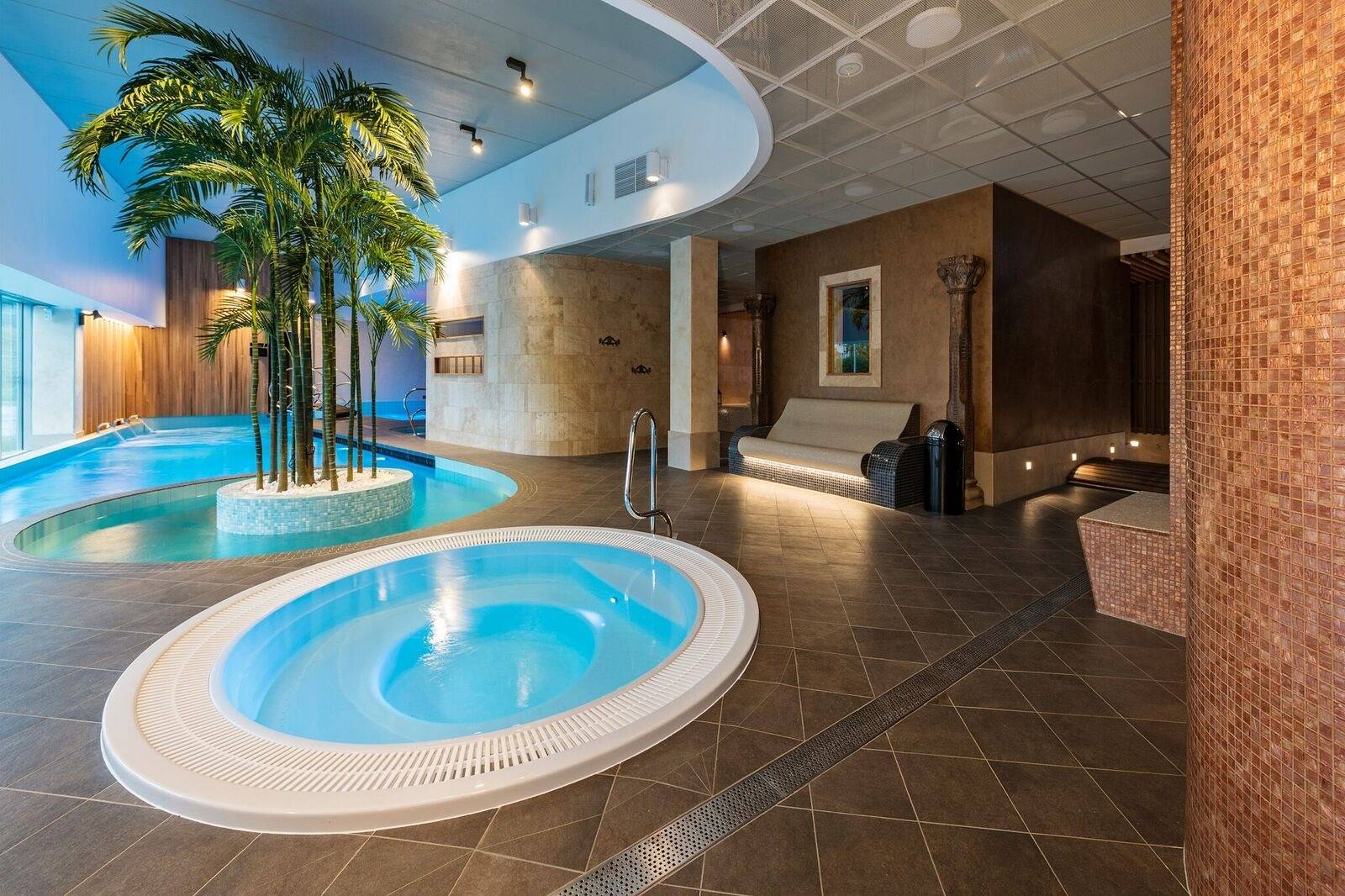 Photo by: Mustamäe Elamusspa
Kellerteater – the first mystery and thriller theatre in Estonia
Kellerteater
is passionate about thrillers, mysteries, and crime stories – all that makes your heart beat faster and sharpens your senses. The theatre is located on the edge of the Old Town, in a mystical gunpowder magazine.
The repertoire includes plays in Estonian as well as wordless performances that are understandable to everyone. In addition, there are often meetings with writers, movie nights, and much more – for a more detailed program, see the
website of Kellerteater
.
Regular ticket 19–25 euros / –10% with Tallinn Card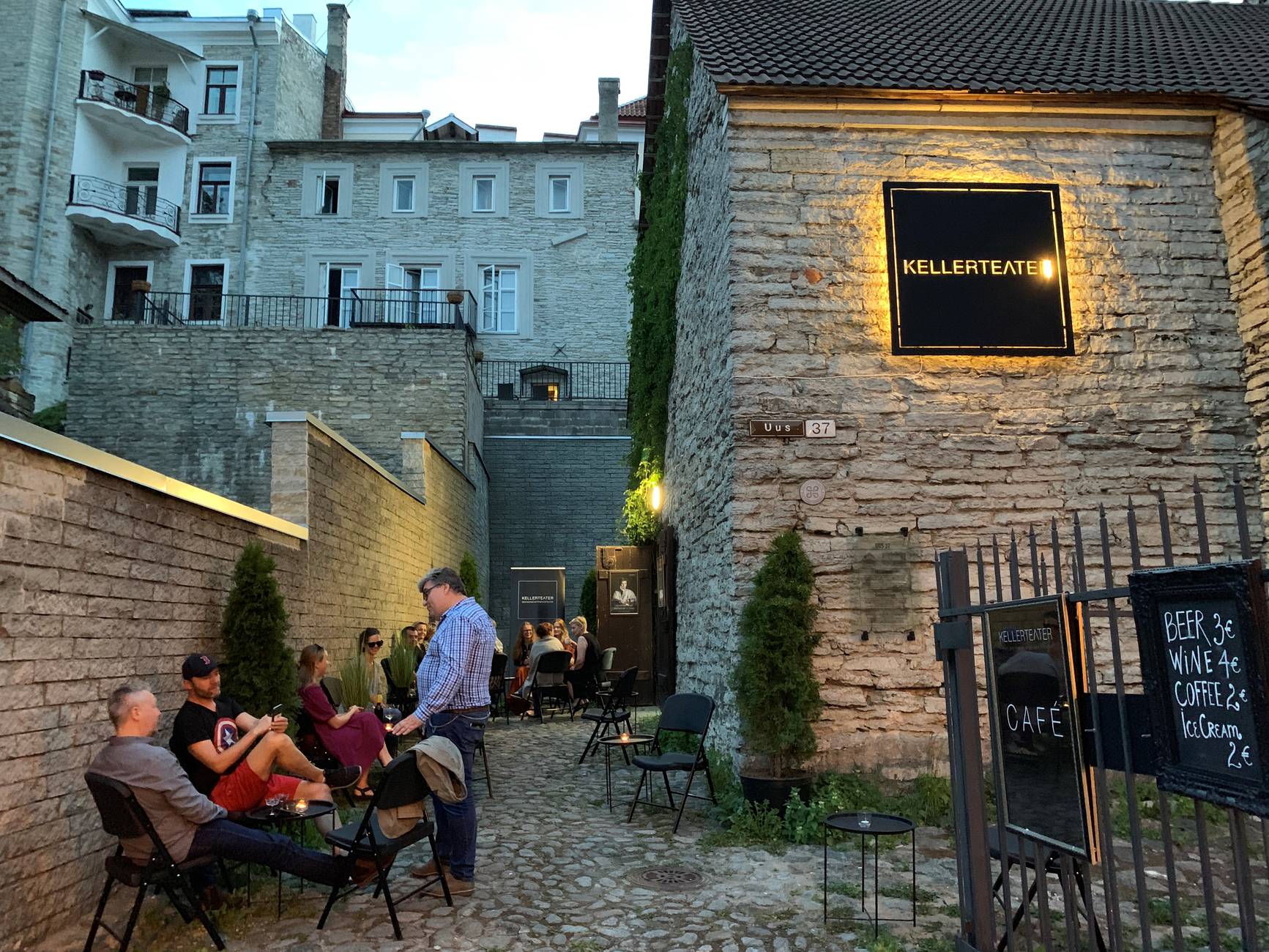 Photo by: Kellerteater
Ristorante Flavore – authentic Italian flavours
Flavore
, located near the Port of Tallinn, next to the Old Town, will take you on a journey through the different regions of Italy. Head Chef Stefano Cozzetto has chosen the best dishes of the Mediterranean cuisine and serves them with a modern twist.
With Tallinn Card -10%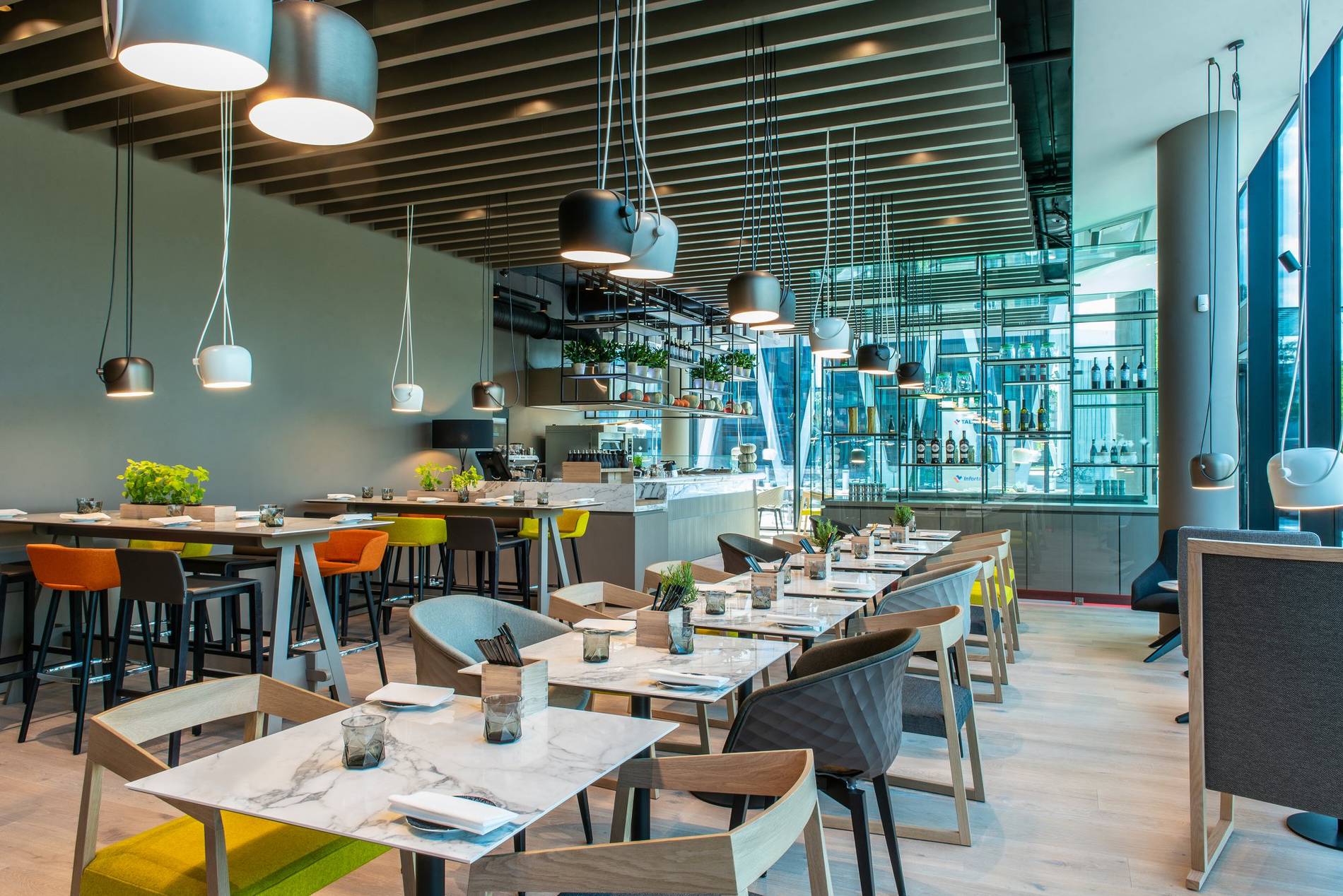 Photo by: Ristorante Flavore
Additional information
All Tallinn Card offers can be found on our
website
– also try the calculator on the right to see how much you can actually save with the card.
Tallinn Card can be purchased from different
sales points
as well as from our
online store
. Choose the best option and make the most of your visit to Tallinn.
See more, pay less!