Tallinn Card recommends in January
Visit new exhibitions and take a look at the new offers of the Tallinn Card!
Free with your Tallinn Card
Museum introduces visitors to the history of various Orders of Chivalry by presenting their exquisite badges and insignia - true masterpieces of jeweller's art. Some of the most spectacular pieces include the Order of the Garter, the Order of the Golden Fleece and the Order of Malta, as well as a collection of the state decorations of Estonia.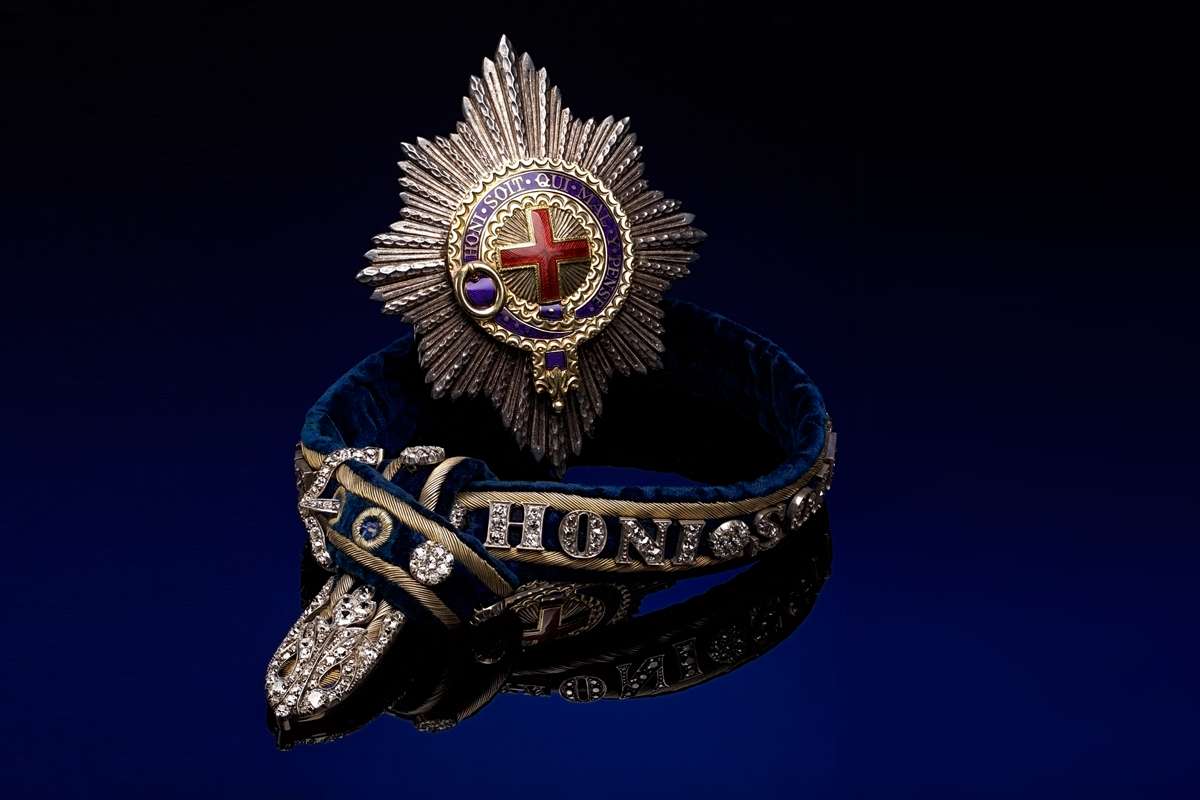 Drop in to get an overview of Estonia's military history as well as the present-day activities of the Estonian Defense Forces. The museum makes its home the former summer residence of Commander-in-Chief Major General Johan Laidoner (1884- 1953), who led Estonia's forces during the War of Independence. It serves as the leading military history research centre and museum in Estonia, and its displays are continuously updated and expanded.
The new exhibition in the Estonian Health Care Museum 'All about sugar' focuses on the following topics: What are sugars and what is their role? Can we live without sugar? How much is too much? In the museum's permanent exhibition, 'About your body, openly and honestly' each room has a theme of its own, virtually dissecting the human body and focusing on each organ. There are plenty of exciting, hands-on exhibits, both electronic and mechanical. to get visitors really involved.
The exhibition 'Russian printed word in Tallinn from the 19 century to the year 1940' shows how political and social processes affected publishing of Russian books in Estonia. The exhibition also studies the developments in Russian printed Word as well as reforms of Russian written language in 1708 and 1918.
Discounts with your Tallinn Card
With eye-catching artwork, a gorgeous interior, and a top-quality wine list, find out why steak has never tasted more beautiful than it does at Salvador.
2018: Discount with Tallinn Card -10%
Tallinn Design House in the Rotermann Quarter is an Estonian design shop and multifunctional environment for a variety of events. The store brings together the very best of local design – fashion, jewellery, leatherwork, home furnishings and decorations, gifts, books and art.
2018: Discount with Tallinn Card -5%