Medieval Old Town with the Tallinn Card
This centuries-old district in the heart of Tallinn is without a doubt the most-visited and best-loved part of the city. Here are some ways to make the most of the Tallinn Card while making your way through the trademark attraction.
As you explore the cobblestone streets of medieval Tallinn, there's no better place to start than Town Hall Square, the historic heart of the city. Here you can visit the imposing, gothic
Town Hall
, climb its 64m
tower
for spectacular views of the city, then duck into the 15th-century Town Prison, now home to
Museum of Photography
.
Tallinn's beloved medieval churches are nearby, including the 14th-century
Holy Spirit Church
with its intricate, carved wood interior,
Niguliste Museum (St. Nicholas' Church)
, now a museum of church art, and the gigantic, 13th-century
St. Olav's Church and Tower
, once the tallest building in the world. It has its own tower to climb, for those who dare.
The Cathedral of Saint Mary the Virgin (Dome Church`s)
, not far away on Toompea hill, completes the list. It's filled with spectacular artwork and the elaborate coats of arms of Estonia's nobility.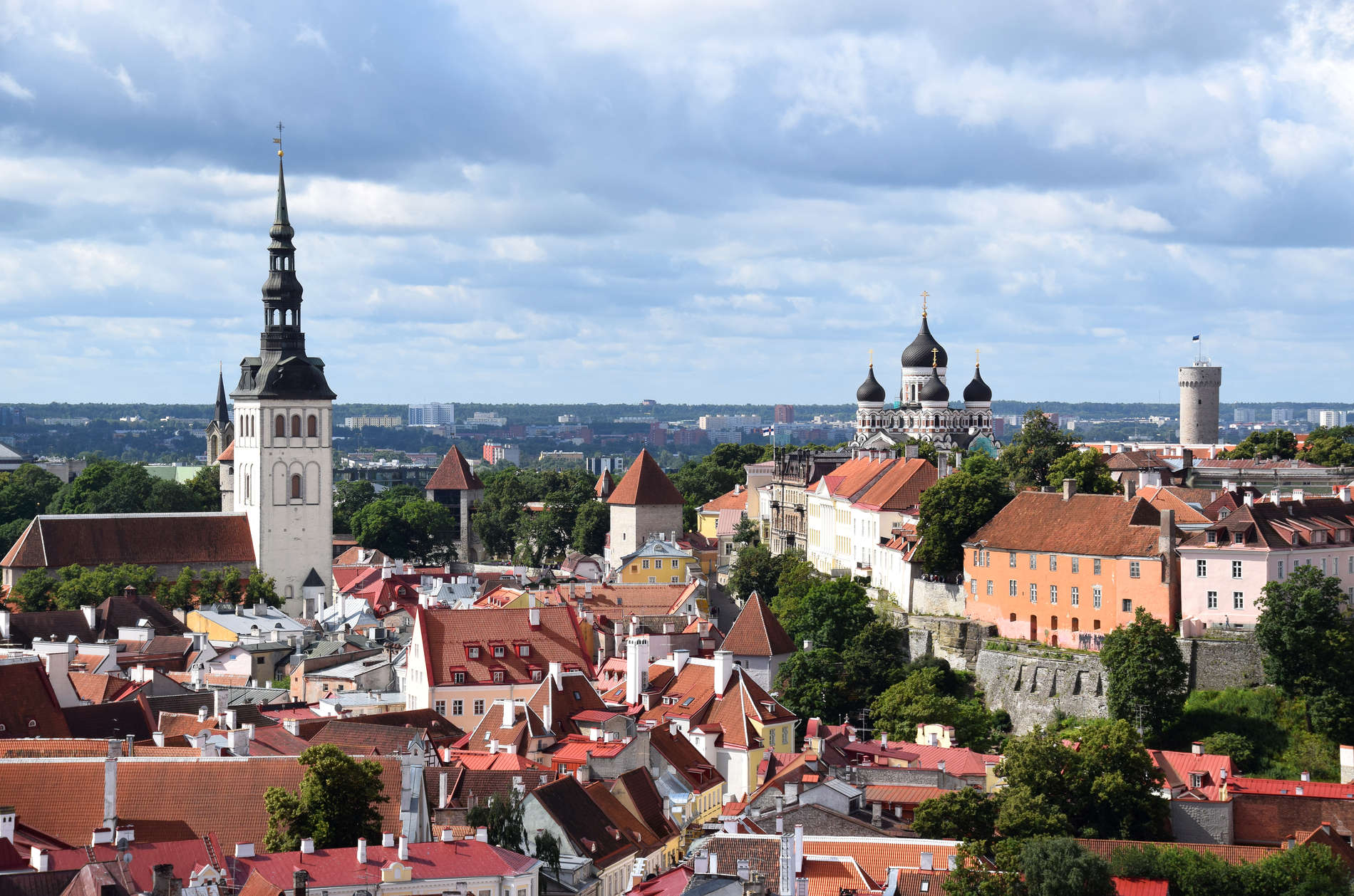 A good way to get an overview of Old Town's development is to visit the
Tallinn City Museum
, situated in a medieval dwelling that dates from the 14th century. The exhibits outline the history of the town from its very beginning to the present day.
The Estonian History Museum
covers Estonia's history from prehistoric times' right up to the end of the 20th century. It makes its home in the 15th century Great Guild Hall, itself a spectacular relic of Tallinn's past. It is no surprise that this hulking, gabled hall with its gigantic porch and lion's head door knockers belonged to the Great Guild. Members of the guild, who had to be married German merchants, controlled the Town Council. In the cellar rooms, an exhibit called 'Power of the Elite' showcases the history of the building.
If you prefer a more interactive exhibitions, the
Tallinn Legends
take you to a journey to city's medieval history combined with live actors and special technical effects. Just around the corner the
Tallinn Museum of Orders of Knighthood
presents history with more gallantry and pageantry, boasting a collection of the highest awards and honours from Estonia and around the world.
A nearly 2km stretch of medieval
Tallinn Town Wall
surrounds and protects Old Town. A close-up look at this amazing structure, and a chance to walk along its top, can be found at the Town Wall museum offering charming views of the area's rooftops.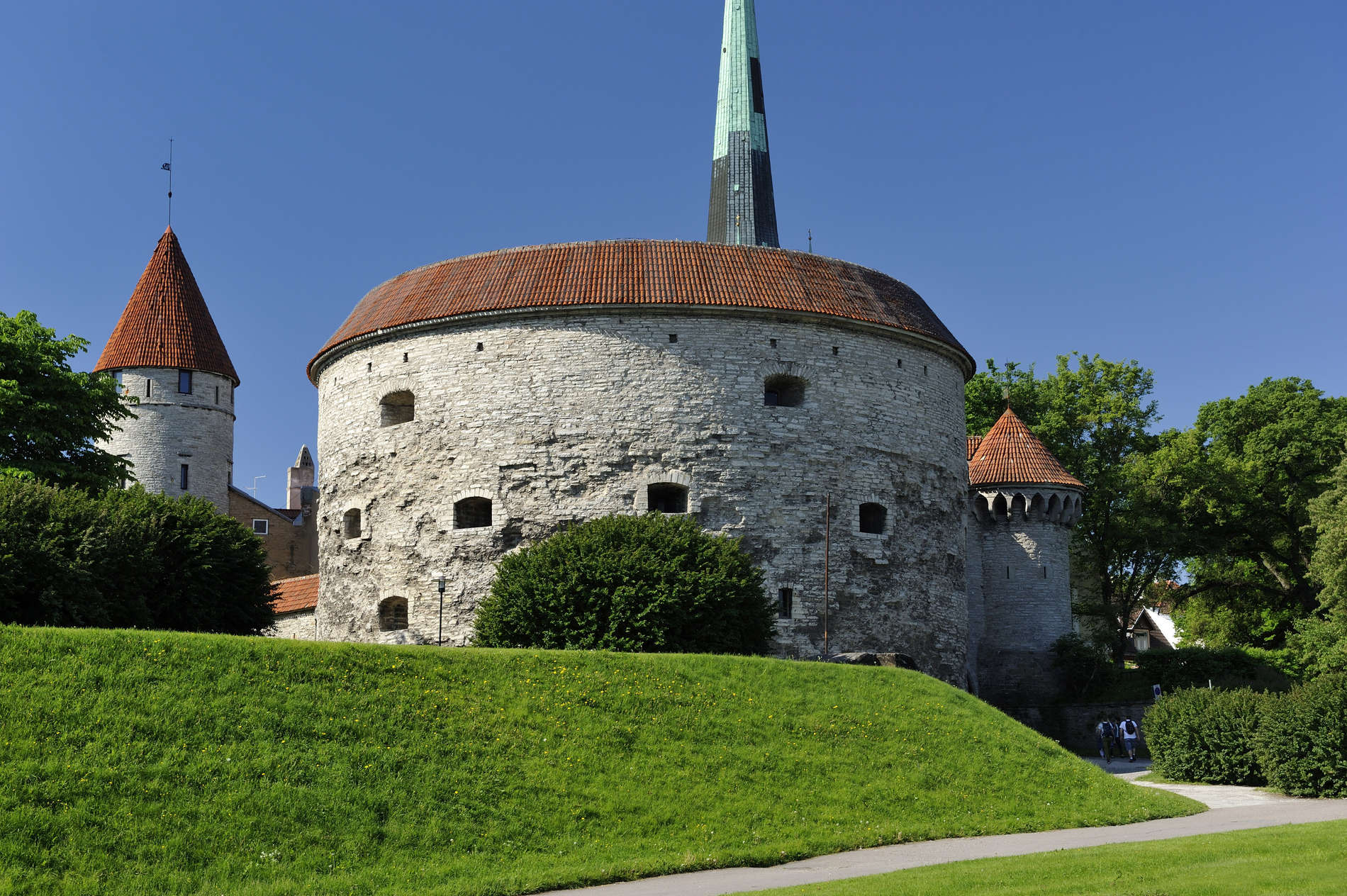 Photo by: Toomas Volmer