You've looked at three great sights.
Why not choose a few more and see how much you'd save with the Tallinn Card?
Select and calculate
Welcome to the BETA version of VisitTallinn.ee.
We are in the final phase of testing the platform.
Your feedback about the usability is very important for us to improve this website.
We hope you have a pleasant experience on VisitTallinn.ee and we're looking forward to welcoming you in the city.
Tallinn City Tourist Office & Convention Bureau
SIGN UP FOR NEWSLETTER
Subscribe to the free Tallinn newsletter to get tips about upcoming events,
newly opened attractions, special offers and more!
NEW YORK
LONDON
TALLINN
MOSCOW
TOKYO
DAY AFTER TOMORROW
15..19
Škoda Ice Arena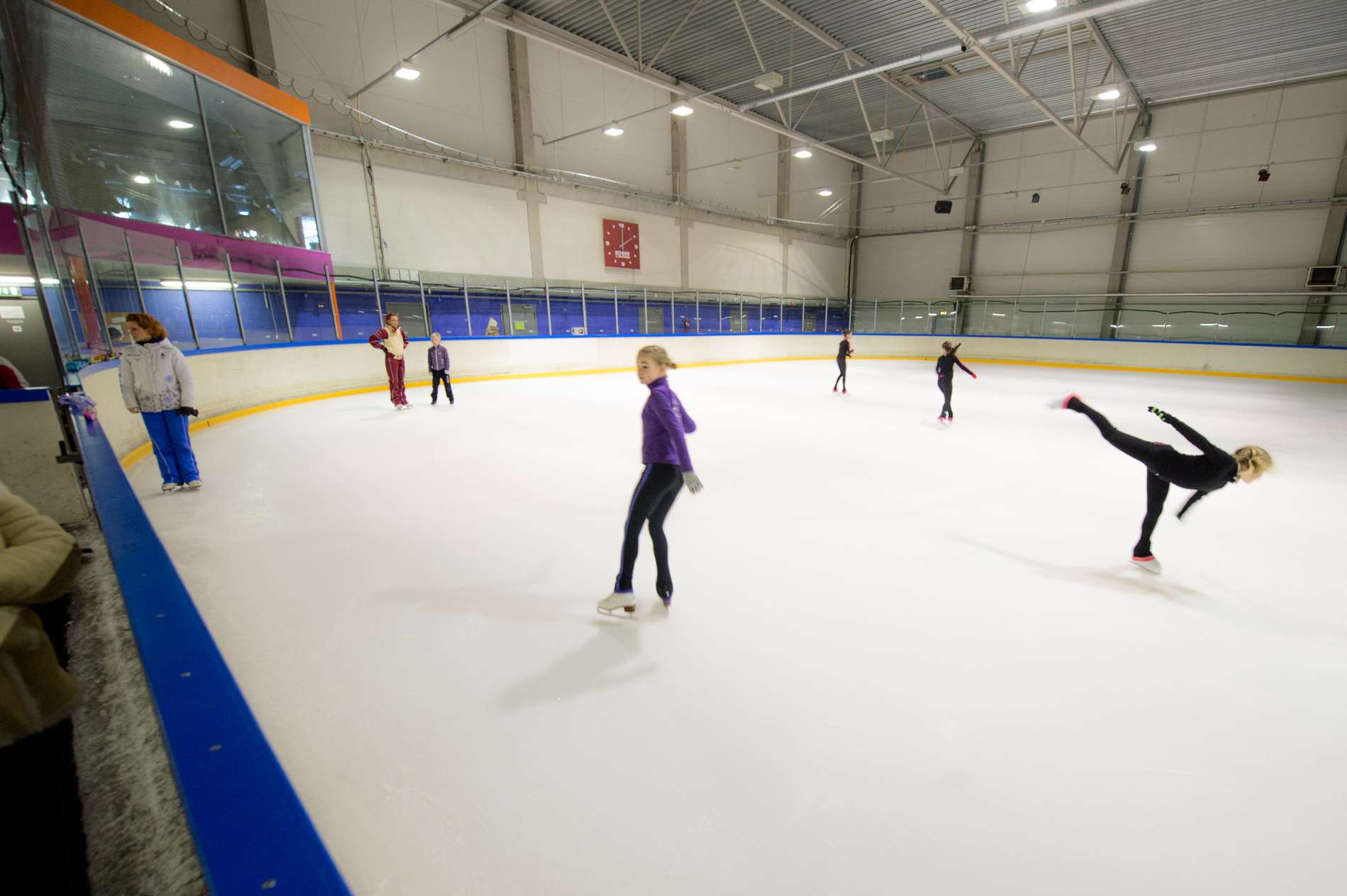 Škoda Ice Arena
Sightseeing
| | |
| --- | --- |
| Fees | |
| Ticket | 6.00€ |
| Child ticket | 4.00€ |
Information
More
Child-friendly
Accessibility
Fully accessible
no step
treshold up to 2,5 cm
ramp gradient max 10%
doors width at least 70 cm
3cm
High treshold
threshold hight over 2,5 cm
height in cm above the symbol
WC / toilet for disabled users
wheelchair sign on WC door
fully accessible
meets international standards
4
10m
Parking place for disabled
car park with spaces reserved for disabled
number of places above the symbol
distance from car park to entrance in meters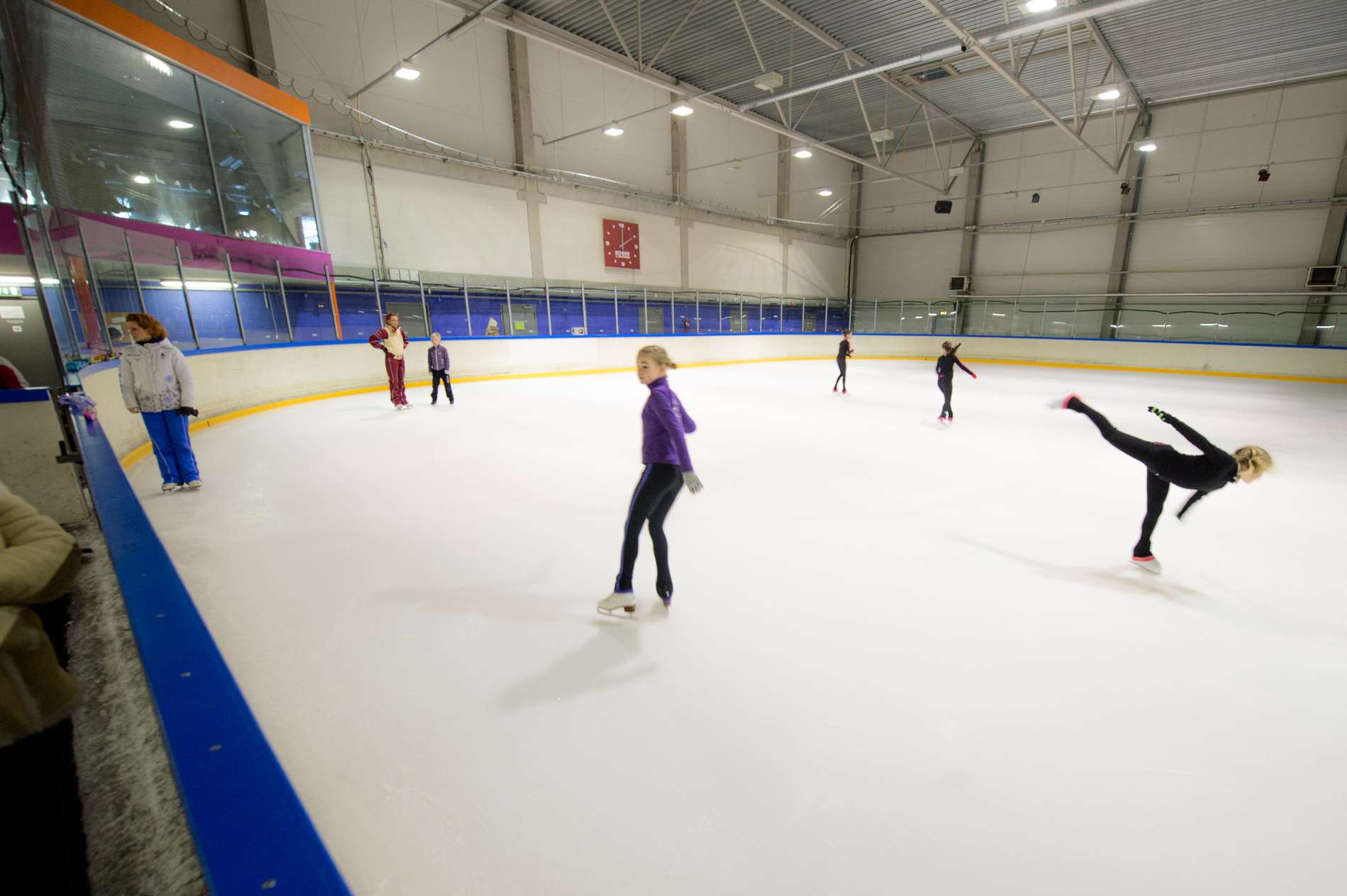 The family friendly ice arena with two slippery courts is perfect pastime for the experts or just starting stars.
The arena, suitable for top level training, is equipped with all the necessary support struts and skates (cash only). The rink is where Estonian skating stars perfect their skills and ice hockey team practice. Interested parties can enjoy the indoor fun on ice and skate all year round.
The cash only Café by the ice rinks serves drinks and snacks.
Check for opening times online as they vary day by day.
| | |
| --- | --- |
| Fees | |
| Ticket | 6.00€ |
| Child ticket | 4.00€ |
Information
More
Child-friendly
Accessibility
Fully accessible
no step
treshold up to 2,5 cm
ramp gradient max 10%
doors width at least 70 cm
3cm
High treshold
threshold hight over 2,5 cm
height in cm above the symbol
WC / toilet for disabled users
wheelchair sign on WC door
fully accessible
meets international standards
4
10m
Parking place for disabled
car park with spaces reserved for disabled
number of places above the symbol
distance from car park to entrance in meters