Creators' Camp 2019
What's happening: Visit Tallinn is flying 8 social media influencers & visual content creators to Tallinn for a week long fun-filled Nordic experience. We promise to tailor your programme in Tallinn matching your interests. Be prepared to take in the beauty of Medieval Tallinn Old Town, wander the streets of Kalamaja lined up with wooden houses, admire art at the 300-year-old Kadriorg park ...as well as take surprise trips out of town, spend wonderful evenings with locals and share your knowledge of content creation with each other.
Come on a journey to a new destination and experience it in a wholly new way. We promise to take you on adventures that you want to share! :)
When: September 18 - 25, 2019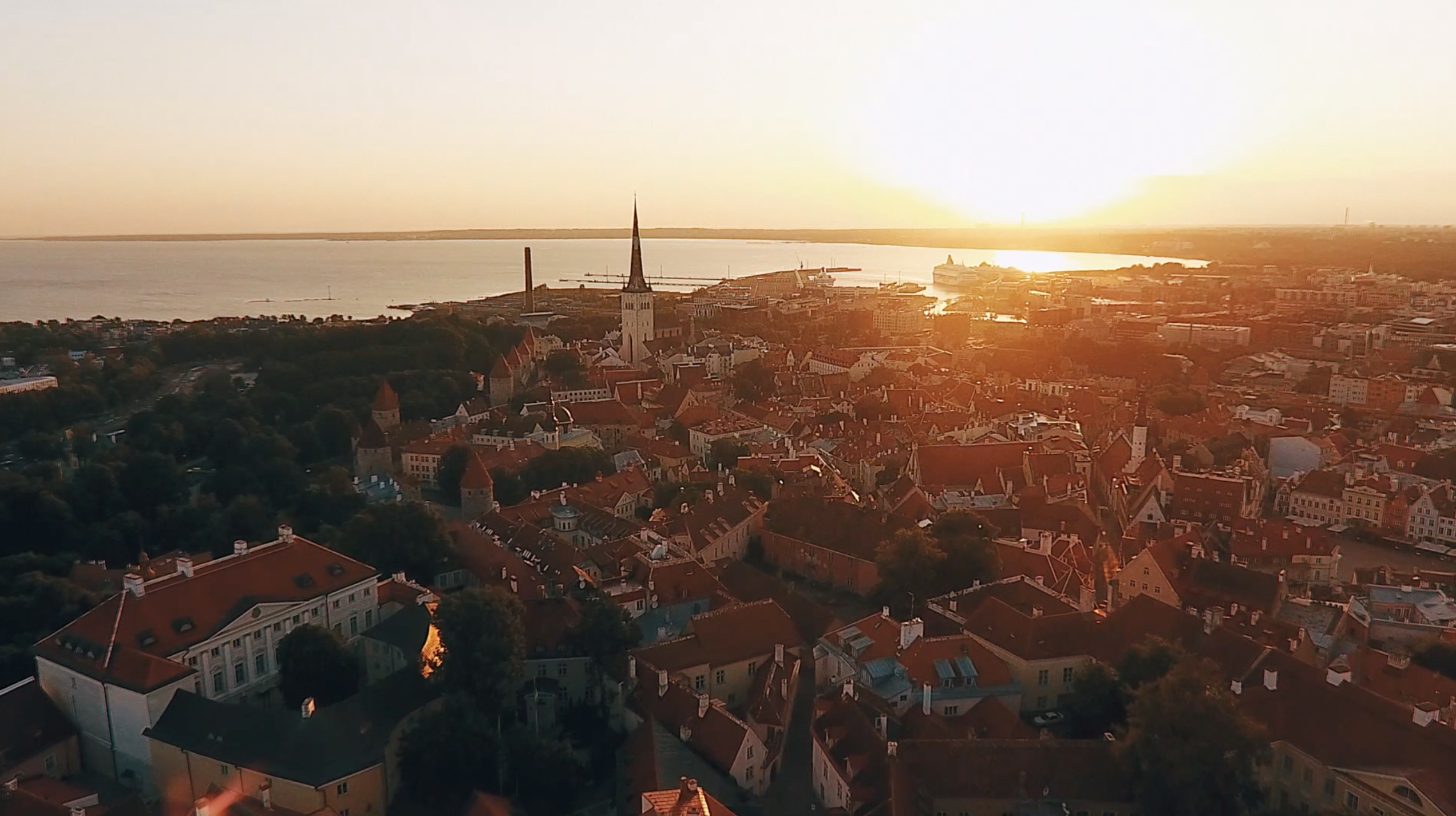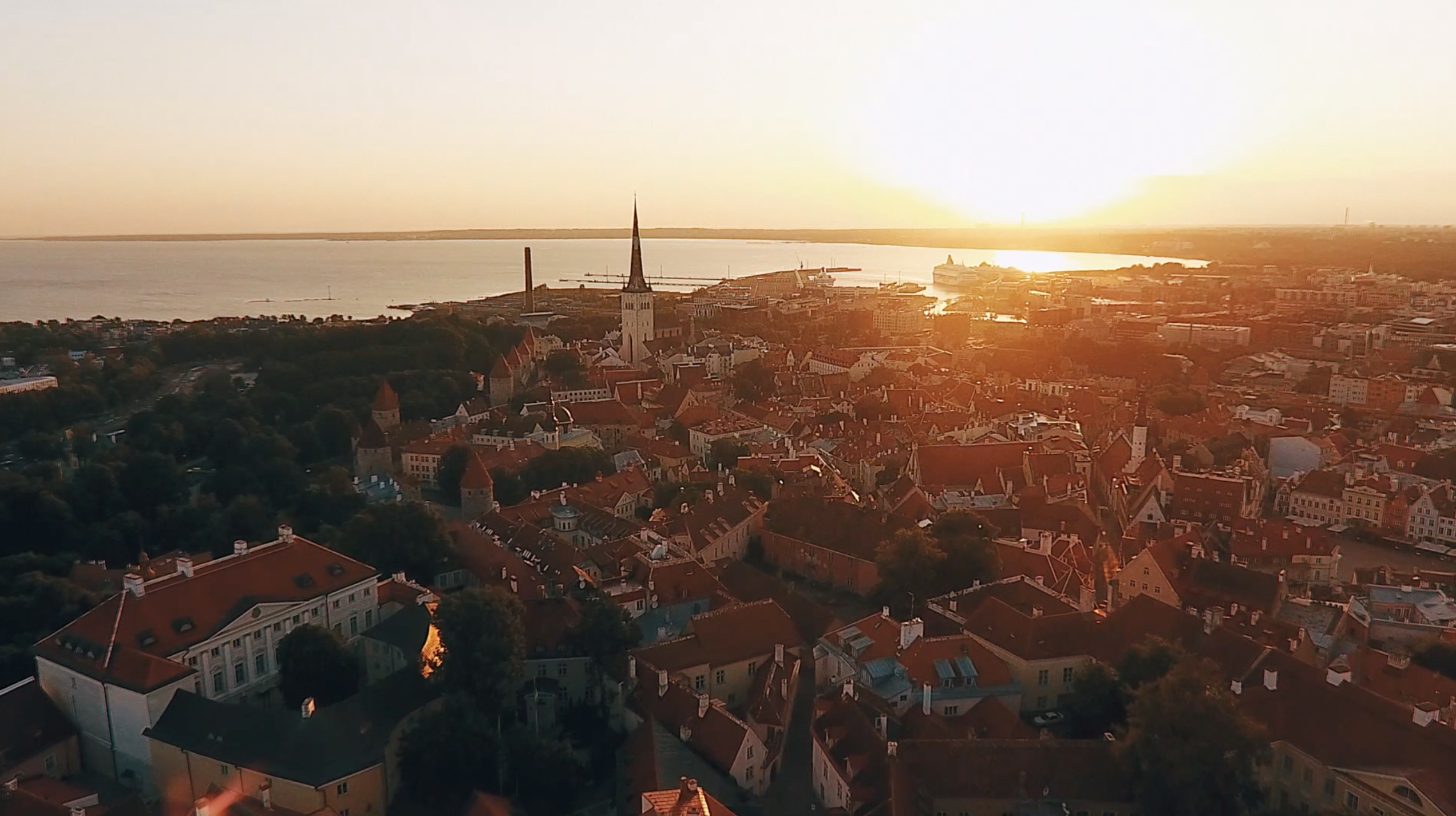 What we expect: We expect you to create content about Tallinn and actively share it while in Tallinn or after the trip. We expect at least five posts on your social channel (FB, IG feed, YT) and one video/ vlog/ photo gallery (min 10 photos) to be handed over with all licence rights to Visit Tallinn. Note that the experience will be filmed all the way through the stay and turned into a promotion video.
Registering: Apply to participate until February 28, 2019. Winners are announced on March 13, 2019!
Not convinced?
The trip to Tallinn takes place between September 18 - 25, 2019
The trip includes:
- Transport (flight, train or ferry tickets) to Tallinn and back from and to the city you chose.
- Accommodation on spot.
- Meals (at least 2 times per day).
- Tallinn Cards for 72 hours, which grant free entrance to nearly 40 attractions in Tallinn and free public transport.
- Activities on spot.
Registering ends on January 31, 2019 at 24:00 Tallinn time.
Winners are contacted vie e-mail during February 2019 and announced by March 13, 2019.
The participation is personal and may not be transferred or assigned to another party.
We (Visit Tallinn) will hold individual negotiations resulting in a binding contract.
You must be at least 18 years old to participate.
Travel insurance is not covered by Visit Tallinn and must be provided by yourself.
Full programme will be confirmed at least two weeks before arrival to Tallinn.