What's happening: Visit Tallinn is flying 8 social media influencers & visual content creators to Tallinn for a week-long fun-filled Nordic experience. We promise to tailor your programme in Tallinn matching your interests. Be prepared to take in the beauty of Medieval Tallinn Old Town, wander the streets of Kalamaja lined up with wooden houses, admire art at the 300-year-old Kadriorg park ...as well as take surprise trips out of town, spend wonderful evenings with locals and share your knowledge of content creation with each other.
We promise to take you on adventures that you want to share! :)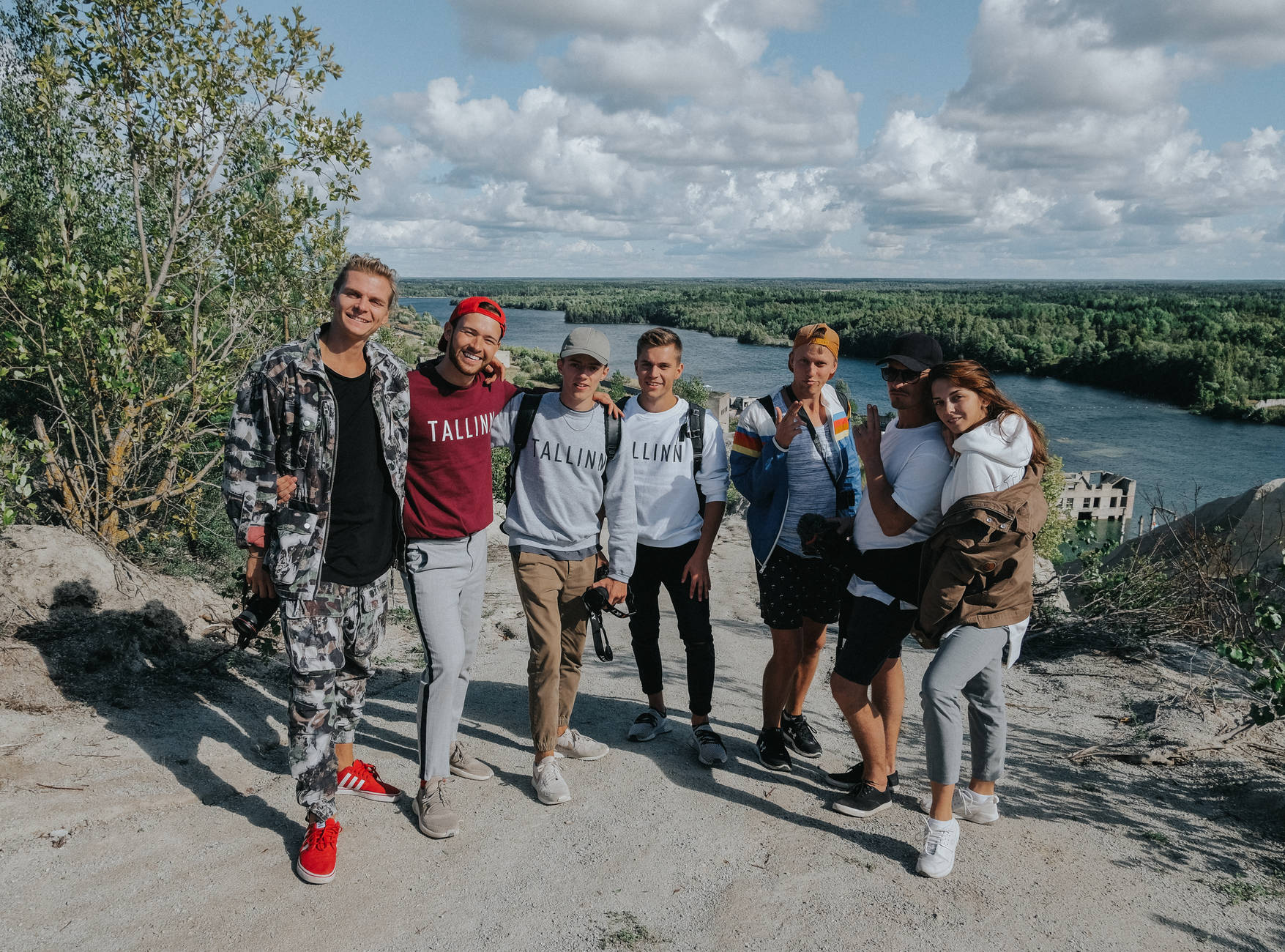 When: September 18 - 25, 2019
Participants (in random order):
...and the last two we will announce within next week!
What we expect: We expect you to create content about Tallinn and actively share it while in Tallinn or after the trip. We hope at least five posts on your social channel (FB, IG feed, YT) and one video/ vlog/ photo gallery (min 10 photos) to be handed over with all license rights to Visit Tallinn. Note that the experience will be filmed all the way through the stay and turned into a promotion video.