You've looked at three great sights.
Why not choose a few more and see how much you'd save with the Tallinn Card?
Select and calculate
Welcome to the BETA version of VisitTallinn.ee.
We are in the final phase of testing the platform.
Your feedback about the usability is very important for us to improve this website.
We hope you have a pleasant experience on VisitTallinn.ee and we're looking forward to welcoming you in the city.
Tallinn City Tourist Office & Convention Bureau
SIGN UP FOR NEWSLETTER
Subscribe to the free Tallinn newsletter to get tips about upcoming events,
newly opened attractions, special offers and more!
NEW YORK
LONDON
TALLINN
MOSCOW
TOKYO
DAY AFTER TOMORROW
16..20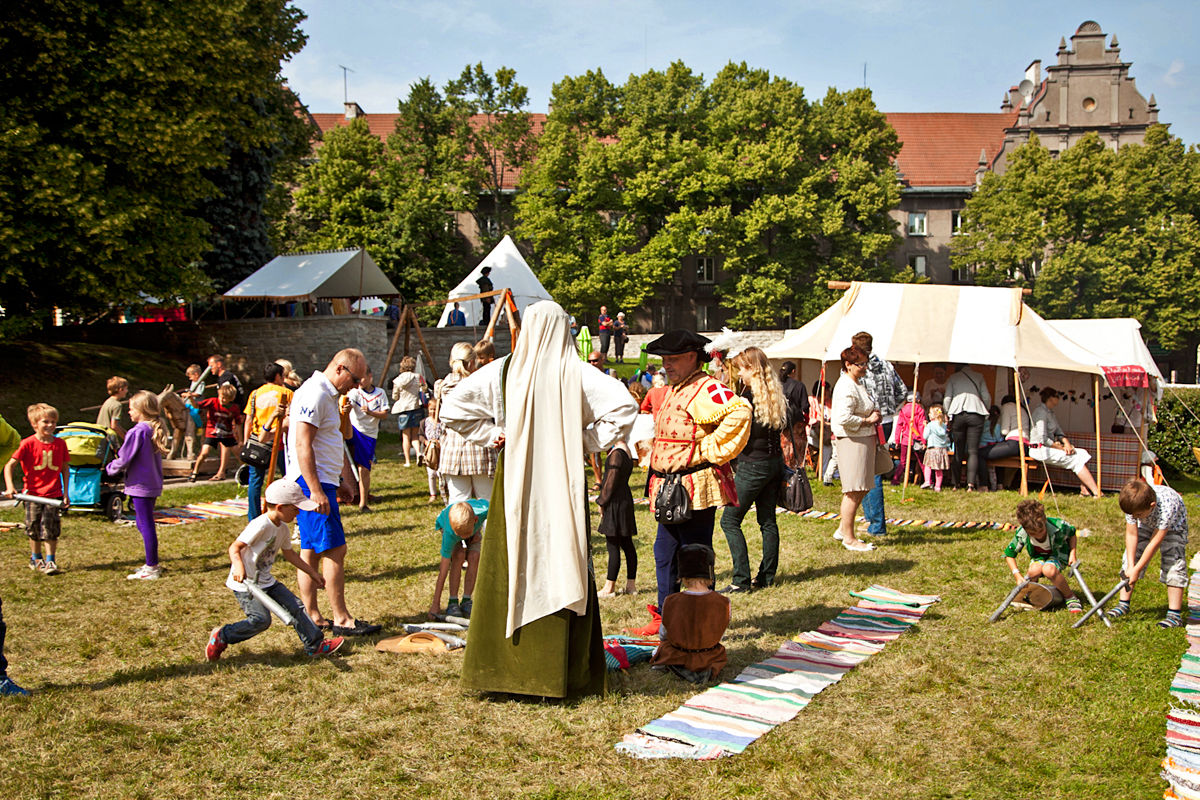 Tallinn Old Town Days
Tallinn Old Town Days
At the end of May, medieval knights, beautifully dressed damsels and other figures of bygone days will once again walk the streets Tallinn's medieval centre. That's when the city will be celebrating Old Town Days, turning its most cherished neighbourhood into a dynamic hotspot of cultural activity for all ages. The yards, squares, streets and cafés of Old Town will be filled with music, art, theatre and much more. This is your chance to discover what's hidden in the Old Town courtyards and see the area's long and illustrious history brought back to life.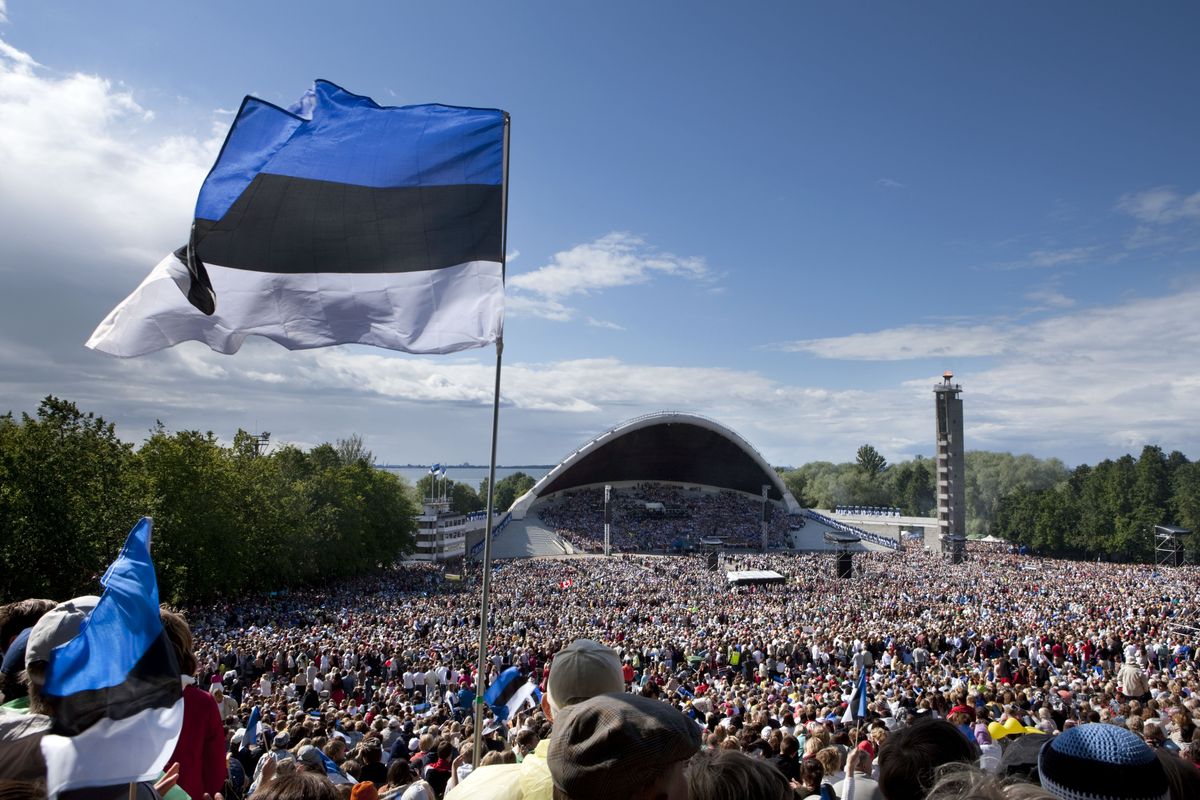 Song & Dance Celebration
Song & Dance Celebration
Estonians are a musical people and are fortunate to be surrounded by music in nearly every aspect of cultural life. The Estonian Song and Dance Celebration, held in Tallinn every five years, assembles one of the world's largest choirs, with up to 30,000 singers typically taking part.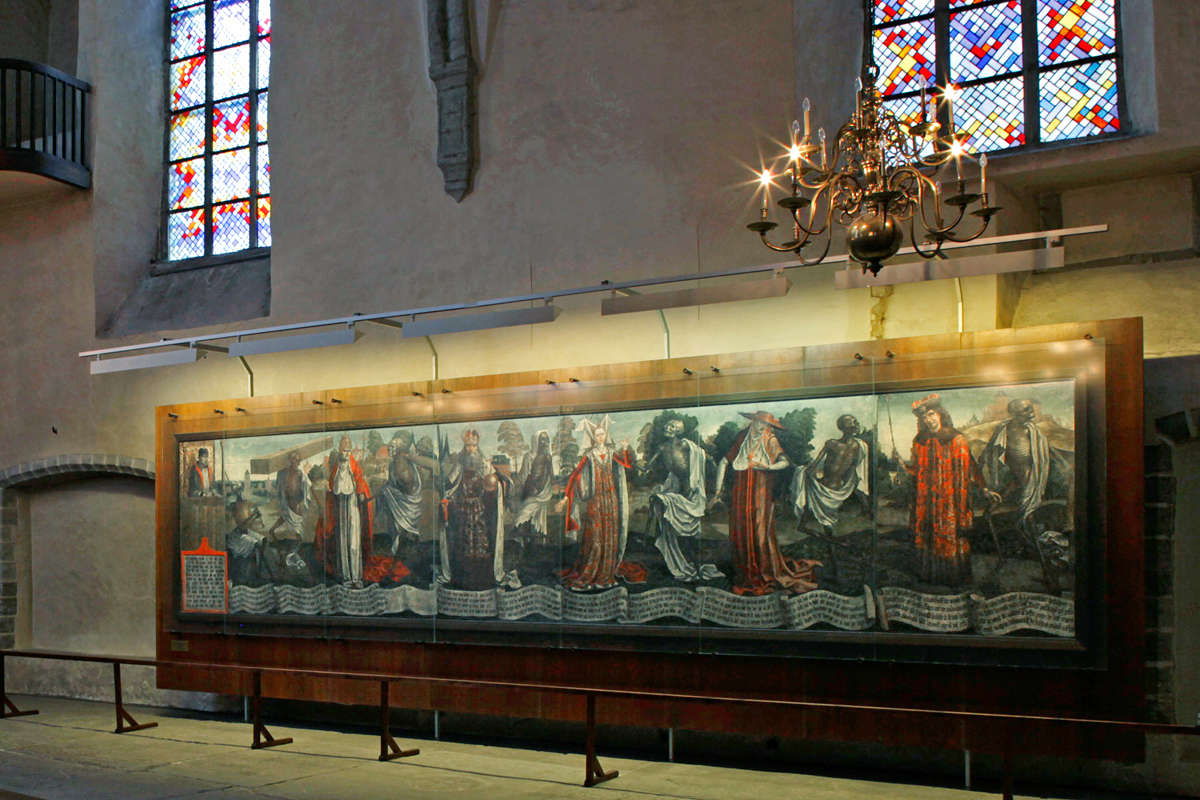 Danse Macabre
Danse Macabre
Tallinn's most famous artwork is Bernt Notke's 15th-century painting Danse Macabre (Dance with Death), a spooky depiction of people dancing with skeletons. The wall-sized work is on display in St. Nicholas' Church.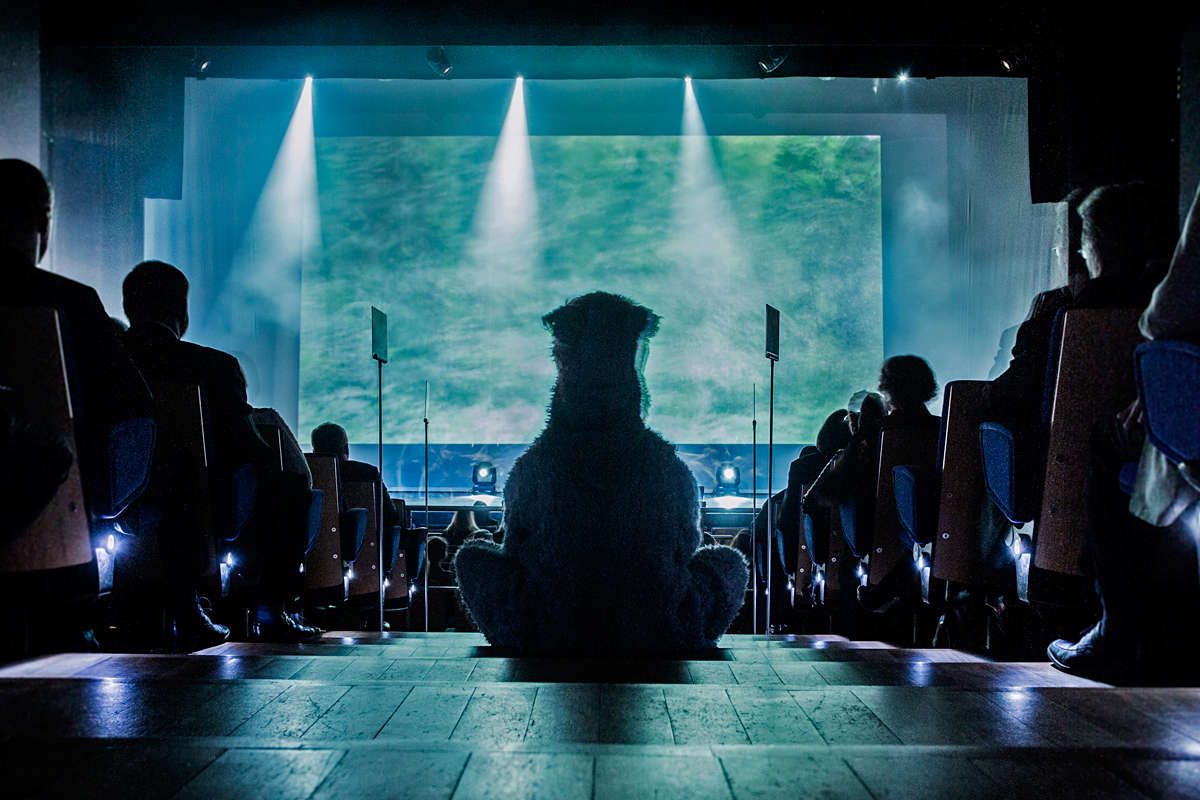 Black Nights Film Festival
Black Nights Film Festival
Every November-December Tallinn hosts the Black Nights Film Festival, the largest film event in the Baltic states and one of the most influential ones in Europe.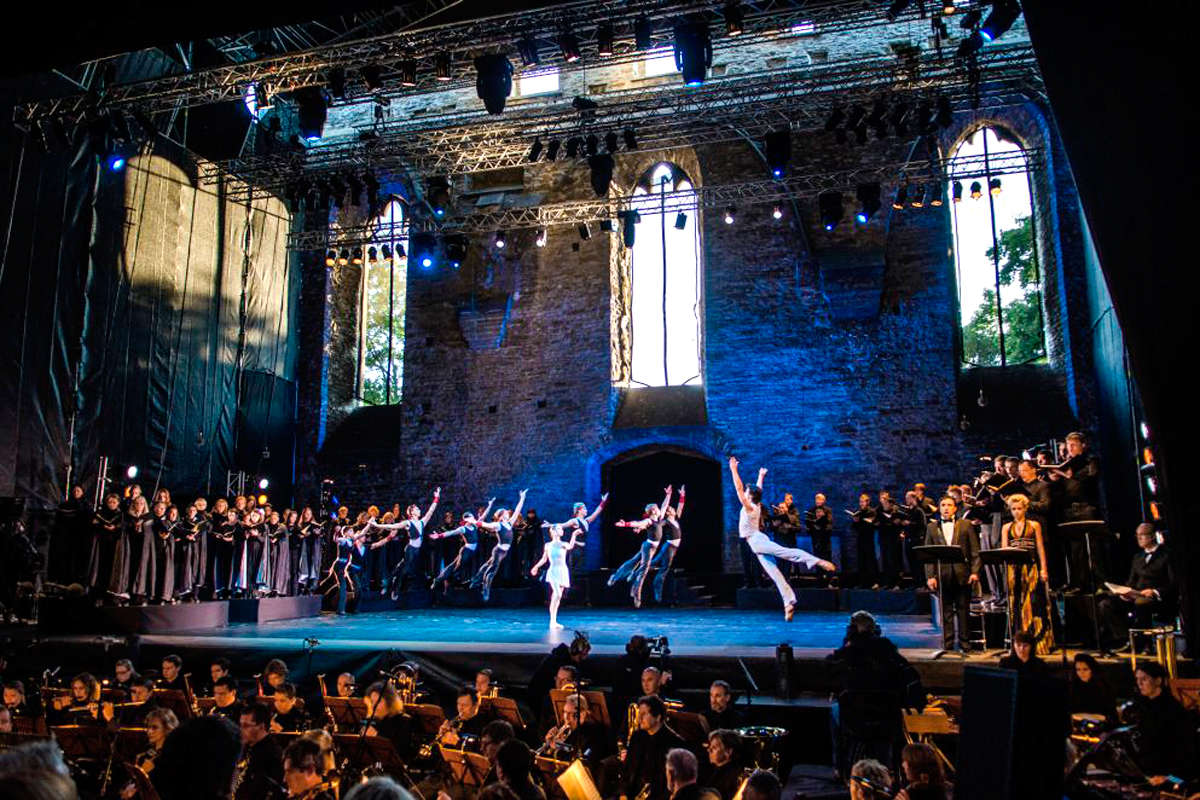 Birgitta Festival
Birgitta Festival
The mysterious, triangular shape towering above the trees next to Pirita River belongs to the ruins of St. Bridget's Convent, built in the early 15th century. Today the site serves as the venue for the much-loved Birgitta Festival. Held every August, the festival brings together classical music lovers from all over the world and combines the dark charm of the medieval Pirita convent with the latest in modern musical theatre in all its variety and richness.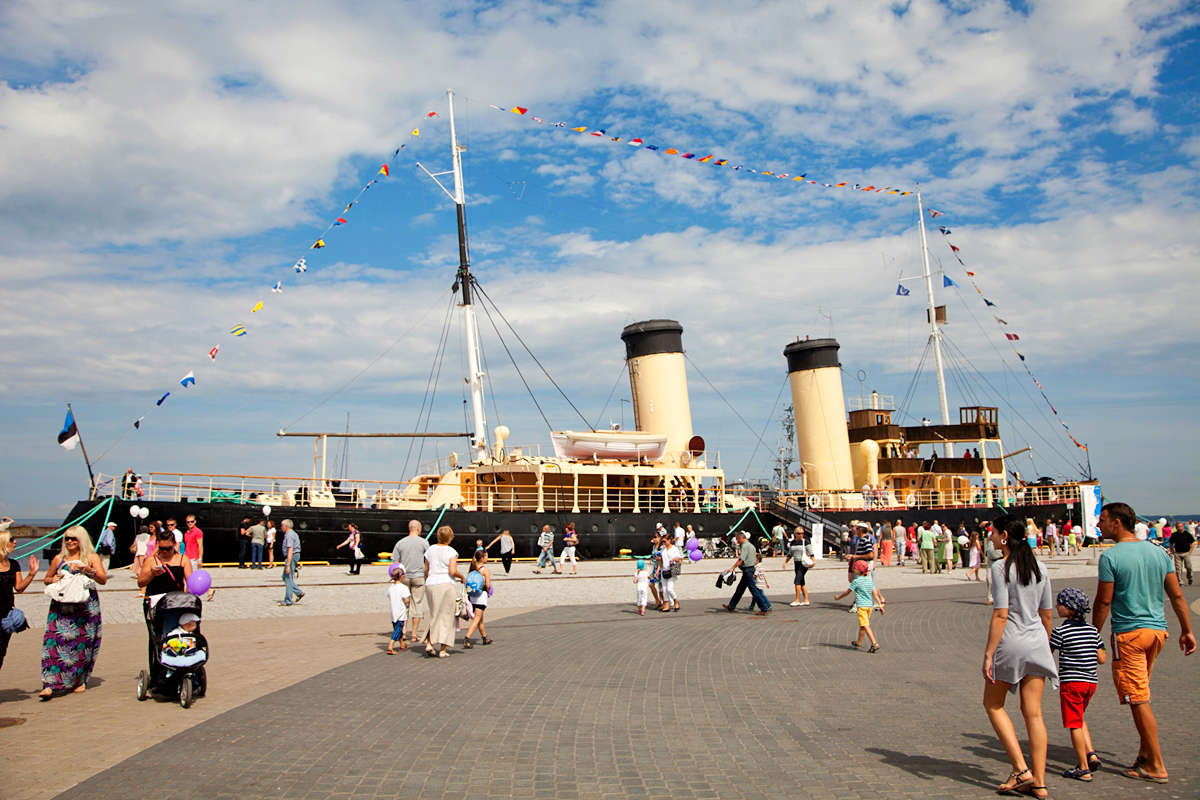 Tallinn Maritime Days
Tallinn Maritime Days
Tallinn Maritime Days, held in July, is a grand, nautical adventure that features all kinds of vessels, from tall ships to steamboats. Among its many attractions are inter-harbour boat rides on recreational craft, sunrise concerts on Tallinn Bay, the Tallinn Race regatta, a multitude of free concerts by popular musicians, a shopping street and a large, inviting children's area at the Old City Harbor (Vanasadam).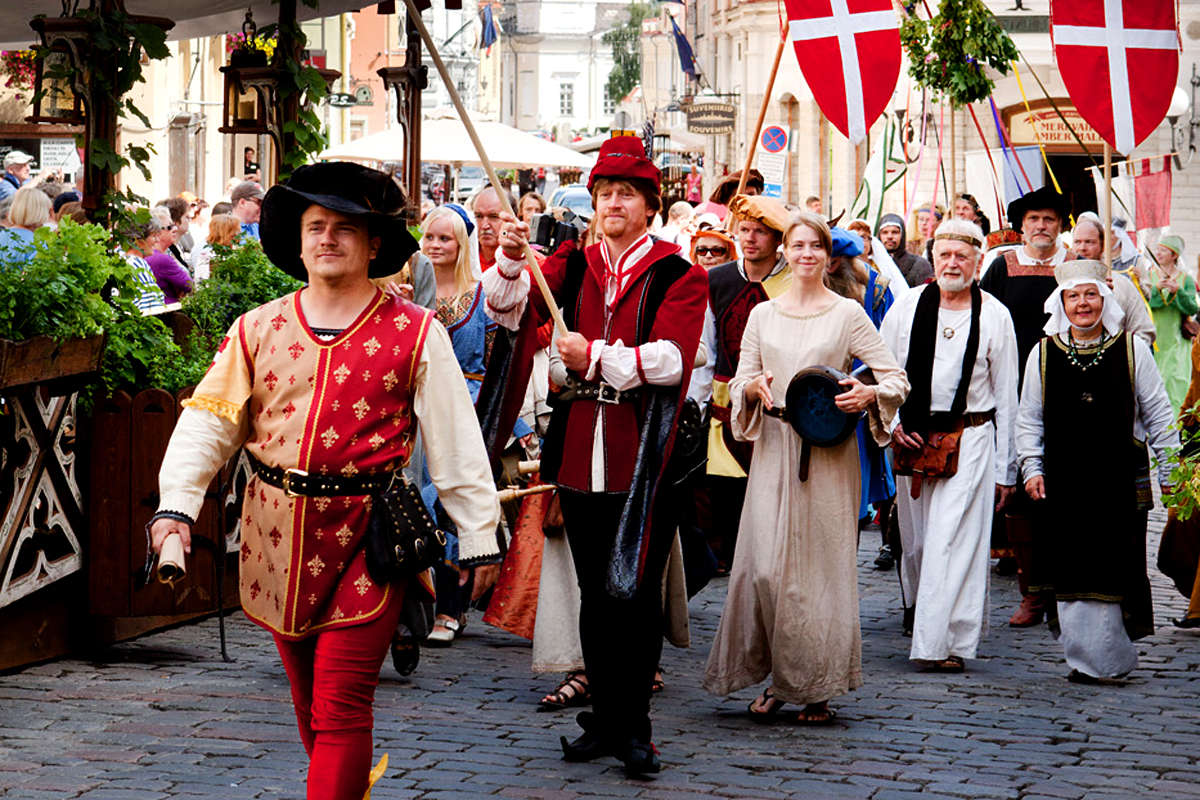 Medieval Days
Medieval Days
At the beginning of July, Old Town is given a medieval makeover for this festival, which aims to recreate the magical atmosphere of the Hanseatic era. A large, medieval market with merchants and handicrafts is set up on Town Hall Square, where musicians and dancers from near and far take the stage. A medieval procession opens the event, followed by various workshops, excursions and theatre performances.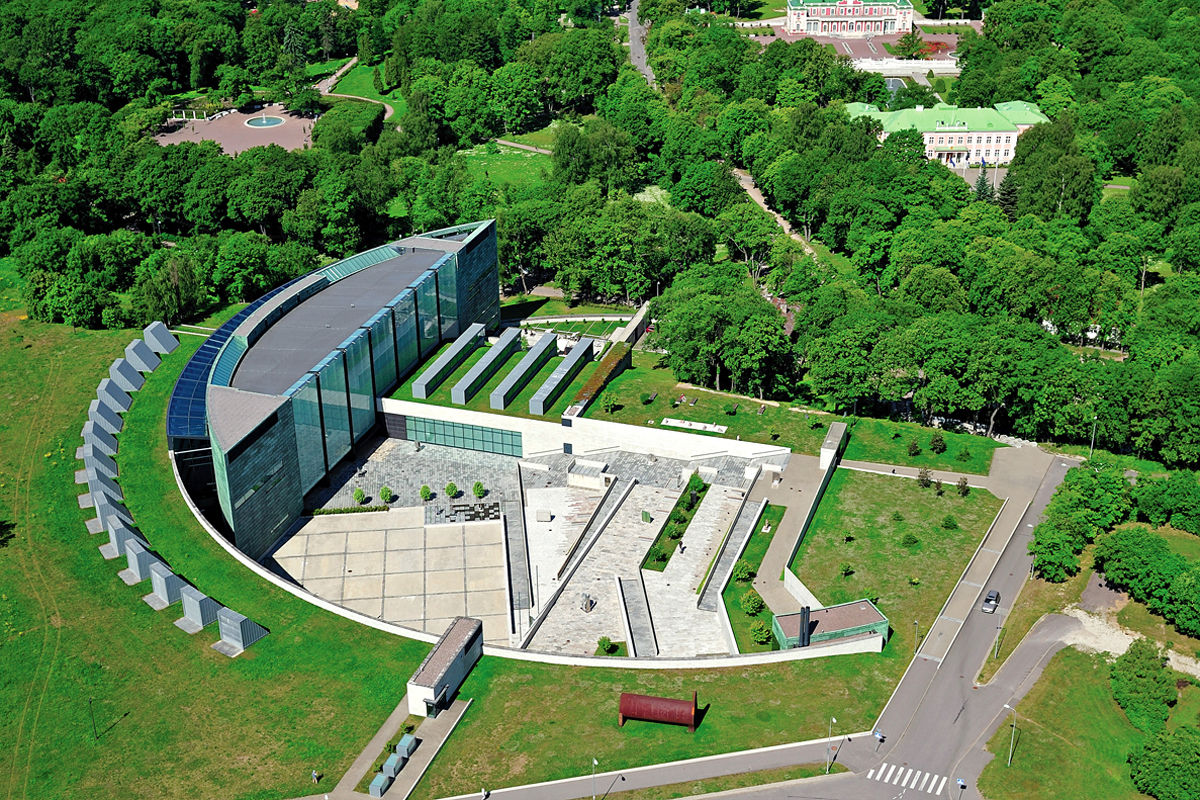 Kumu
Kumu
Estonia's most extensive art collection makes its home in the Kumu Art Museum in Kadriorg Park. The building itself is a work of art, a true modern architectural masterpiece. Curves and sharp edges mark out the copper and limestone structure, which is built into the side of a limestone cliff. Kumu's exhibition aims to appeal simultaneously to a diversity of audiences, as exhibitions display both classical and contemporary art. Kumu received the 'European Museum of the Year' title in 2008.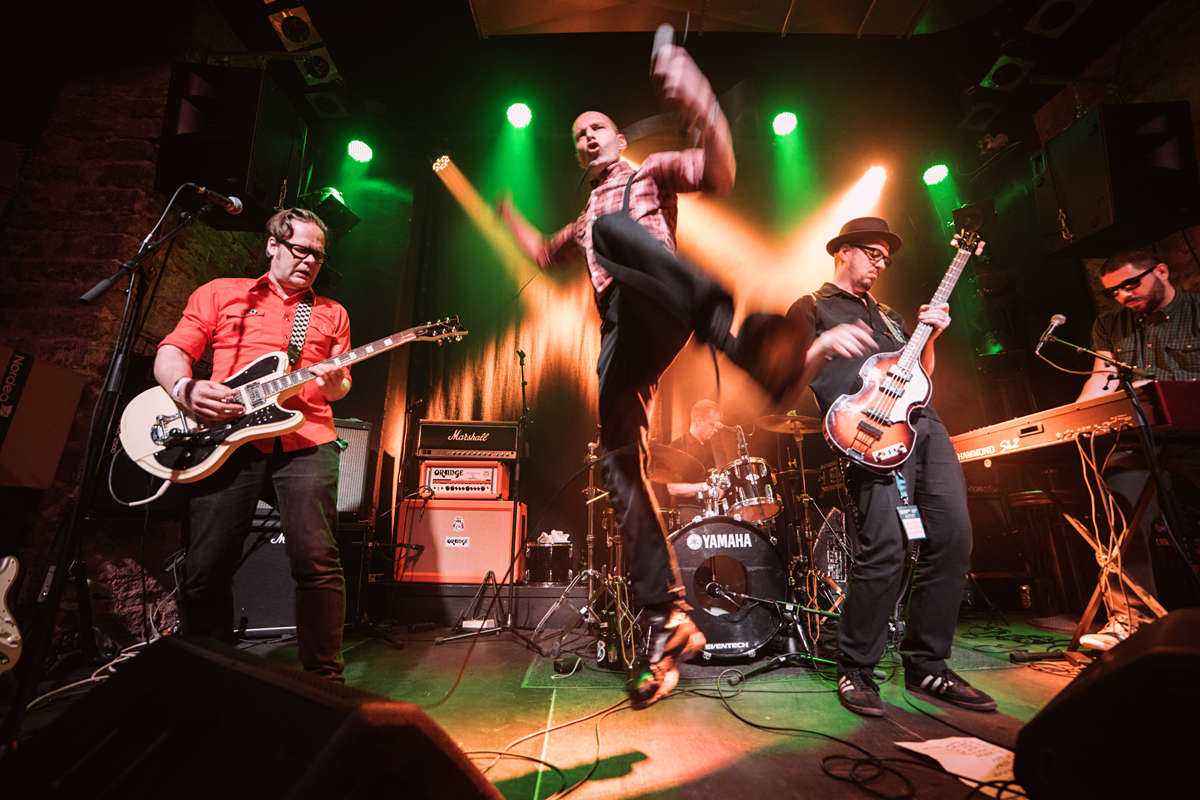 Tallinn Music Week
Tallinn Music Week
The annual Tallinn Music Week, taking place in March, is a combination music industry conference and music festival – in fact it's one of the biggest indoor festivals in the Baltic-Nordic region. The conference brings together around 800 music industry professionals, while the festival line-up presents more than 200 Estonian and international acts covering virtually every genre from underground and avant-garde to pop, rock, classical and the sub-genres in between.
Kadriorg Art Museum
Kadriorg Art Museum
A trip to Tallinn isn't a trip to Tallinn without a visit to the magnificent northern Baroque palace, built by Peter the Great for his wife, Catherine I, in 1718. Designed by Italian architect Niccolo Michetti, the grandiose palace and surrounding manicured gardens are a humbling example of Tsarist extravagance. In its current role as the Kadriorg Art Museum, it displays hundreds of 16th- to 20th-century paintings by Western and Russian artists, as well as prints, sculptures and other works.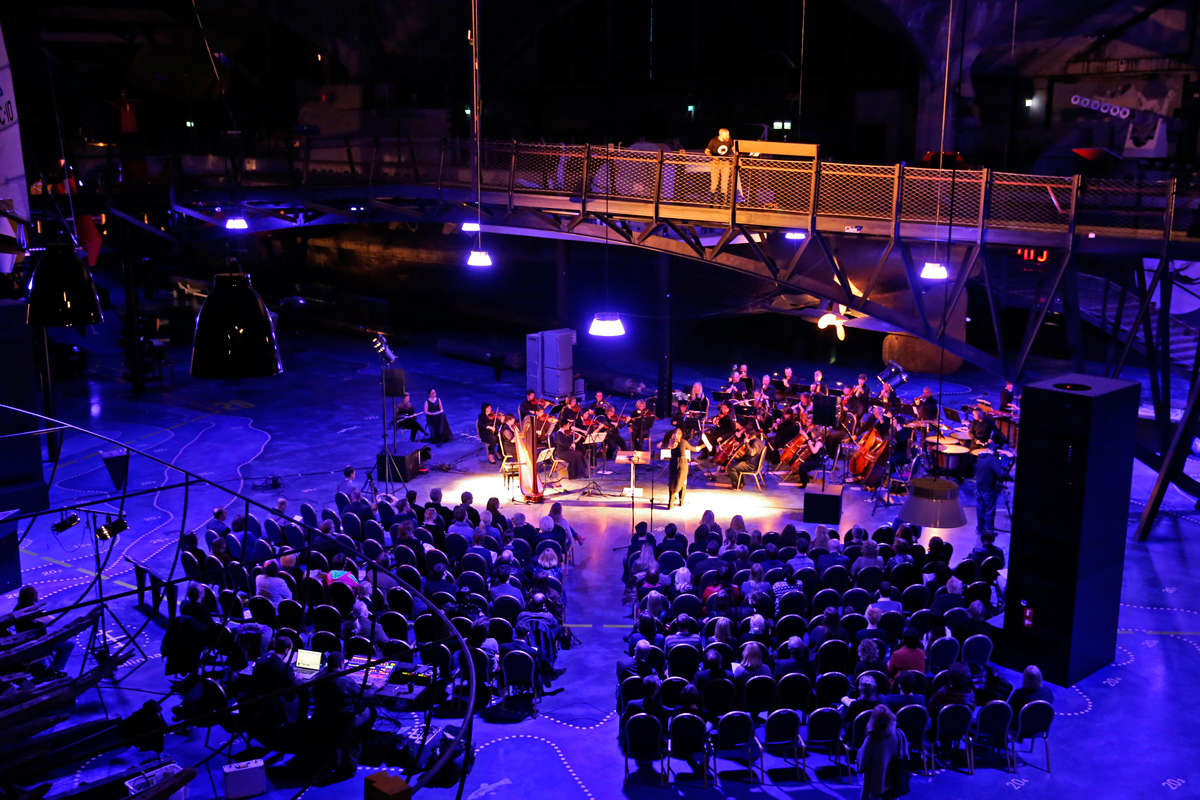 Estonian Music Days
Estonian Music Days
This contemporary classical music festival, taking place in April, is unique in the Estonian music scene as it consists solely of world premières, i.e. outstanding masterpieces, commissioned especially for this festival, by Estonia's leading composers. The festival's programme strikes a balance between the domestic and the foreign, intimacy and grandeur, including ever more crossovers between genres and styles.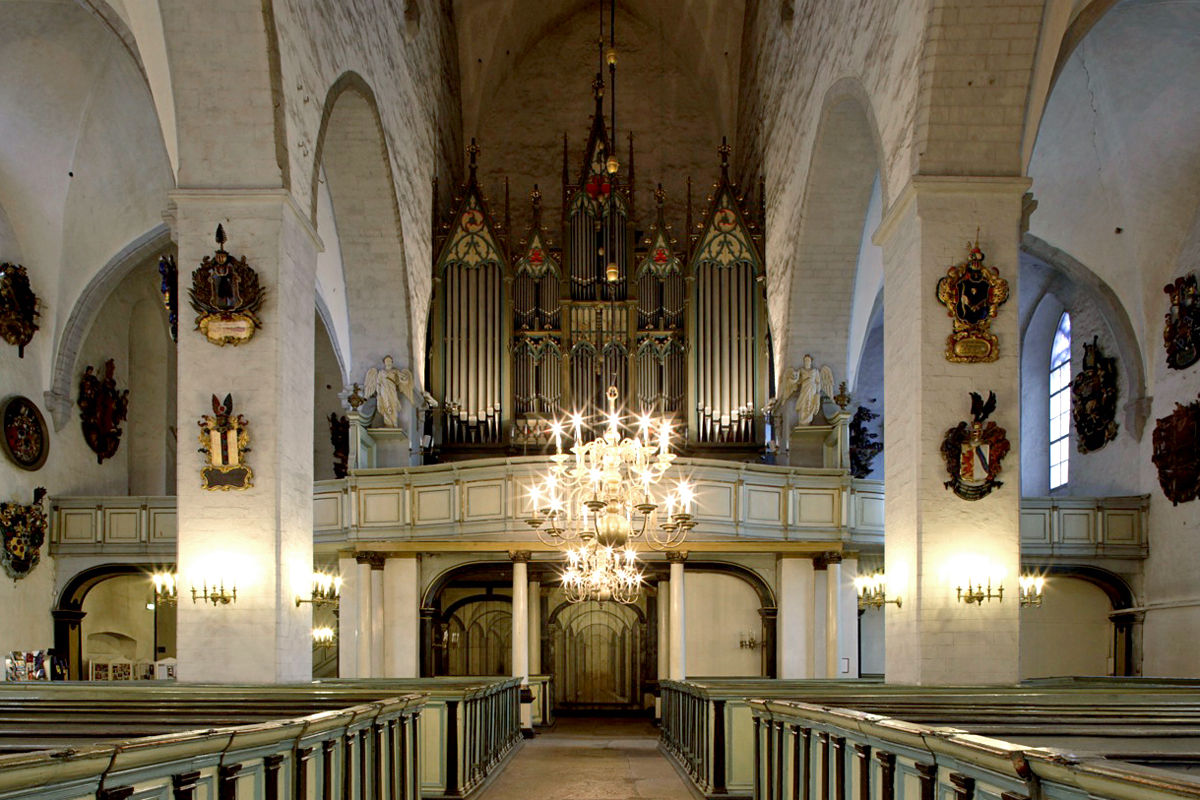 Organ music
Organ music
Almost every church in Old Town boasts an organ with an enchanting sound, but those in Tallinn's Dome Church an St. John's Church are particularly precious as theirs are more than 100 years old. Each summer, the city plays host to the renowned Tallinn International Organ Festival, which features musical guests from all over the world.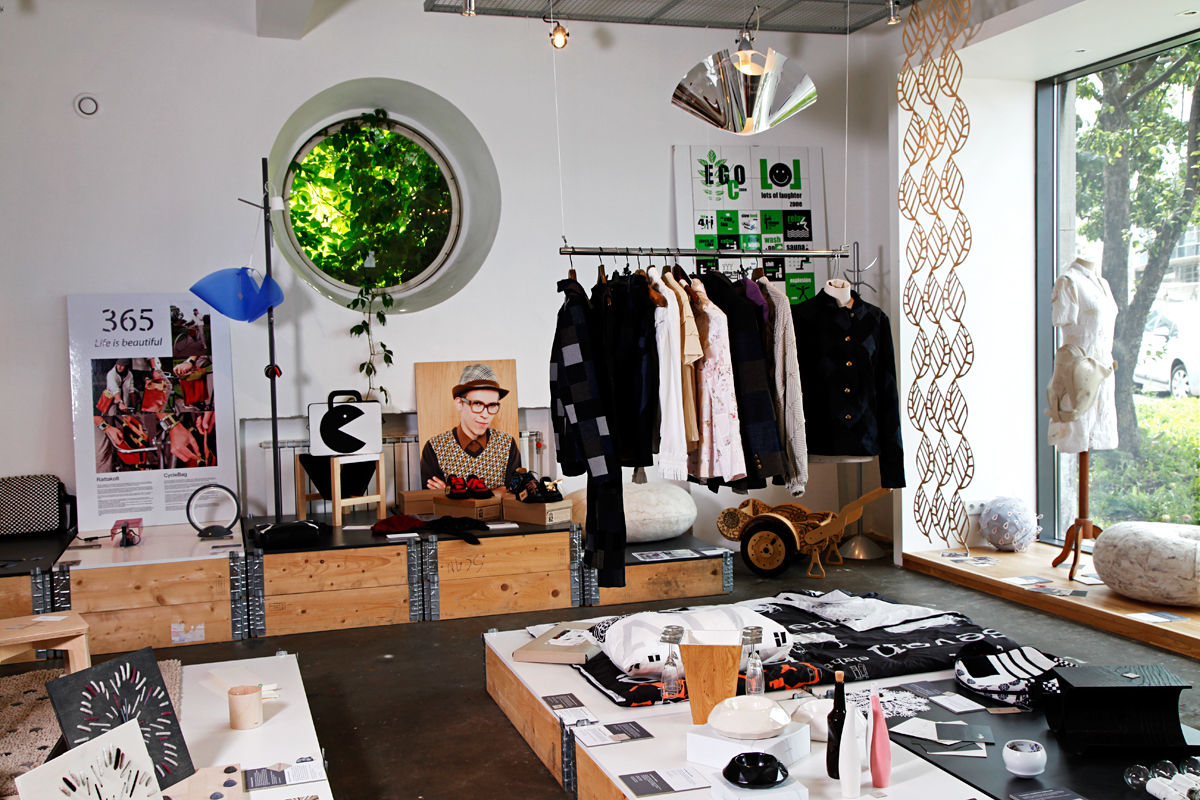 Estonian Design House
Estonian Design House
Tucked away in the historic Kalamaja area, the Estonian Design House is home to designers' studios, design companies and the Estonian Association of Designers. Its showroom is the place to view the best local creations and make some worthy purchases. A café right next door to the showroom makes the shopping experience all the more worthwhile.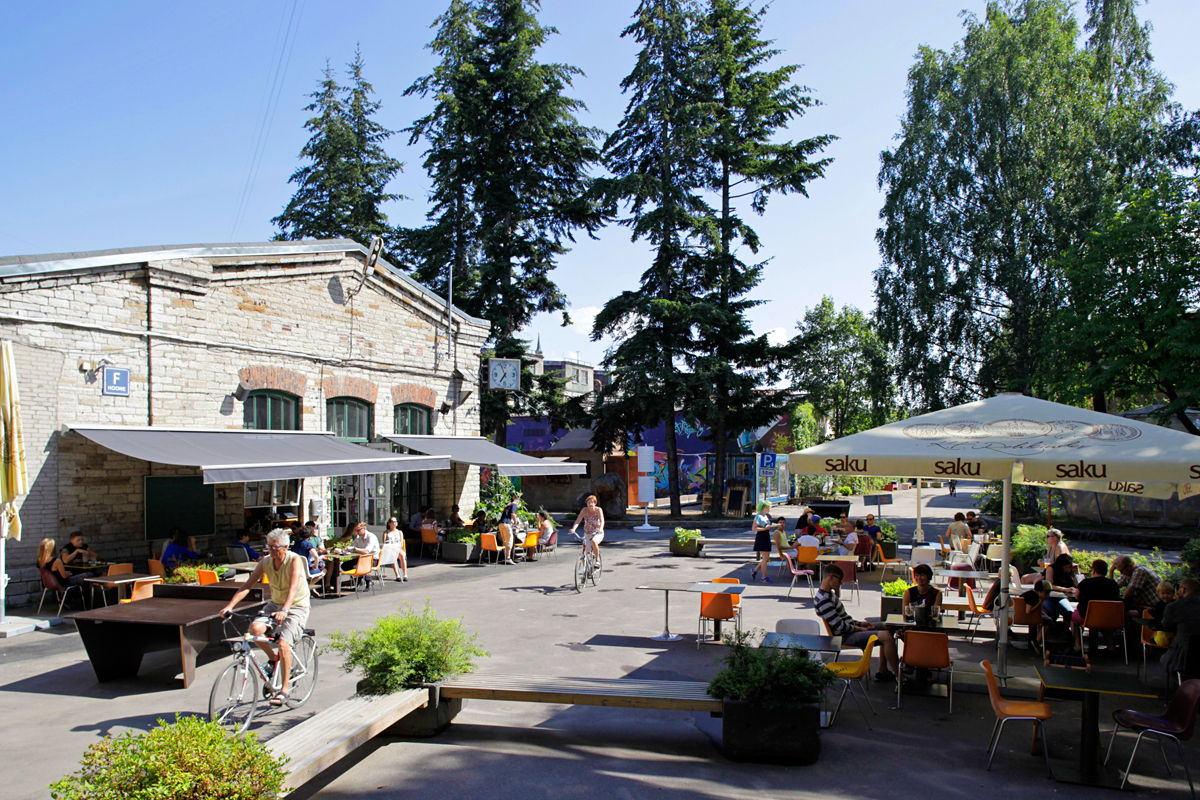 Telliskivi Creative City
Telliskivi Creative City
Telliskivi Creative City is an artist-friendly complex that has become a popular hangout for shoppers and restaurant-goers. Located in a reclaimed factory area not far from Old Town, it is Estonia's biggest creative economic enterprise centre, bringing together a diverse range of activities and businesses. For example, there is a 160-seat eatery, a childcare centre, a printing shop, a furniture shop, a theatre and an antique books store. Dance evenings are held on Tuesday evenings, Saturdays bring a flea market.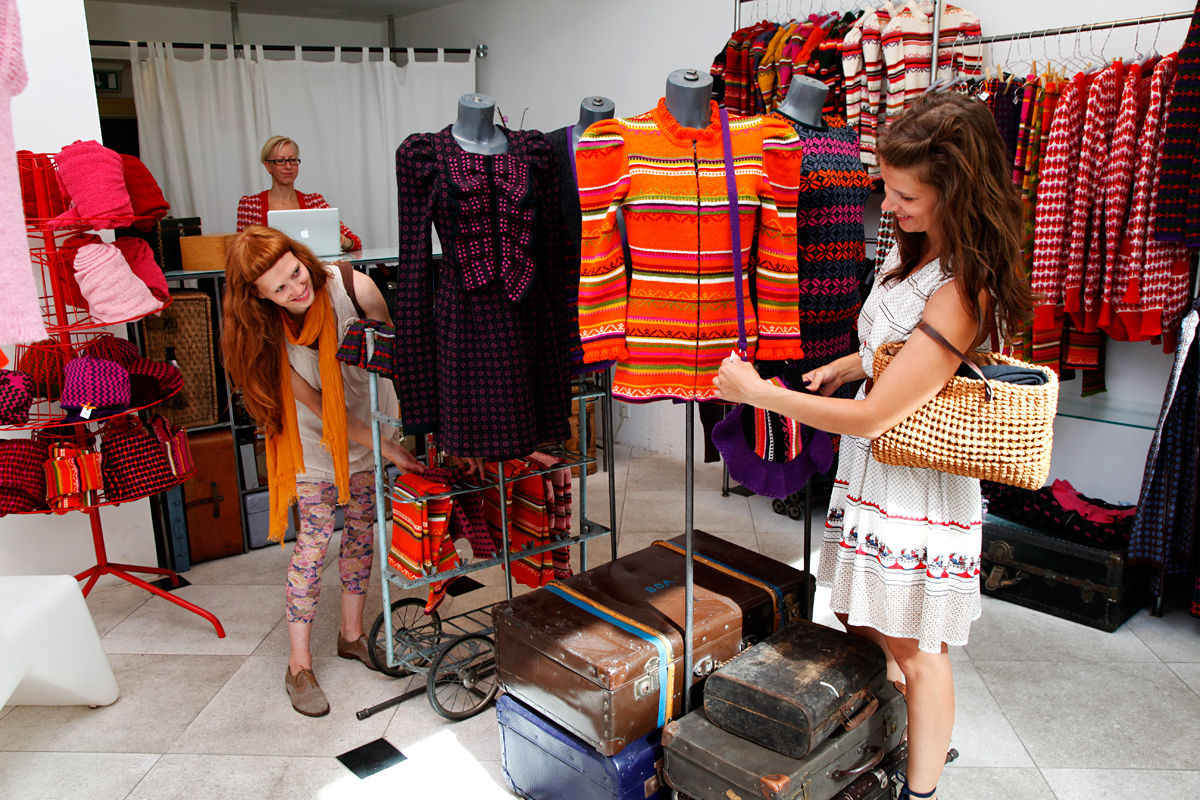 Elegant local handicrafts
Elegant local handicrafts
The most uniquely Estonian souvenirs you can bring home from Tallinn are examples of traditional Estonian handicrafts – beautiful, usually functional items created by hand, following centuries-old methods. Knitwear like colourful jumpers, scarves, hats, socks, gloves and mittens can be found in a wide variety of patterns. Linen is also widely sold, as are household items made from leather, stone and wood. Keep a special eye out for kitchen utensils made from sweet-smelling juniper wood.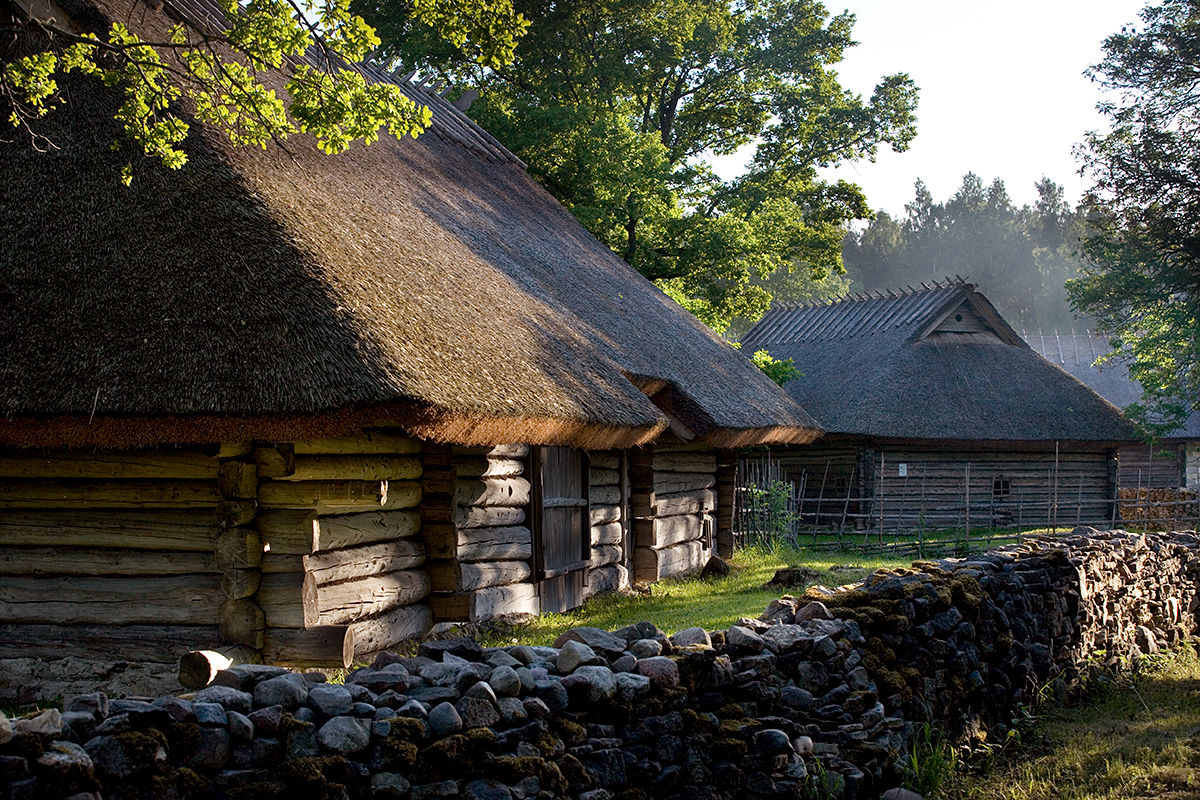 Open air museums
Open air museums
Tallinn is lucky to be able to offer its visitors not one, but two open air museums. The Estonian Open Air Museum in Rocca al Mare and Viimsi Open Air Museum in Viimsi, on opposite sides of Tallinn Bay, both provide a glimpse of the everyday Estonian life of centuries past.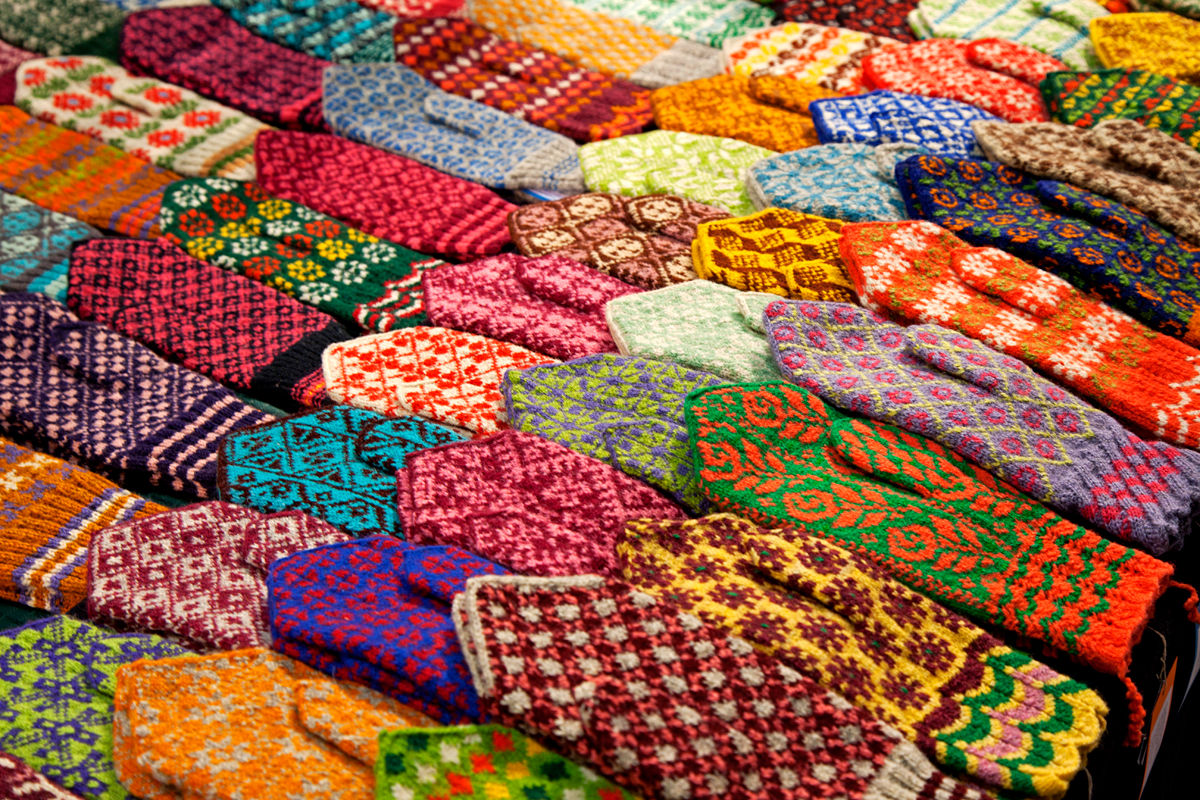 St Martin's Day Fair
St Martin's Day Fair
This fair held at the beginning of November provides the perfect chance to combine entertainment with Christmas shopping. The St Martin's Day fair is a major handicraft and folk event where Estonia's leading craft artists present and sell their works. The four-day programme features everything from workshops and book release parties to music and dance. Visitors will be able to purchase traditional food and beverages. There is also a crafts programme designed especially for children.