Top 5 things to experience at Tallinn Christmas Market
By Noora Karppi • 30.10.2019
Is it Christmas yet?
Tallinn Christmas Market
starts already on 15 November 2019 and lasts until 7 January 2020. Here's our list of top things to experience at Europe's best Christmas market that will surely help you to get into the holiday spirit.
Put on your favourite Christmas playlist and imagine a majestic Christmas tree surrounded with picturesque cottages filled with handicraft gifts, children (and grown-ups alike) meeting Santa Claus, wintery air perfumed with the scent of mulled wine and gingerbread, festive music playing in the background... - the market truly has everything you need to give you a warm Christmas feeling.
1. Enjoy Estonian Christmas food and hot mulled wine
Try traditional Estonian Christmas classics, such as blood sausages and sauerkraut. Hot mulled wine (also available in a non-alcoholic version) will keep you warm as you wander around the Christmas Market. For something sweet, try the excellent Estonian gingerbread cookies.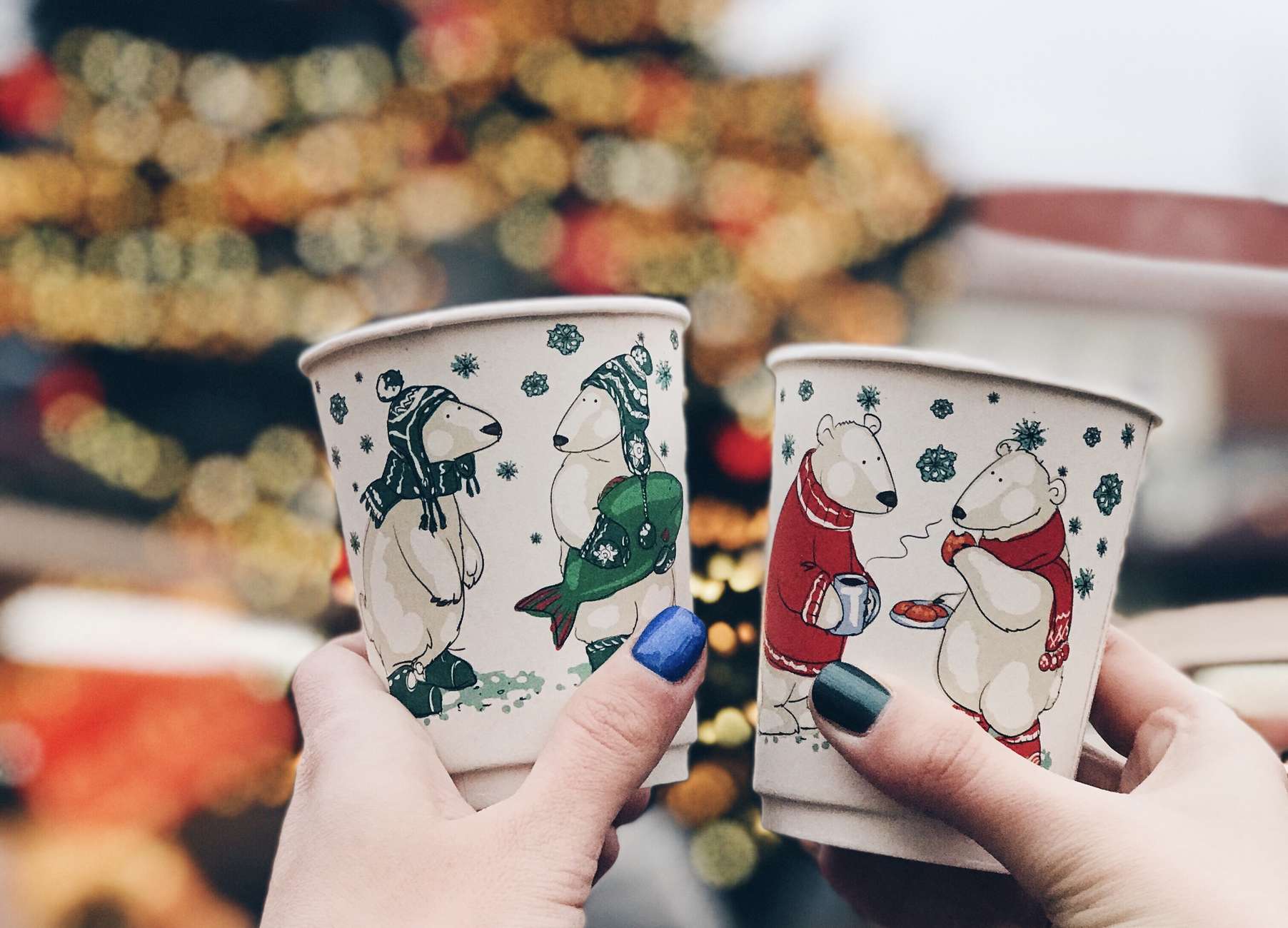 2. Meet up with Santa Claus and have a chat
Santa Claus likes the Tallinn Christmas Market so much that he has brought his own cottage to the square. Santa Claus is happy to meet you and take a selfie with you if you wish. Knock on his door and see if he is in.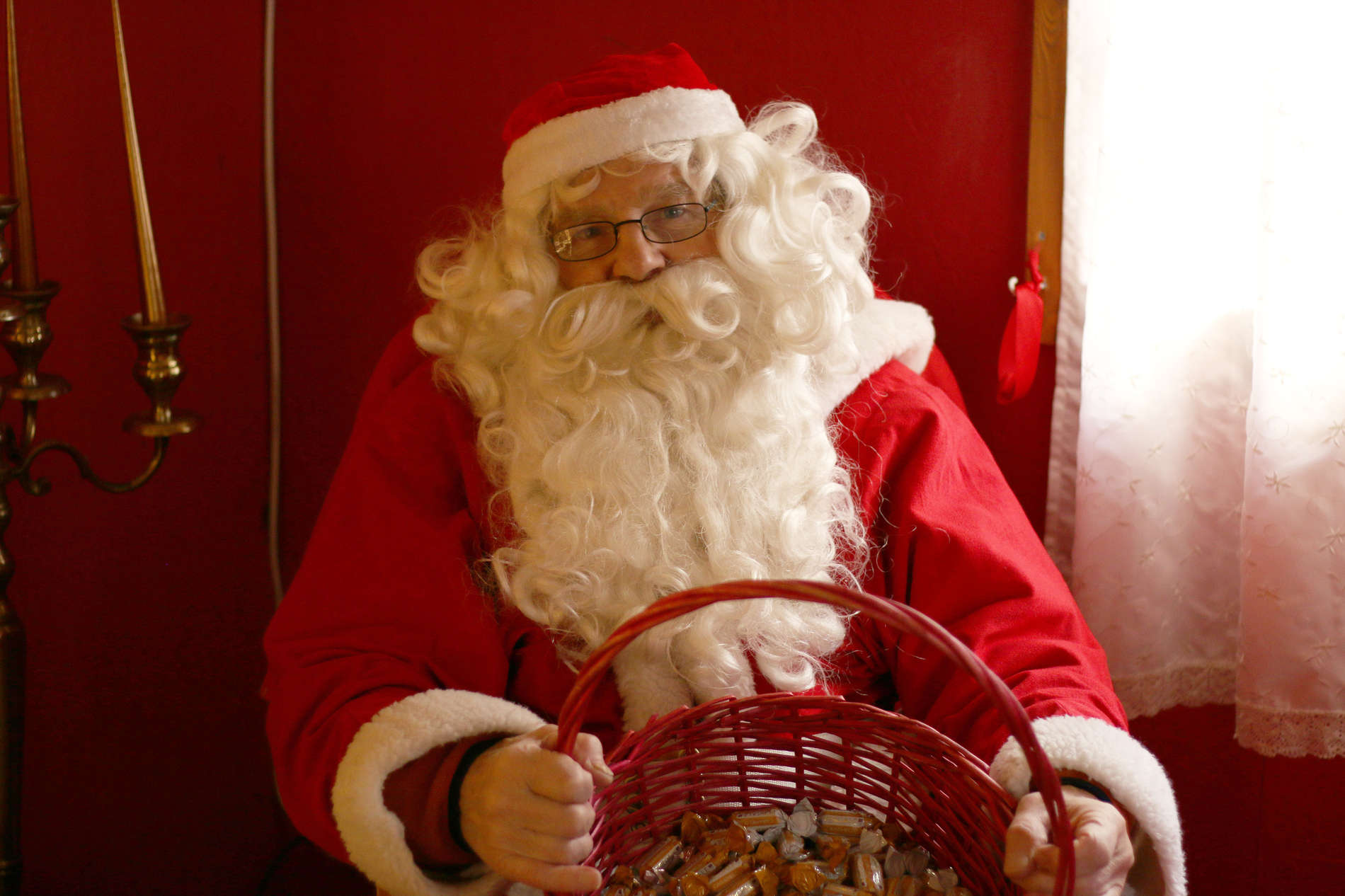 3. Shop for presents and souvenirs
Tallinn Christmas Market is the ultimate place for Christmas shopping. You'll find perfect gifts and beautiful Estonian Christmas decorations to take home with you.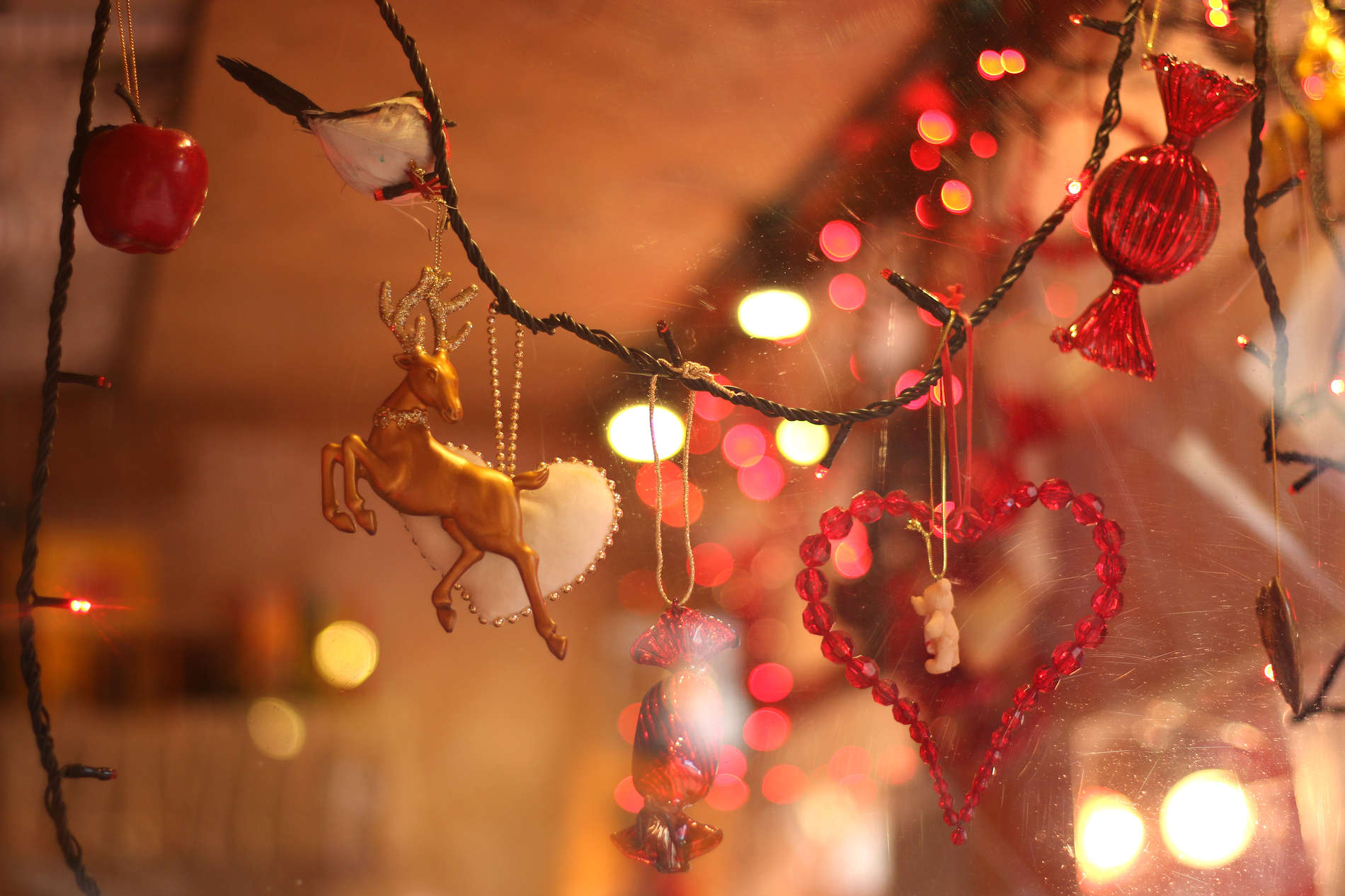 4. Ride a few rounds on the carousel
This tip is especially for the children. Let the little ones have fun by spinning around. Grown-ups can take another round of hot mulled wine, while standing aside and watching their offspring having the time of their lives.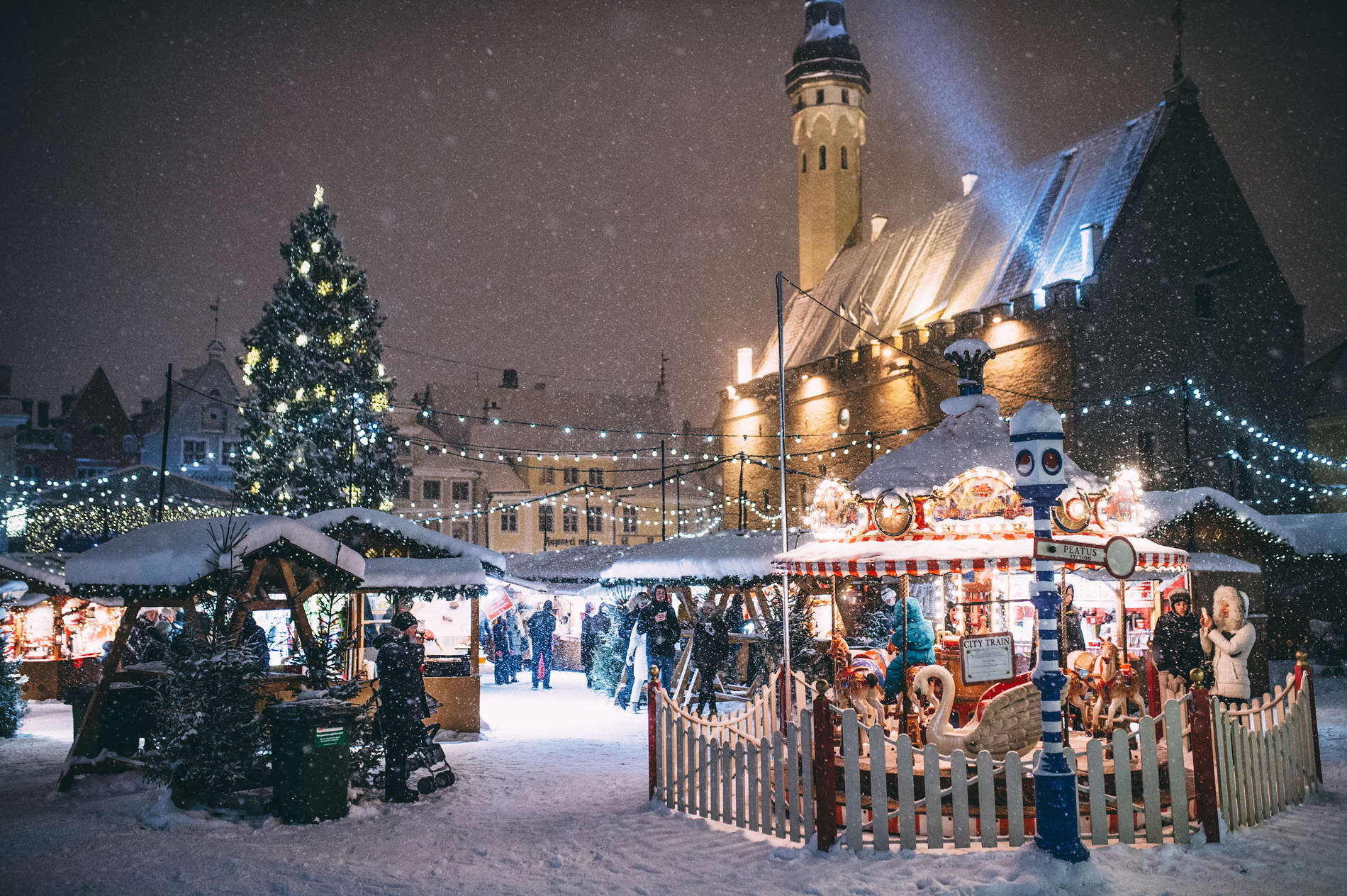 5. Enjoy the Christmas spirit
Take your time and simply walk around the Christmas Market, enjoying the special festive feeling of the medieval Tallinn Old Town!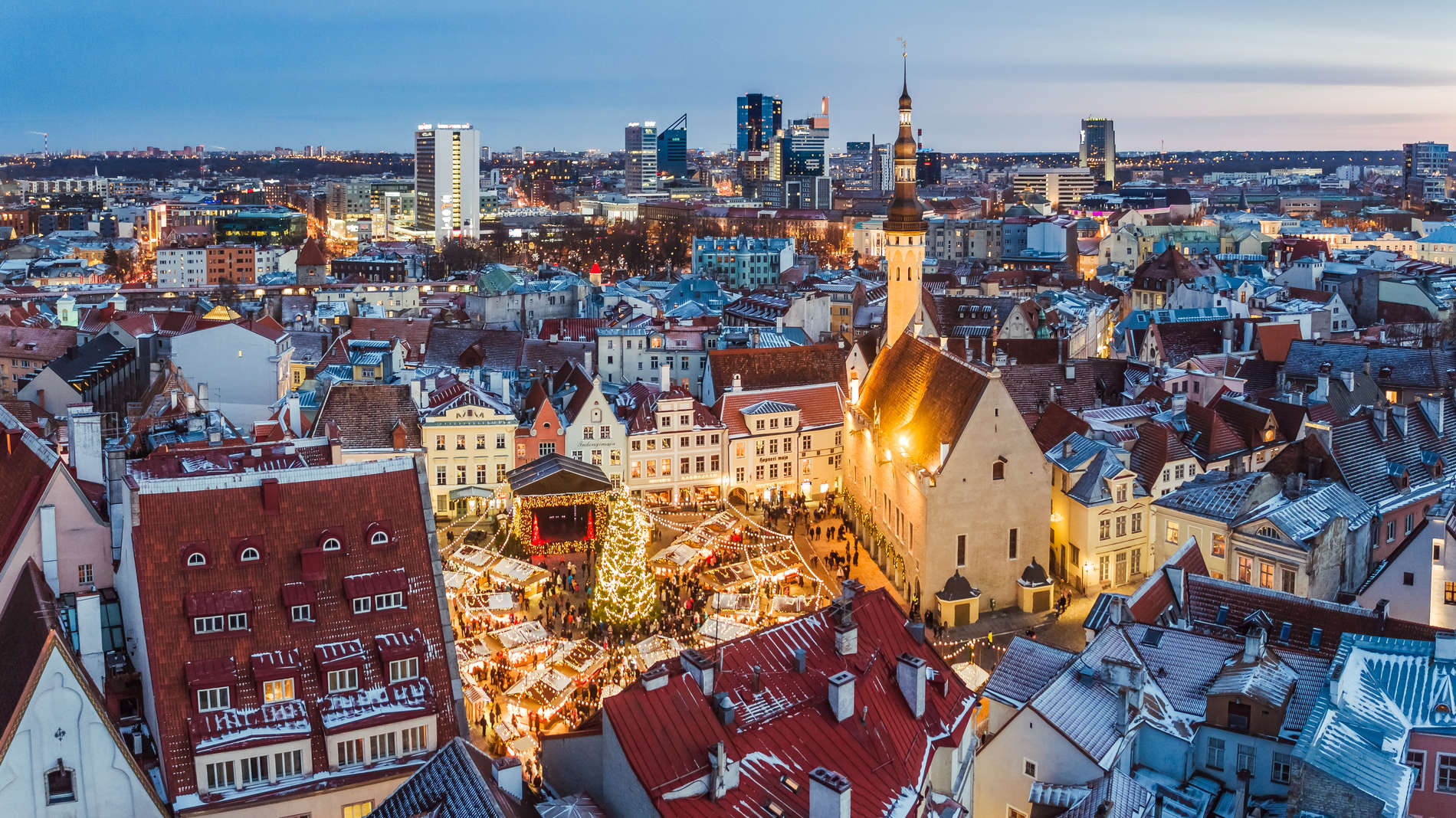 Check out what Merlin recommends to do in Tallinn during the winter holidays.
You might also like: