Top 7 places to visit on a school holiday in Tallinn
By visittallinn.ee • 03.02.2020
If you want to strike the perfect balance between sightseeing and adventure during your next family city break, then Tallinn is the destination for you. You can discover museums, climb medieval towers, and try out a variety of exciting activities, both real and virtual.
A top tip: if you want to do more and pay less, consider buying a Tallinn Card. The all-in-one city pass grants you free access to top museums, attractions, and the public transport network. With one adult card you can bring along two children under the age of seven for free, and discounts apply for kids up to 17 years of age.
Our top recommendations are all free of charge or much cheaper with the Tallinn Card, making visiting them even more enjoyable, wallet-friendly, and most importantly: stress-free! Check out also the different
discounts and bonuses
the card has to offer like a free three-hour of bike rental from
City Bike
or discount in
Elamus Spa
.
Kiek in de Kök Fortifications Museum
Kids who like medieval forts, climbing up towers or descending into underground tunnels will go wild for the
Kiek in de Kök Fortifications Museum
. Exhibits in the medieval Kiek in de Kök tower show how Tallinn has been defended over the centuries. The towers and the passages are recommended for ages seven and up due to the steepness of the museum's stairs.
Free with Tallinn Card.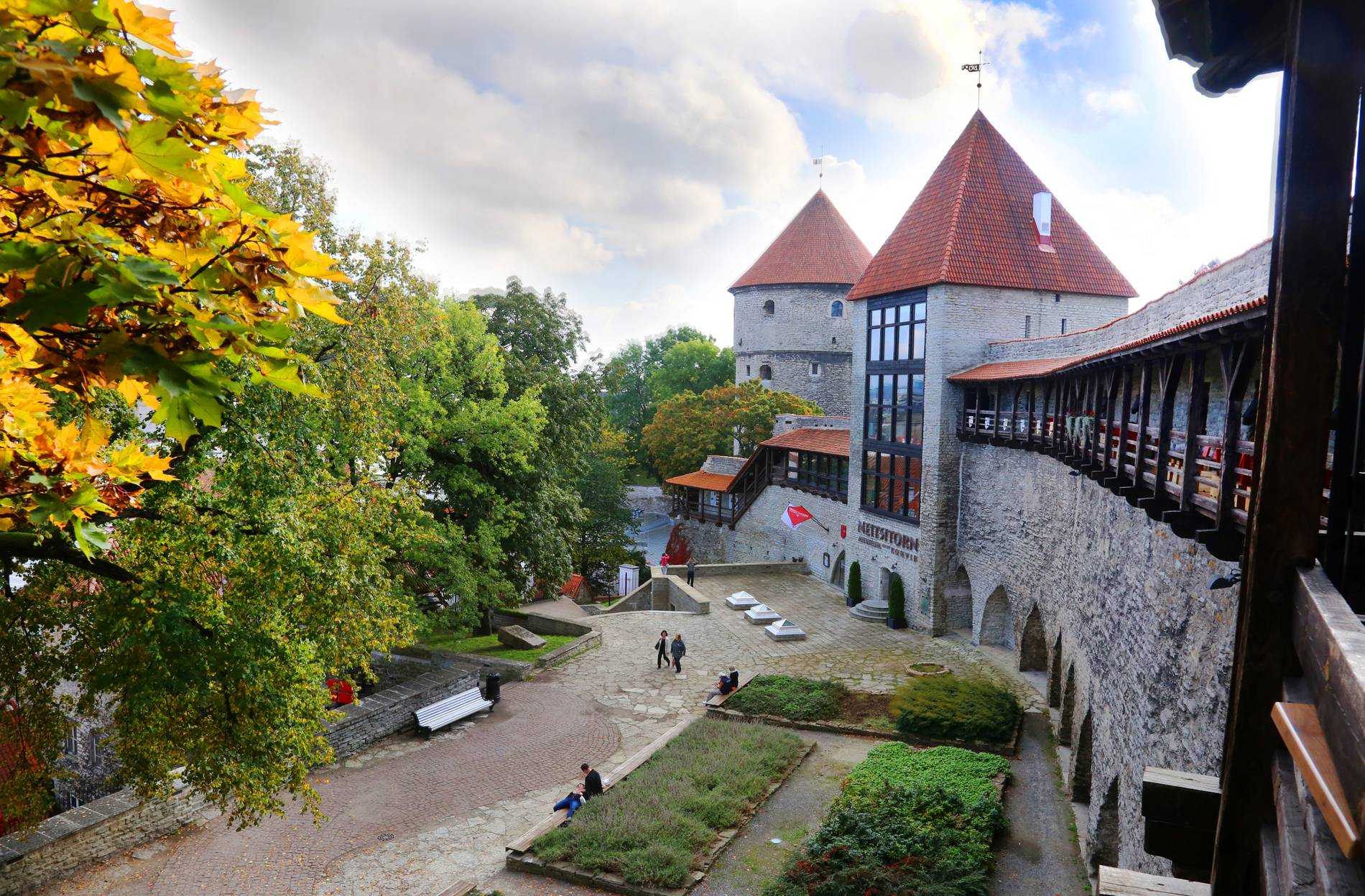 Proto Invention Factory
The
Proto Invention Factory
brings together virtual reality, science and the world of fantasy. The family-friendly invention factory is both entertaining as well as educating: thanks to the hands-on exhibits, you can explore physics and technology from an entirely new angle. The VR experience starts with a little instruction and is something anyone can manage.
Tallinn Card discount 50%.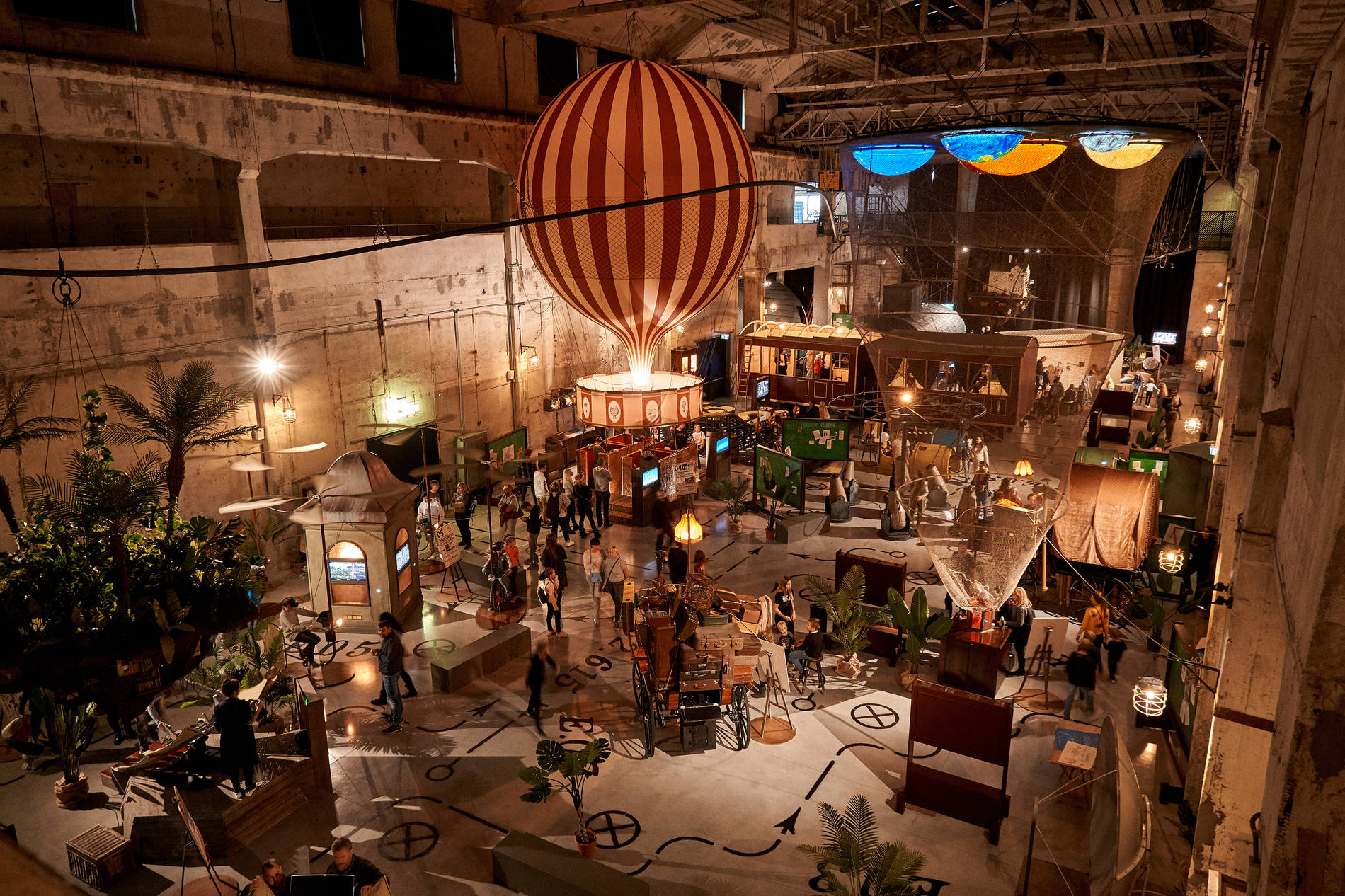 Photo by: Martin Dremljuga
Seaplane Harbour
Seaplane Harbour
offers a lot to discover for both adults and children. There are boats, yachts, a real-life submarine from the 1930s, a century-old, steam-driven icebreaker, a seaplane, mines, cannons and many other life-sized exhibits. Additionally, you'll find a great playground for kids outside the museum.
Free with Tallinn Card.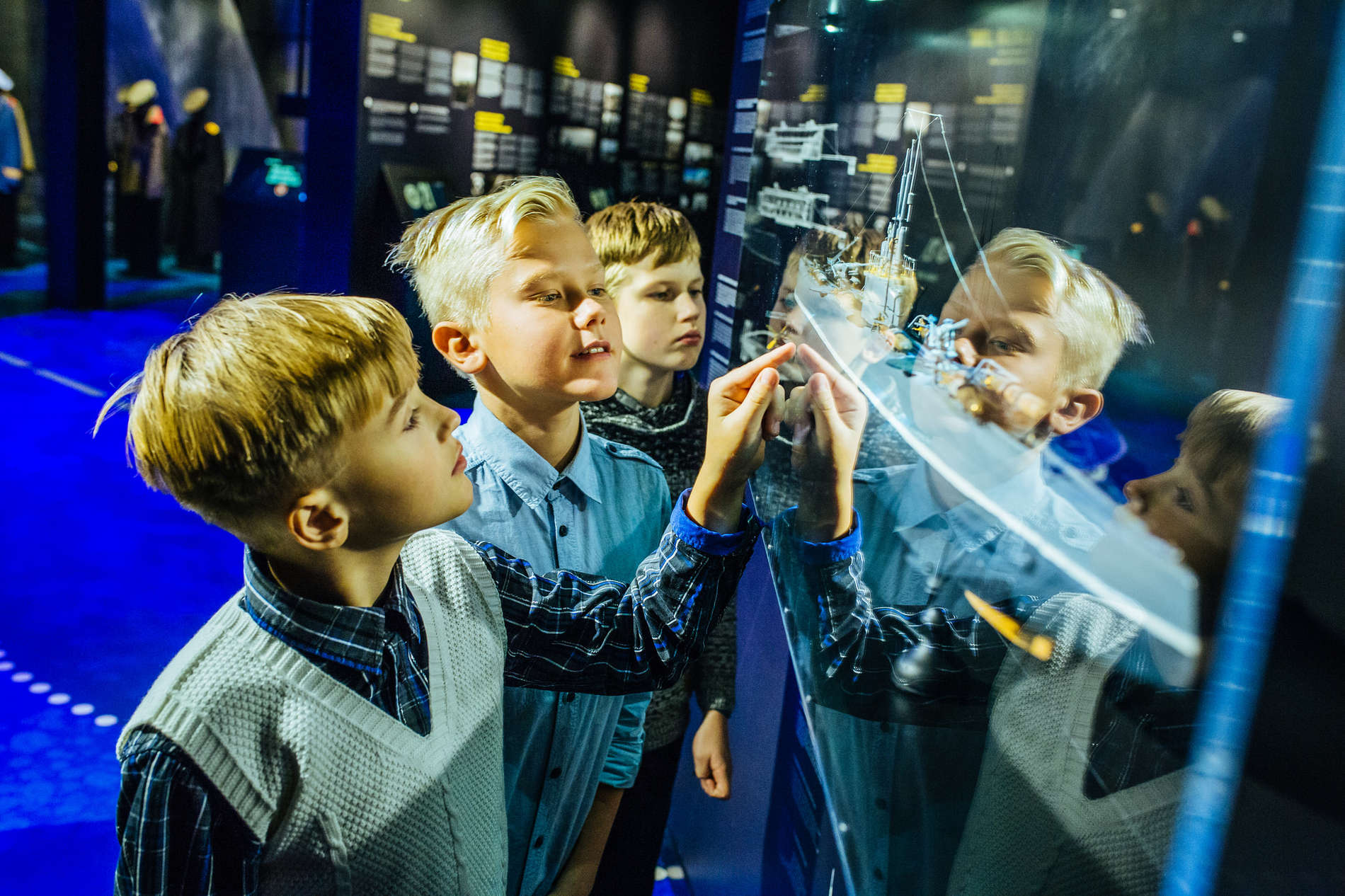 Photo by: Aron Urb
Maarjamäe Palace – Estonian History Museum
Maarjamäe Palace
's exhibition 'My Free Country' takes you on an interactive journey over the course of 100 years, from the birth of the Republic of Estonia to the present. Children can even build their own country in the educational and fun 'Children's Republic' playroom. In Maarjamäe Palace's park, you'll find a playground and the Estonian Film Museum, where you can sneak a peek behind the scenes to see how movies are made.
Free with Tallinn Card.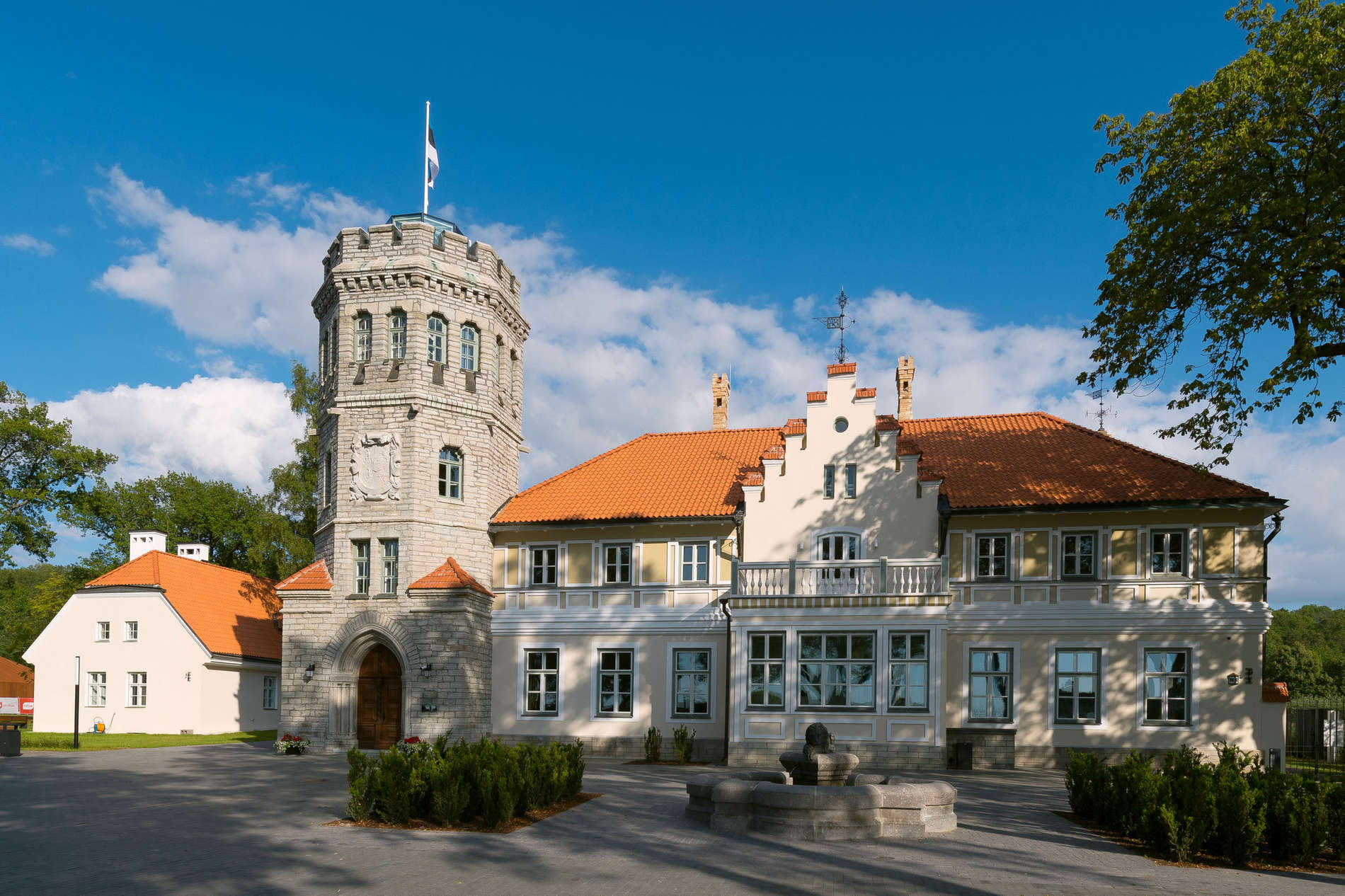 Photo by: Maarjamäe Loss
Tallinn TV Tower
The
Tallinn TV Tower
is the tallest building in Estonia, reaching 314 metres into the sky. In addition to amazing views of Tallinn, the TV Tower offers many exciting experiences. For example, on the 21st floor, you'll find an interactive exhibition about the top achievements of famous Estonians.
Free with Tallinn Card.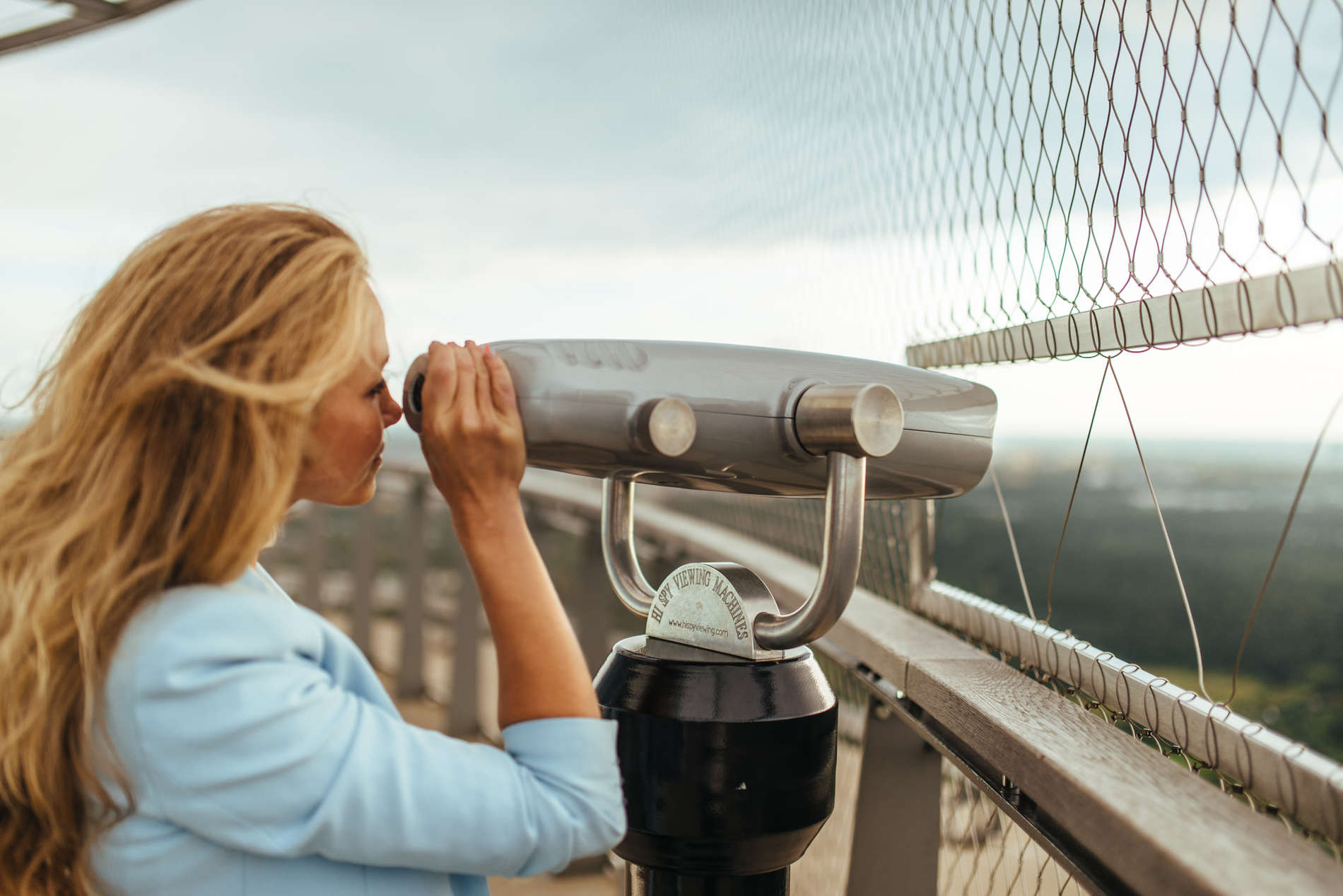 Photo by: Tõnu Tunnel
Energy Discovery Centre
The
Energy Discovery Centre
is a science centre based in a former Tallinn power plant that seeks to inspire children to learn about science. The centre has over one hundred exhibits which let children generate electricity, create different sounds, take part in a space adventure and more.
Free with Tallinn Card.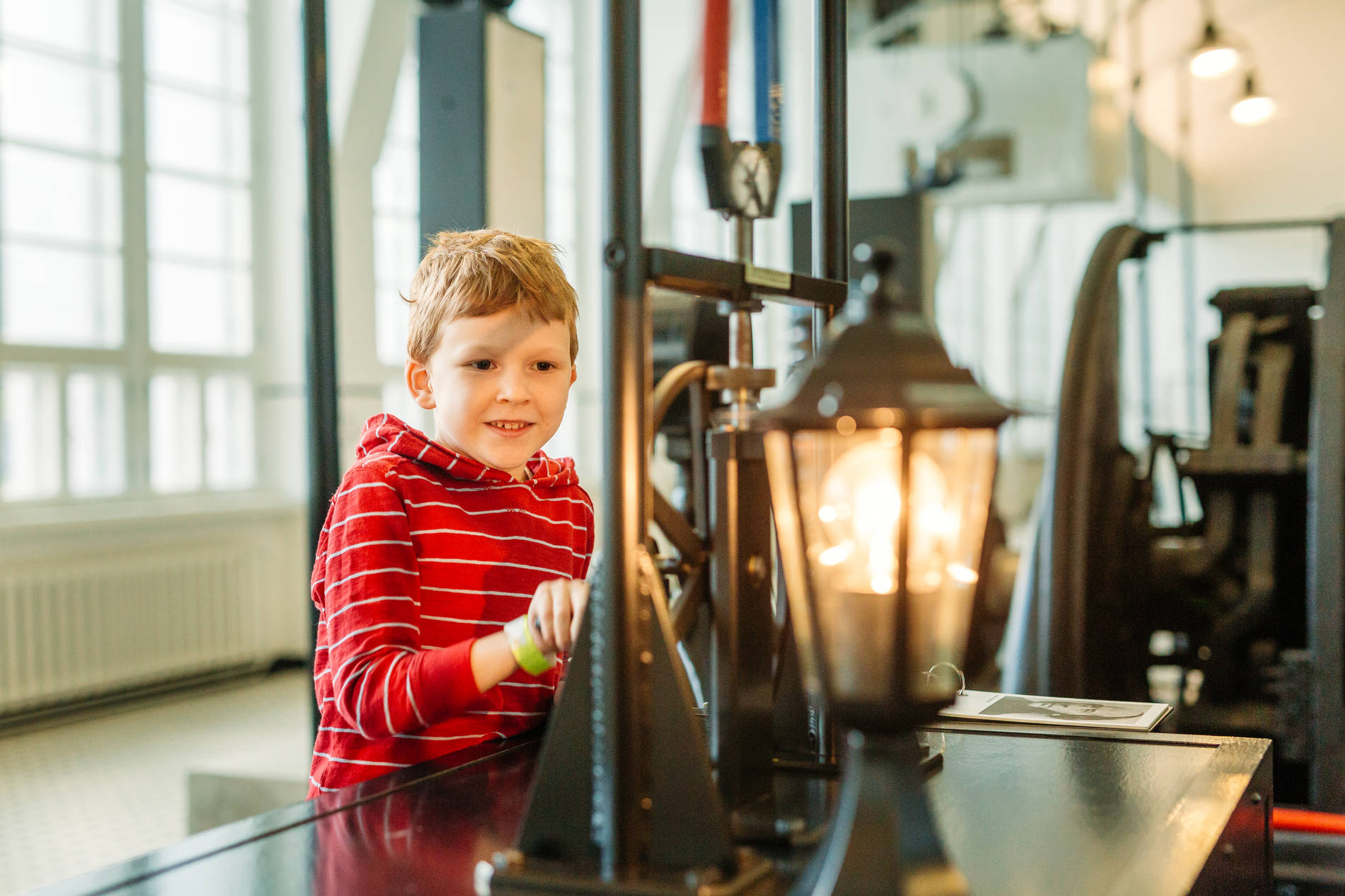 Photo by: Energy Discovery Centre / Arno Mikkor
Super Skypark
Super Skypark
is an indoor family entertainment centre located in the T1 Mall of Tallinn. You'll find a play centre with the largest trampoline area in Europe and climbing area with thrilling slides. There's even a safe play area where smaller guests will feel at home. Next to Skypark is also the hands-on science centre
SkyLab
, where everyone can experience the magic of science and technology.
Tallinn Card discount 10-50%.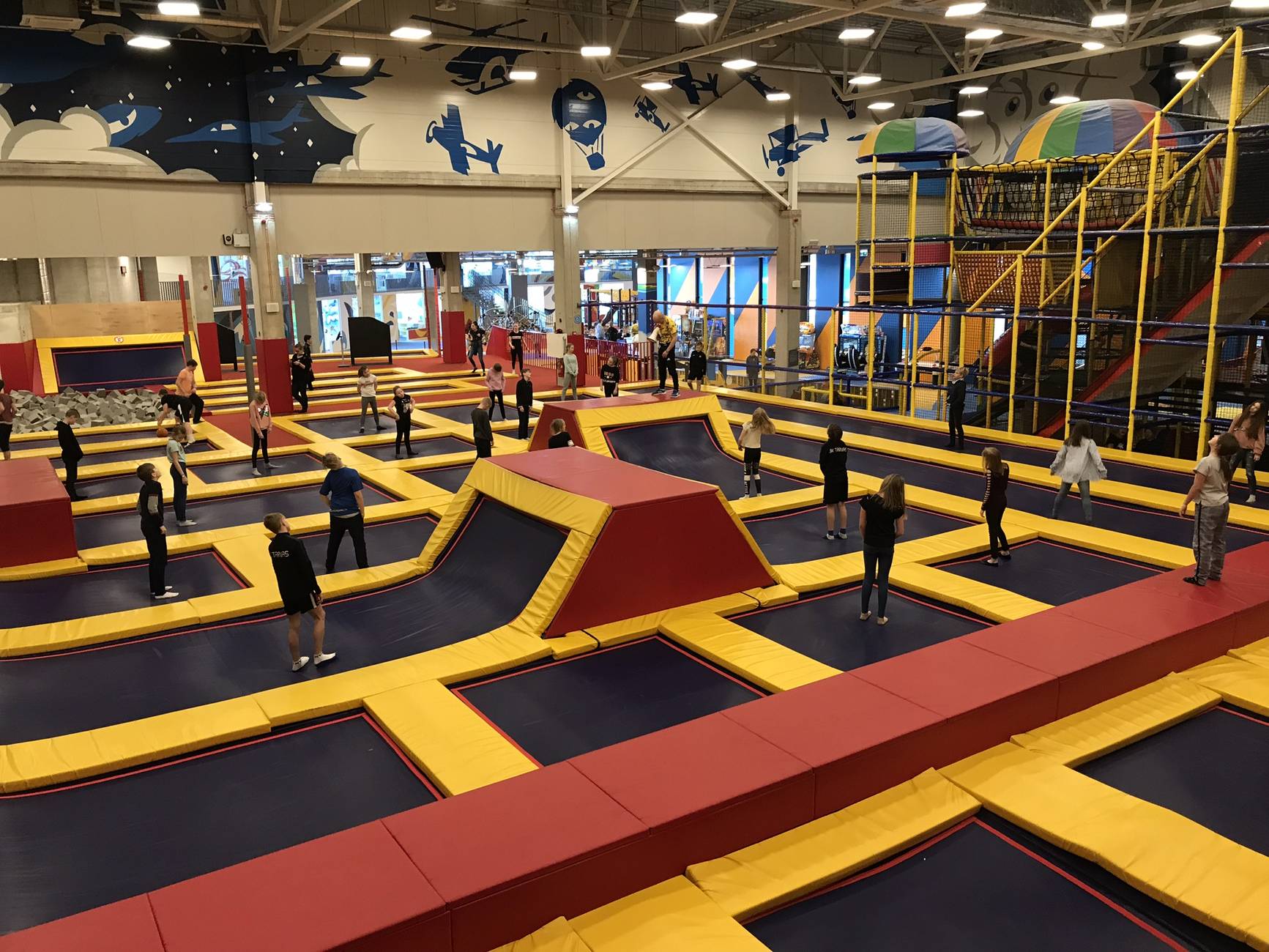 Photo by: Mikael Parman
A top transport tip
Tallinn City Tour
The brightly-coloured double-decker
Tallinn City Tour
buses are definitely eye-catching for children, but they're also a comfortable and interesting way to get from place to place. Nearly all of the attractions named here are on the Tallinn City Tour route, so you can just hop off, visit the museum and hop back on the next bus to continue your journey. Along the way, you can listen to stories about Tallinn on an audio guide available in 10 different languages.
Tallinn card discount 50%. For Tallinn Card PLUS holders, Tallinn City Tour is free!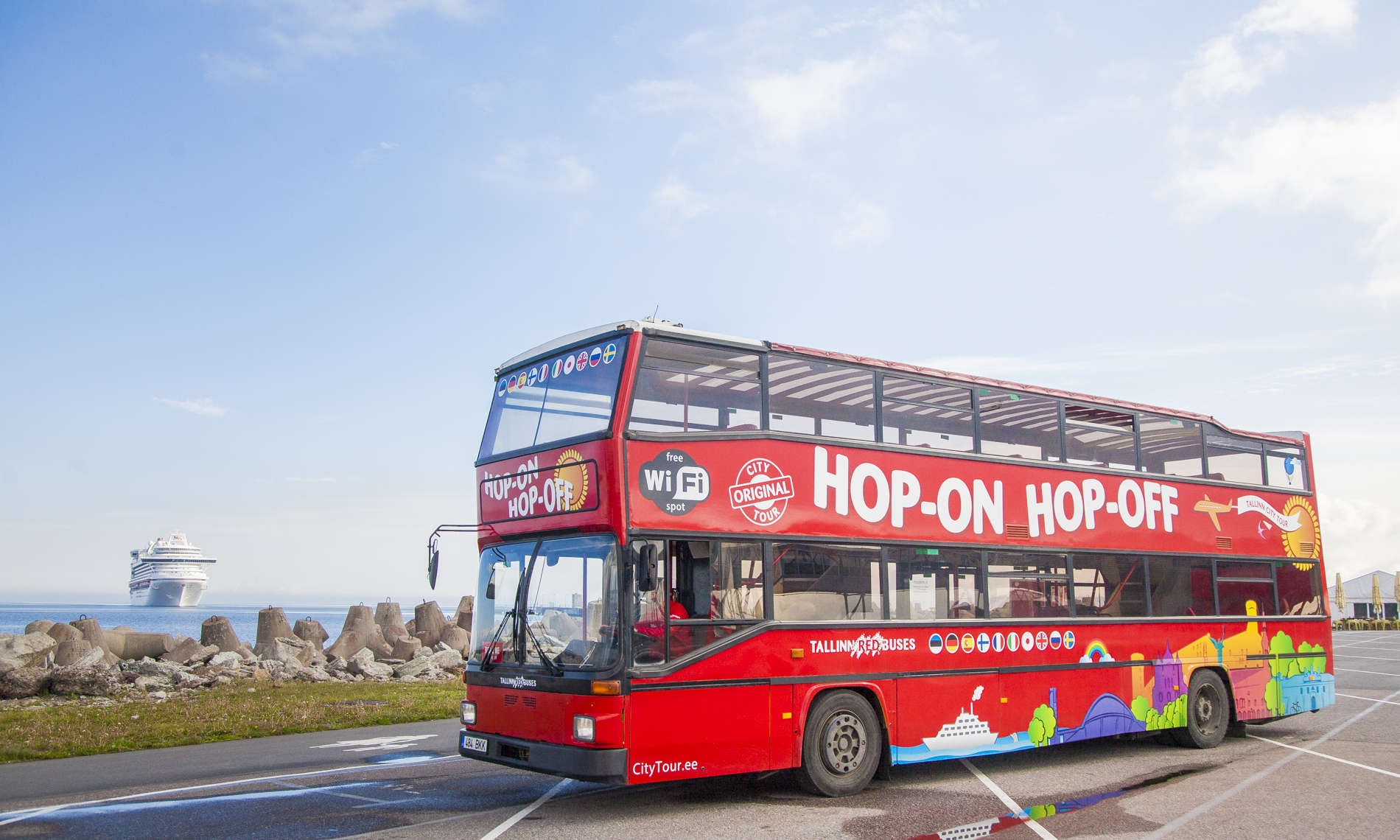 Photo by: Tallinn City tour
Read more