How to celebrate birthdays like a true Estonian
By Noora Karppi • 01.02.2018
On February 24th Estonia celebrates its 100th birthday
. We invite you to join and mark this very special occasion. There are some Estonian birthday traditions that one might not know much about. We'll share the secrets with you, on how to celebrate birthdays like a true Estonian.
Come and join the celebration!
Planning
Estonians don't plan anything, really. Everything usually happens at the last minute. So get the food and drinks on the day before and invite your friends and family over. Don't worry, they don't have other plans – they knew this was coming, and were coming to celebrate with you anyhow.
If you do like to plan things ahead, you can make a Facebook event for your birthday party, and invite your whole friend list. If you invited Estonians, don't worry, when they don't reply for the event. They'll show up anyhow. Estonians love birthdays!
What to offer
Traditionally Estonian birthday parties are all about the food, and drinks. Potato salad, beetroot salad, ham rolls with cheese-garlic-mayo stuffing, devilled eggs, fruit, black bread with salted sardines and other delicious snacks matching your choice of drinks will be on the table. The drinks you choose to offer is totally up to you. Some people like to toast with champagne or wine. Usually there's always lemonade available, and people can bring their own drinks.
For dessert, there should be cake. The most basic Estonian birthday cake is made with three layers. The bottom layer is the baked cake sheet layer. In the middle, you usually have cream, preferably made with sour cream or quark. On the top are the colourful, not too sweet, berries. But, you can have any kind of cake you prefer, it is your birthday.
Estonian birthday is not complete without kringel. Kringel, that weighs at least two kilos, is sliced and served for the guests. Traditional kringel comes with raisins, cinnamon and chocolate. And it's really, really, yummy. You don't need to bake the cake or the kringel yourself. It is perfectly acceptable to buy these products from local bakeries. With cake and kringel you can offer tea and coffee.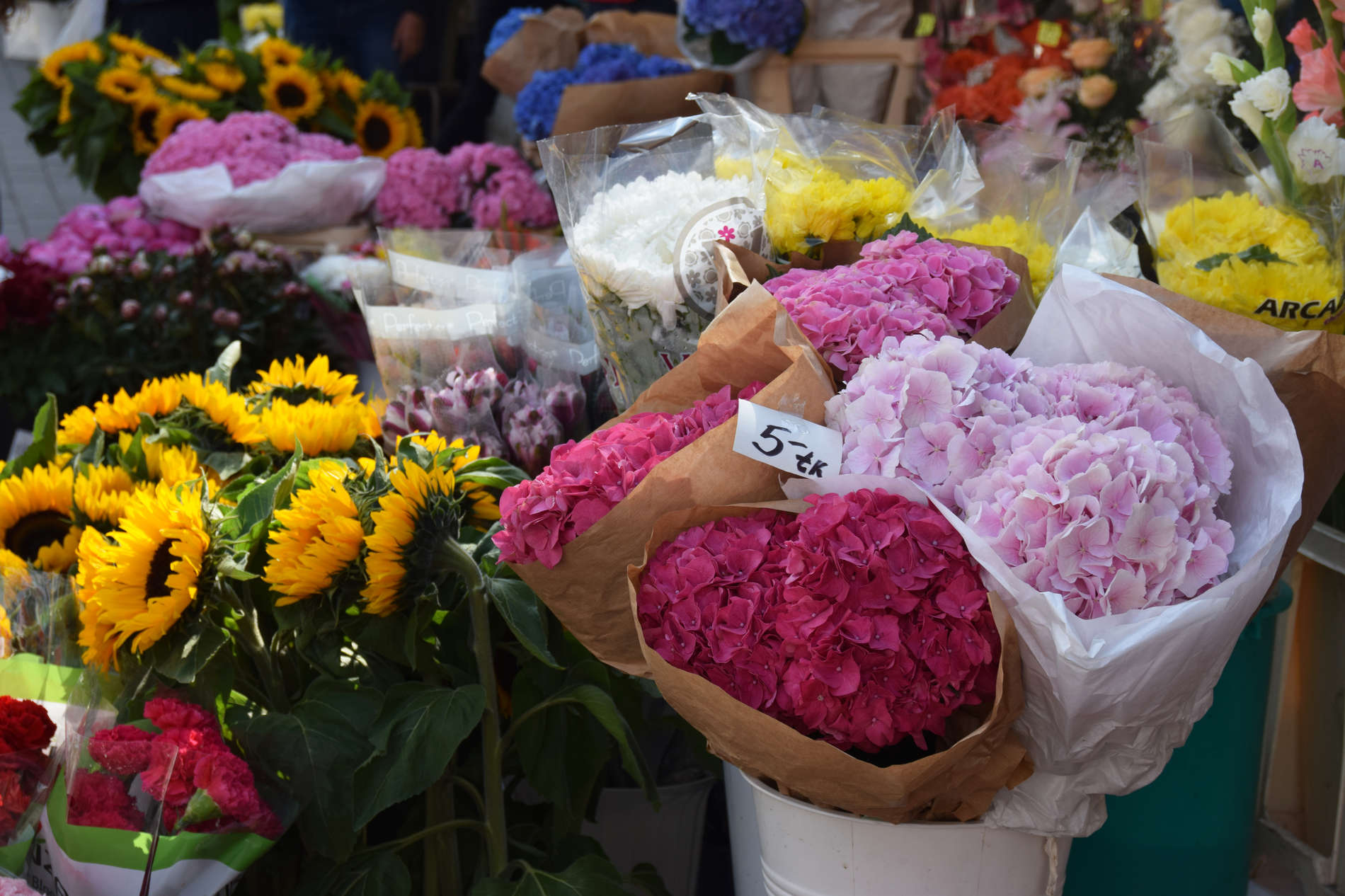 The protocol of an Estonian birthday party
Once the guests start to arrive, rather a bit late than just in time, you can greet them at the door. The women will hug you and the men will shake your hand. "Palju õnne sünnipäevaks!" they will say and smile and hand out your present. No-one comes empty handed to an Estonian birthday party. The guests will bring sweets, wine and flowers, if they haven't gotten an excellent idea on what to bring as a present.
Chat with your guests and when the time and atmosphere is right bring out the games. Estonians are clever and like to challenge each other to a good match of checkers or board game, but there is one party number above all – a quiz. The quiz can have a theme (for example the birthday girl or boy) or several themes, like history, sport and culture (good gracious). The games can actually be pretty fun, and offer material to reminiscence for years to come!
One must always discuss some certain topics on Estonian birthday party. 1. The rising prices of gasoline and groceries, 2. Estonian politics and society today, and 3. childhood (or past in general). If there are grandparents present, they will let you know the latest developments in the lives of their grandchildren. If they are your grandparents, they will tell embarrassing stories of you.
At some point the classic happy birthday song will be sung. Even though it makes most of the people, if not everyone in the room, very uncomfortable. Estonians are good singers and love to sing, but they don't like to be the centre of attention or perform in public (the presence of other people makes this event public).
Here are the lyrics so you can sing along:
Õnne soovime sul!
Õnne soovime sul!
Palju õnne, kallis (enter name here)!
Õnne soovime sul!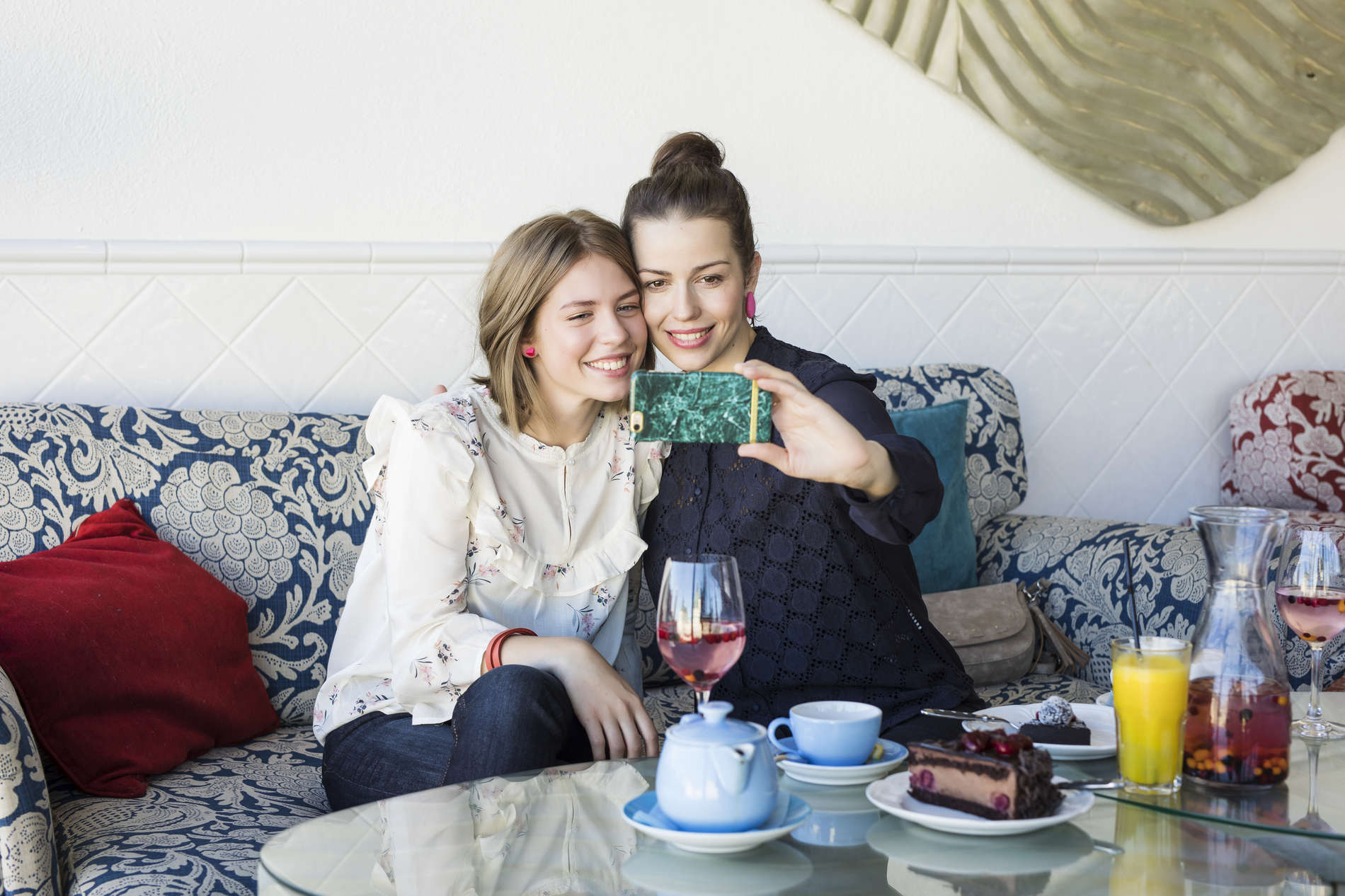 Palju õnne, kallis Eesti!
Happy birthday, dear Estonia!
See our other blog posts